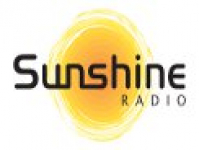 Sunshine Radio
Sunshine Radio
7A Monnow Bridge
St Thomas Square
Monmouth
NP25 5ES
T:
01600 716949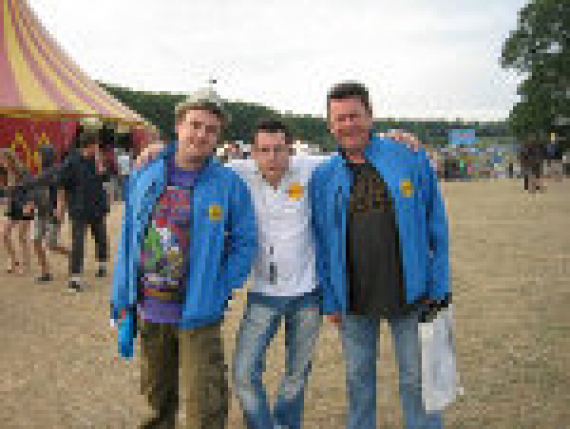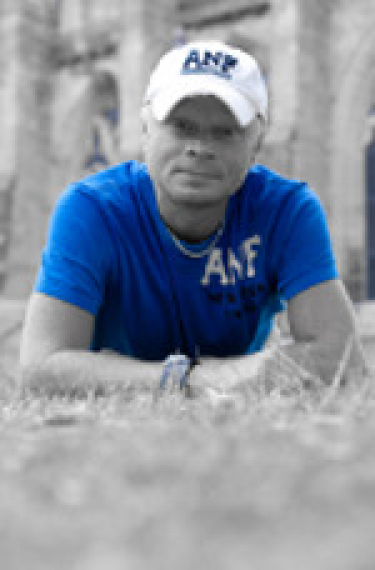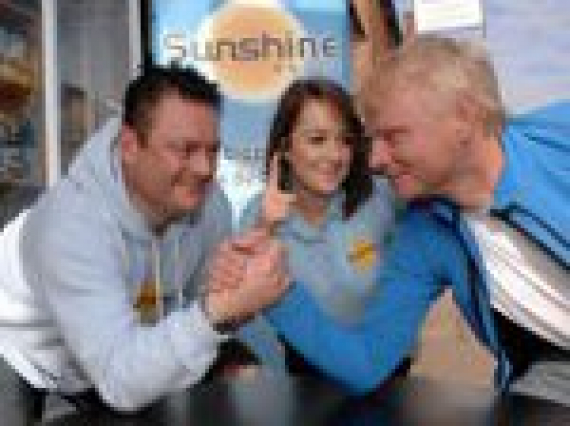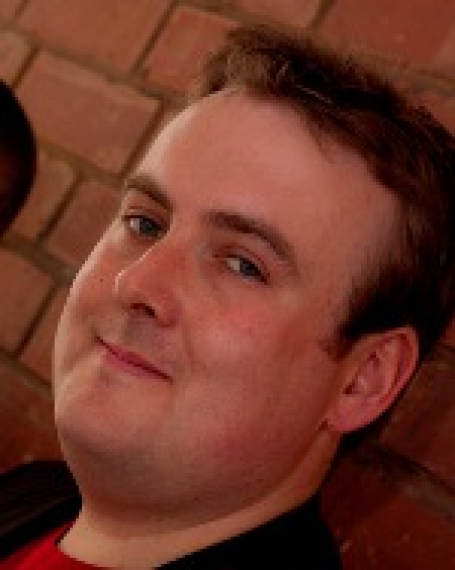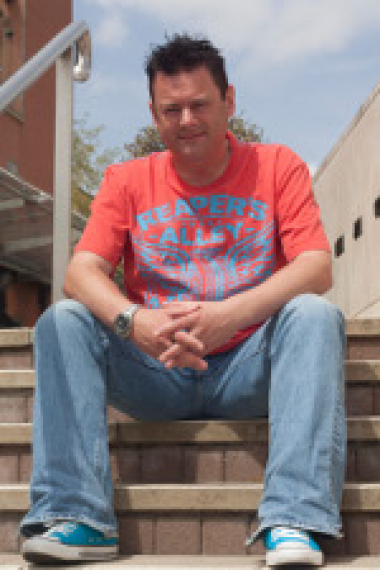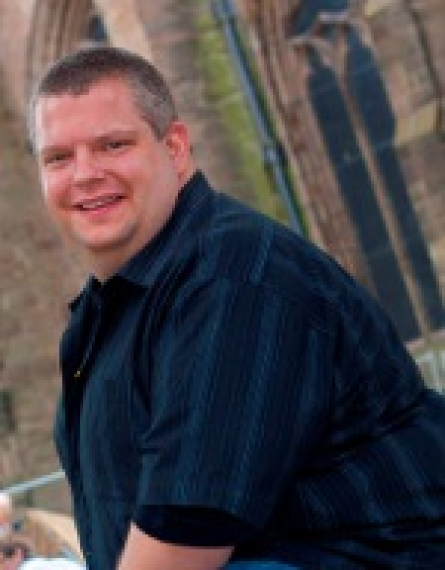 about us
Sunshine Radio 106.2 '€" 107 '€" 107.8 FM broadcasts across Monmouthshire and Herefordshire. We bring you the biggest hits and the best in local news and chat to brighten your day, every day. Our feel-good, sing-along music will get you moving. Our dynamic presenters will get you laughing. And we'€™ll let you know exactly what'€™s going on in your area, while keeping you up to date with the headlines from around the world. Sunshine Radio. Tune in. Cheer up.
Sunshine Radio 106.2 - 107 - 107.8 FM is part of the Sunshine Radio Group. Along with our sister station, Sunshine Radio 855 AM + MW, we broadcast across Monmouthshire, Herefordshire and parts of Shropshire and Worcestershire. We have grown from a pirate radio station broadcasting from a field, into the popular business we are today.
You might just want to listen to our fab mix of music, chat and local news. Or you might be a business looking for a first class advertising and promotions opportunity. Perhaps you're a local organisation wanting help to stage a top-notch event.
Whatever your needs, Sunshine Radio is here to make your life that little bit brighter.
More Than a Radio Station
You can enjoy Sunshine Radio as a listener, but there are loads more ways to get involved with us.
We're a local radio station. So let us know what's going on in your area, and we'll tell everyone else.
We broadcast across Monmouthshire and Herefordshire. That's a population of about 270,000! Advertise with us and broaden your reach. Talk to the people you want to in the way you want to. We'll make sure you get the advertising that works for you. Some of the most high profile, iconic local businesses already do. And if it works for them, it'll work for you.
If you want to carve out your own niche, why not take out a sponsorship package. We'll play your message across the day, outside of the advertisement breaks. We can tie your brand in with one of our features. Or our general sponsorship package gets your message played across all our shows, around the important times such as weather bulletins, traffic and travel bulletins, community information slots or showbiz news.
At Sunshine Radio we have a creative team who will design a bespoke competition for your business. We'll help you create a buzz about your product or service, and bring you new customers.
Sunshine Radio has a street team of professionally trained entertainers and promoters who can attend your event. Whether it's your local fete or a sizable music festival, we'll help make it go with a swing.
We also have equipment and other support services available for hire:
Live links from your event on air

Sunshine Radio's tour bus
For prices and availability please contact the sales team on 01432 360246.
Contact Us
For general office or sales enquiries call us on 01432 360246, or now at our desk at the Simply thebestof office on Monnow Bridge in Monmouth, or call 01600 716949.
Want to pop in or get in touch with snail mail? We're at Suite 5, Penn House, Broad Street, Hereford, HR4 9AP and 7A Monnow Bridge, St Thomas Square, Monmouth, NP25 5ES
Email your news stories to us at news@sunshineradio.co.uk
Find us at www.sunshineradio.moonfruit.com
And listen online at sunshineradio.co.uk
Sunshine Radio 106.2 - 107 - 107.8 FM
Proud To Be Local
find us here

follow us

find us on facebook

thebestof awards