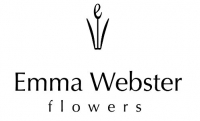 Emma Webster Flowers
7 Priory Street
Monmouth
NP25 3BR
T:
01600 715724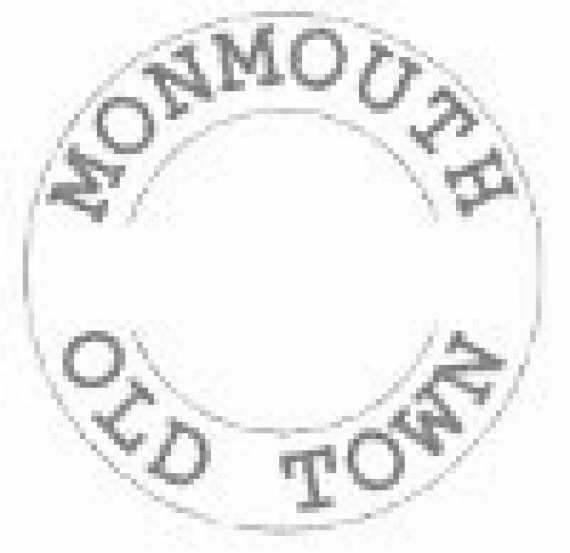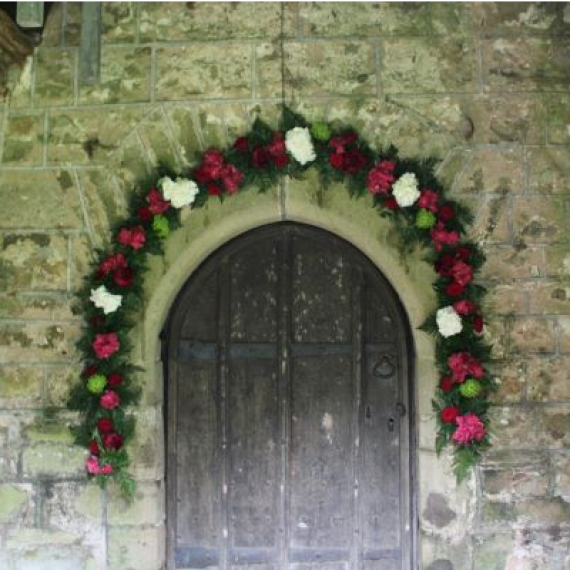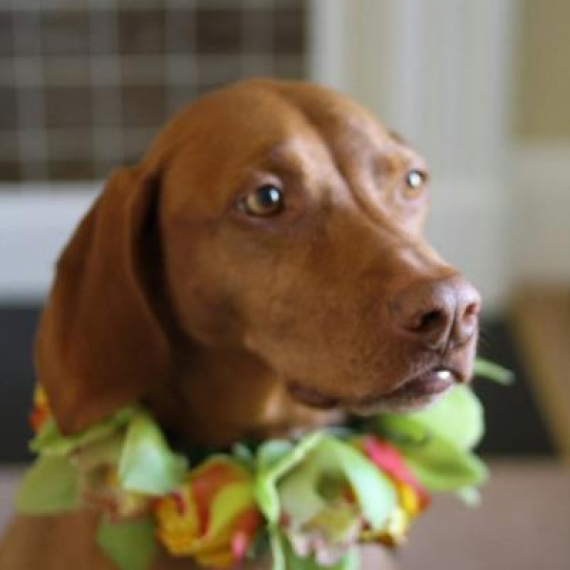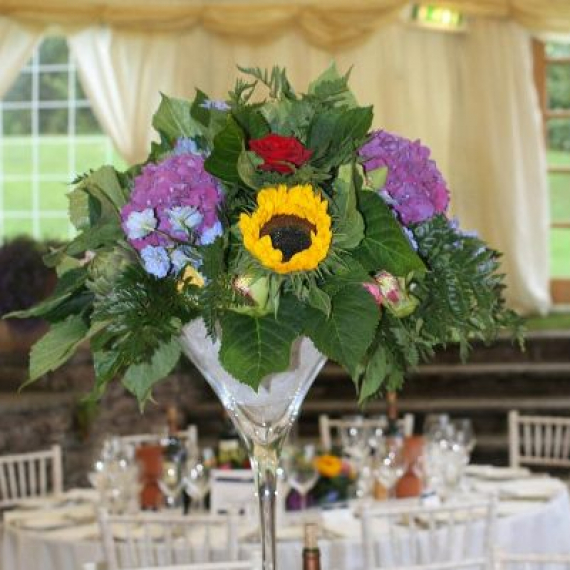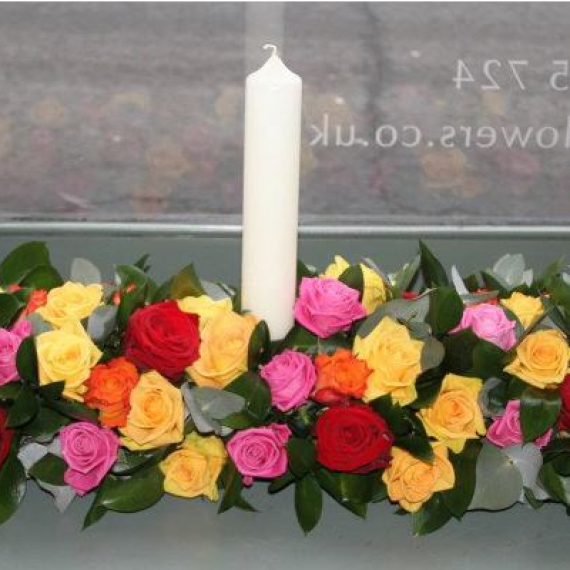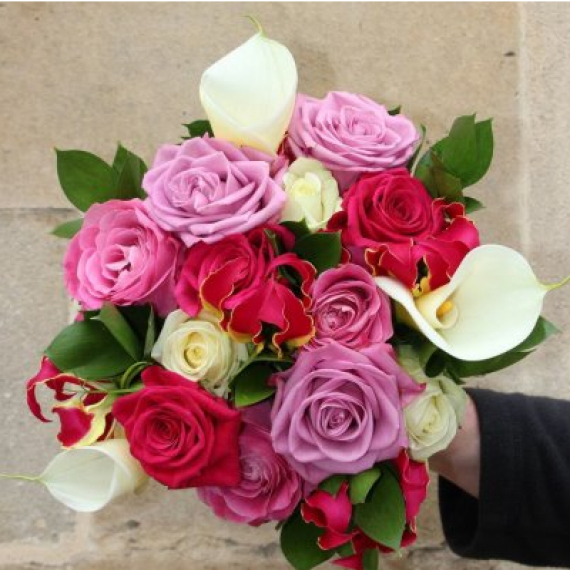 about us
You buy flowers for a variety of reasons: to express love or sympathy; to celebrate or congratulate; to decorate; or just to show you care and are thinking of someone. Whatever your reason, you'€™ll find flowers to say what you want to say at Emma Webster Flowers. Emma sells high-quality flowers for all occasions. Whether you'€™d like a single stem for a simple statement, or flowers for a wedding to remember, Emma Webster is your florist of choice.
Emma Webster comes from a family of florists so it's no wonder she chose it for her career; floristry is in her blood. Her grandmother was the first to become a florist, and Emma's mother, aunt and cousin have all followed in her footsteps.
After training at the prestigious Judith Blacklock Flower School in Knightsbridge, Emma carried on the family tradition and in June 2006 opened her beautiful, Grade II-listed shop in Monmouth.
Based at the top of Monmouth, in the heart of the old town and in the shadow of the church, Emma's elegant shop is well worth a visit. Packed with flowers, gifts, colours, textures and of course, beautiful scents, it is a treat for your senses.
Emma's passion for her work is in evidence, from the books lining the shelves to the wide choice of flowers and her extensive portfolio. Whether you're looking for classic blooms or something more unusual and exotic, Emma can help.
Whilst specialising in weddings and events, Emma supplies flowers for all occasions.
Delivery of her flowers is available throughout Monmouthshire and, through eflorist, across the UK and around the world.
Weddings
Your wedding is unique and personal to you, and your wedding flowers should be the same. With Emma Webster your wedding flowers will be picture-perfect.
Corporate and Event Flowers
Corporate Flowers
Emma is an experienced special event and corporate florist. She has clients in Monmouth, across south Wales and beyond who understand that professionally arranged flowers add value to their business activities.
Celebrations
Whatever and however you're celebrating, Emma's flowers and floral displays will make your occasion unforgettable.
Seasonal and Special Day Flowers
Mark special days and events such as Valentine's Day, Mother's Day, Easter and Christmas. Emma supplies beautiful, seasonal flowers to send as a gift or bring into your own home.
Vase and Container Hire
Emma has a wide variety of vases and vessels available to hire for parties and events.
Gift Flowers
For a special gift that shows how much you care, you can't beat flowers. Jewel bright or cool and calm, simple or extravagant, flowers match every mood and every budget. Let Emma help you put together a gift that will make a lasting impression.
Emma stocks gifts and homeware to complement your flowers. Choose from a wide selection of Parlane glass vases, elegant table lamps, basket ware, ceramic bowls and cake stands.
Funeral Tributes
Funeral flowers are the last opportunity we have to pay our respects, express our love and formally celebrate a life. For some this means a small, personal posy, for others a more formal floral arrangement.
Emma is experienced in preparing funeral tributes of all kinds and will help you make what can be a difficult choice at a time of sadness.
Workshops
Emma runs occasional workshops where you can develop your own floristry skills. Contact Emma for the current programme.
Emma Webster Flowers. Beautiful Flowers.
Contact Emma:
Telephone: 01600 715724
Email: emma@emmawebsterflowers.co.uk
7, Priory Street, Monmouth, NP25 3BR
find us here

our videos

follow us

find us on facebook