Timo Italian Restaurant & Wine Bar
(

9

reviews)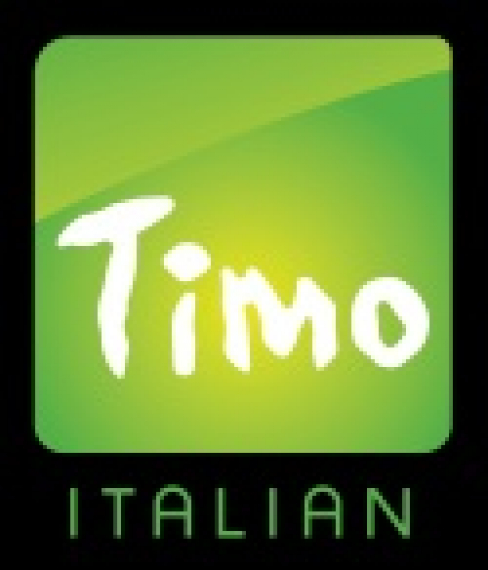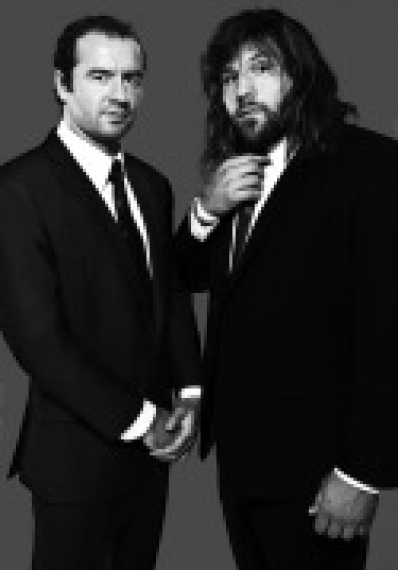 about us
Authentic Italian cooking, great ingredients, and the joy of a friendly Italian bistro and bar in the heart of Market Harborough.
Italian authenticity on the streets of Market Harborough
The best bistros and bars are good, time after time. The atmosphere is laid-back and welcoming, but the determination to get it right is unrelenting. That's how it is at Timo, Market Harborough's newest and liveliest Italian bistro and bar.
You'd have to travel far to find Italian food this fresh and this authentic. Everything is home-made on the premises using great ingredients (even the eggs come from Italy) and fresh local produce. With its seductive decor and easygoing mood, Timo Italian bistro and bar feels special, yet never less than relaxed. You can come for a special occasion or an impromptu night out with friends. The mood feels right every time.
Lunch or dinner, everyone's welcome
Timo is for everyone: romantic couples, bustling families, joyful birthday crowds, and out-to-impress corporate groups. Come for lunch or dinner; come with your children, your colleagues, or your mates.
There are plenty of quiet corners for those who want to be secluded, and masses of space for bigger parties. For corporate events or big celebrations, we can seat over 100 guests.
Leicestershire's longest pizza - order it by the metre
The Timo menu includes plenty of popular Italian favourites - and plenty of modern twists on classic Italian cuisine. There's lasagne or roast beef carpaccio for traditionalists, and oven-baked sea bass or spezzatino d'agnello (open lamb pie) if you're looking for something new.
And if you like your pizzas big in Market Harborough, you can order yours by the metre (for four people) or half metre (for two people). You won't find a longer - or tastier - pizza in Leicestershire.
Co-owned by Leicester Tigers players
The inspiration behind Timo's great food and laid-back style comes from the Leicester Tigers players, Geordan Murphy and Martin Castrogiovanni. The two co-owners are the relentless driving force behind this Italian bistro and bar's search for fresh, home-made style and authentic flavour. If you're lucky, you'll catch them when you next visit.
Timo Italian bistro and bar is open Monday to Saturday, from 10.30am till late.
Buon appetito!
To book your table, call the number at the top of the page, or visit:
Timo, 24-26 St Mary's Road, Market Harborough, LE16 7DU
Contact Us

24-26 St Mary's Road
Market Harborough
Leics
LE16 7DU

find us here