WebNet Systems
(

2

reviews)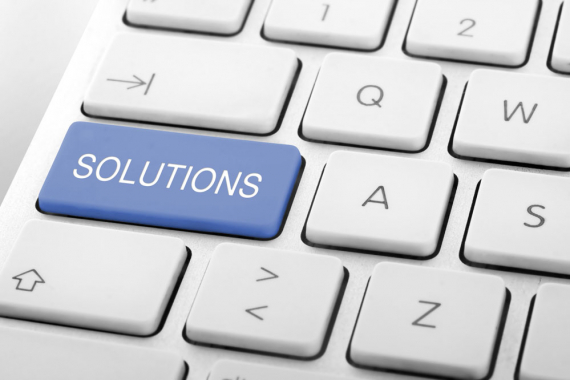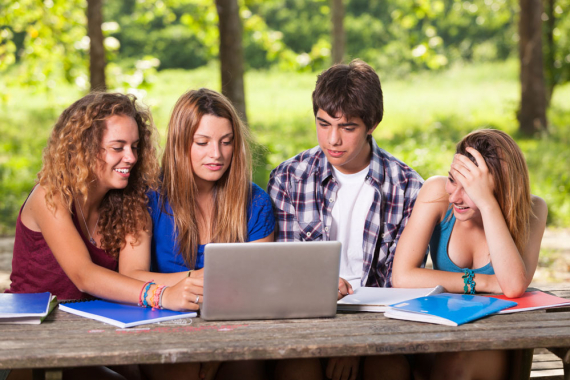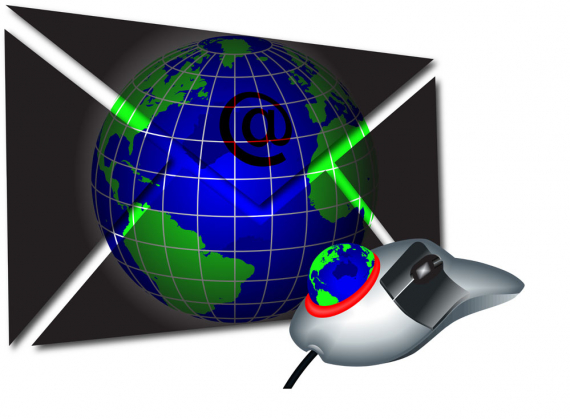 about us
Whatever your computer problems let WebNet Systems in Malvern solve them. Supporting the demand of modern businesses they are the answer to your computer problems. Founder Ronald Scott-Moncrieff will help you resolve any concerns you have with your computer and ensure it performs quickly and efficiently. Choose WebNet Systems for local friendly and reliable computer services.
WebNet Systems based in the centre of Malvern was founded in 1996. Supporting the demands of the modern business and freeing up essential time wasted through ineffective unmanaged IT systems, they are the answer to all your computer service requirements.
We all get frustrated spending hours on the telephone trying to resolve computer problems. At WebNet Systems they offer a friendly professional approach either on-site or in their office. Whatever your computer problem, WebNet Systems of Malvern works efficiently and quickly to resolve the issues and ensure your computer is running properly.
The services WebNet Systems offer include the following:-
Computer repairs
New PC's and Peripherals
Broadband
Networking
IT support
Virus repair
Maintenance
Troubleshooting
There are many annoying problems that can slow your computer system down, from computer systems that run too slowly to annoying pop up windows. The qualified, experience staff at WebNet Systems will make sure you get the support you need when you need it.
WebNet Systems support the Malvern community by providing the very best in computer services to local individuals and companies. They gain great satisfaction from hearing their customers say " Is that all"… when presented with the bill.
Why not give WebNet Systems a call and see how they can get your computer system running as it should!
---
The Best of Malvern is run by Malvern people for Malvern people. Please mention The Best of Malvern when contacting WebNet Systems for your computer service requirements. Thank you.
Contact Us

141 Church Street
Malvern
Worcestershire
WR14 2AN