Three Counties Showground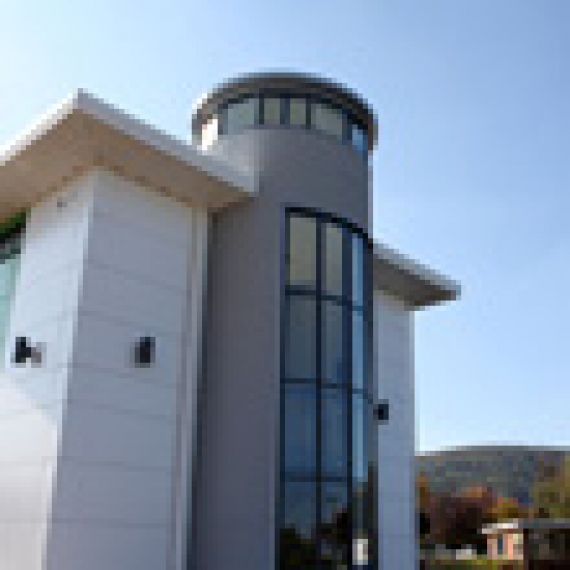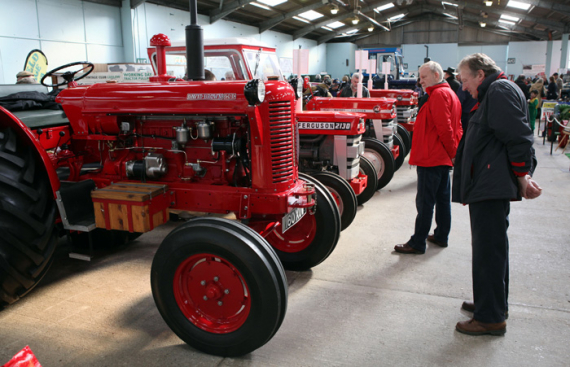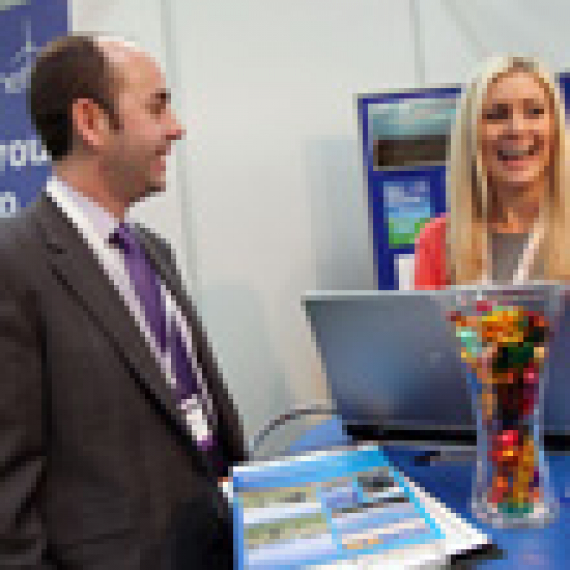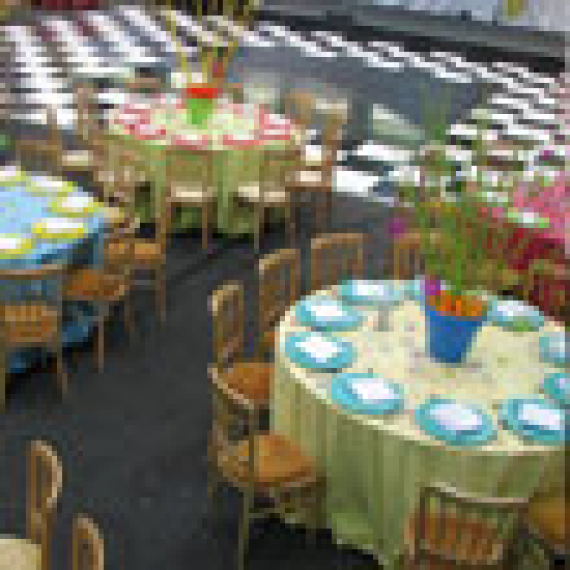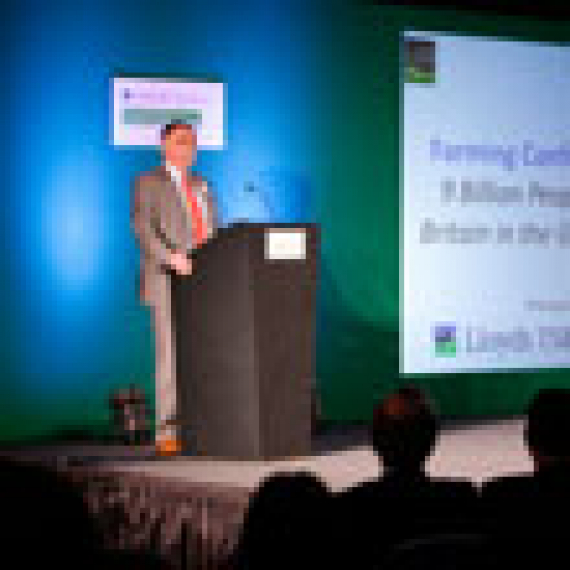 about us
If you're looking for days out and attractions for the whole family, visit Three Counties Showground in Malvern - they host over 250 events a year and you're sure to find something that you will enjoy.
---
Three Counties Showground
A Great Day Out for the Whole Family!
In Malvern
The Three Counties Showground in Malvern is home to a variety of events, fairs, trade shows and exhibitions.
A nationally recognised venue and home to Three Counties Agricultural Society, the showground receives over one million visitors every year and is easily accessible from the M5 and M50 motorways!
If you're looking for a great day out for the whole family, check out the Three Counties Showground website to see what's on!
Recommended by The Best of Malvern
---
Annual Shows
Three Counties Showground hosts several annual shows - visit the website today for full details and ticket information:
Malvern Farming Conference
No matter what show you attend, you're sure to have an unforgettable day out!
---
Additional Events
In addition to the shows hosted by the Showground team, you will also find a whole host of events running throughout the year:
With stunning views of the Malvern Hills, the Three Counties Showground is a great location.
---
Membership
Why not make excellent savings on your visit by becoming a member of Three Counties Showground?
Benefits include:
3 FREE days entry to main events

MEMBERS FACILITIES (includes a superb restaurant in a great location)

VIP parking close to the Showground

DISCOUNTED tickets for friends and family

REDUCED livestock entry fees

Fantastic offers throughout the year exclusive to Members
Visit the website to find out how to join!
---
Looking for a unique gift for someone special? Then why not purchase membership at Three Counties Showground. Visit the website for further information.
---
Please mention thebestofmalvern when you contact Three Counties Showground.
Contact Us

The Showground
Malvern
Worcestershire
WR13 6NW