Malvern Studios Antiques and Lighting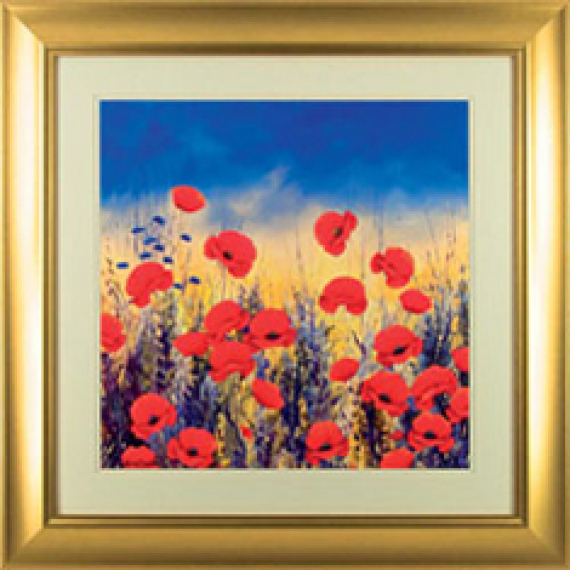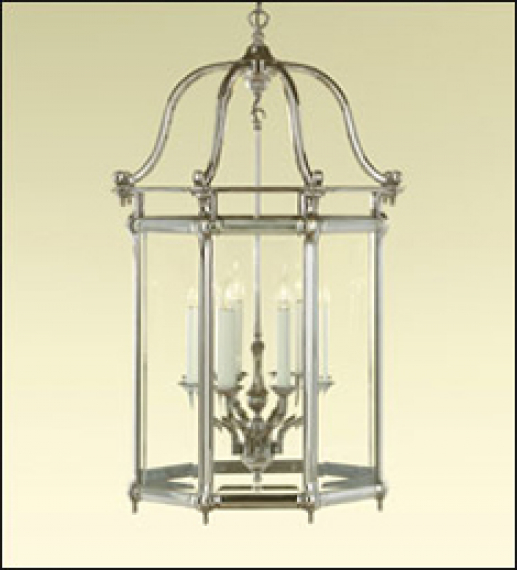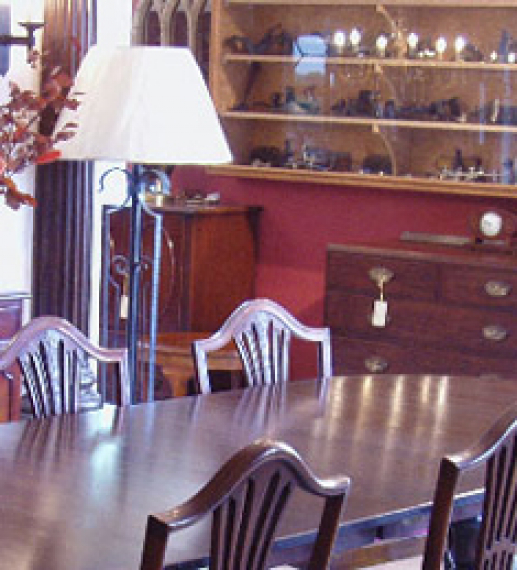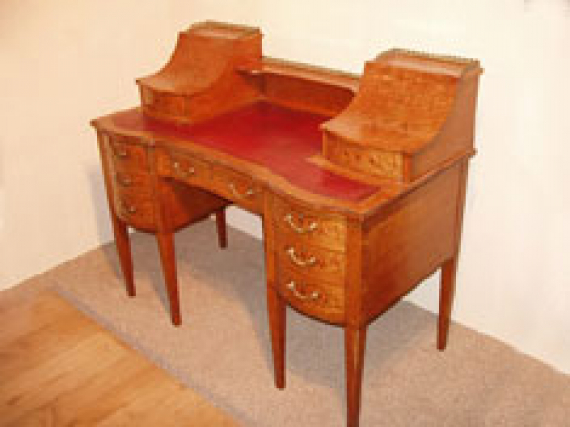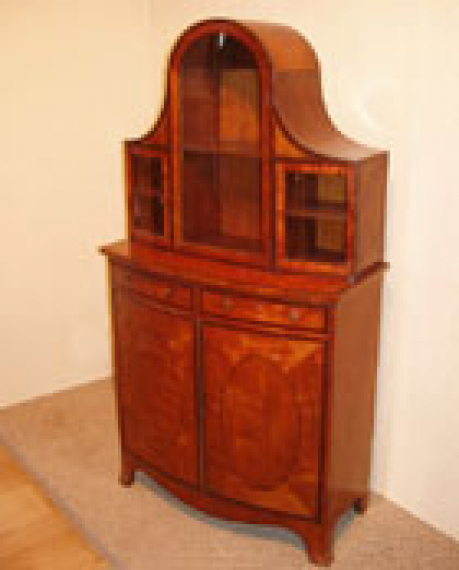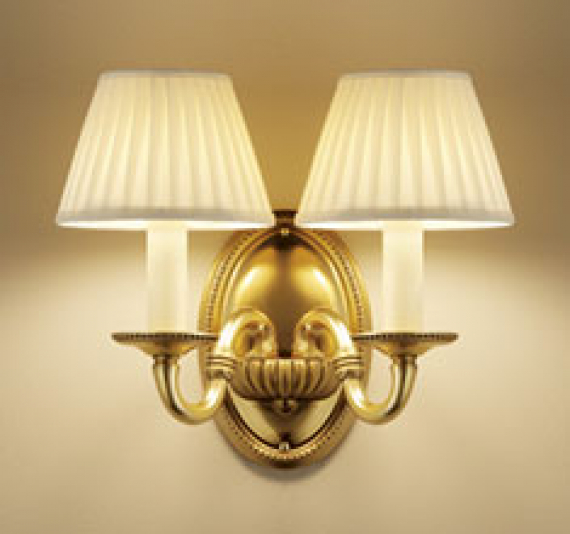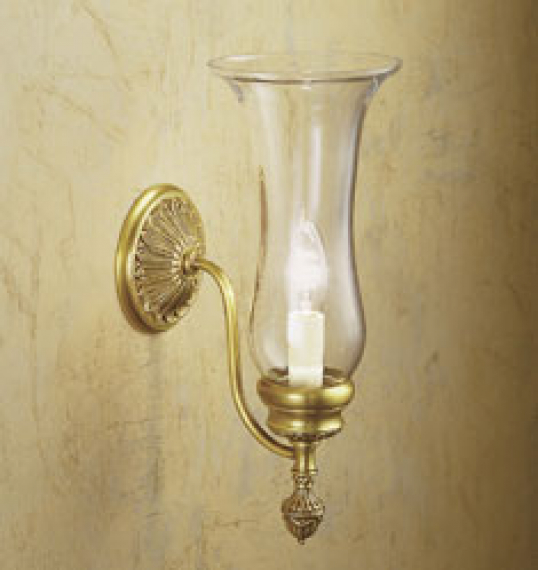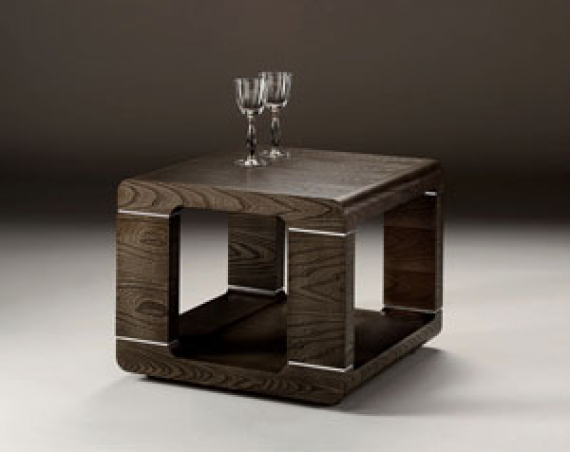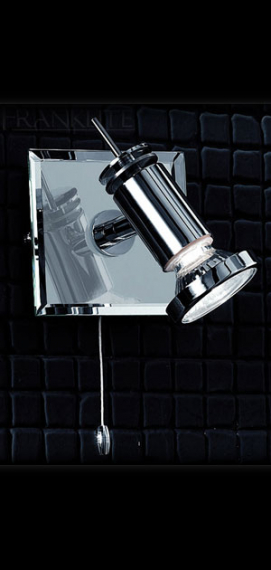 about us
Malvern Studios Antiques and Lighting in Malvern sells a wide range of interior and exterior lighting, antique furniture and modern, occasional furniture. If you have furniture that requires restoration, discuss your needs today.
Malvern Studios
For Antiques and Lighting 
Malvern Studios Antiques and Lighting is a well-established, family-run business in Malvern.
Opened in 1961 by Les Hall, this beautiful Victorian premises situated at the foot of the Malvern Hill, is home to one of the most impressive, vast and diverse selection of antiques, mirors and lampshades in the area.
Recommended by The Best of Malvern
---
Products and Services
Malvern Studios Antiques and Lighting offer a wide range of products and services including:
Furniture Restoration
Antique Furniture
Interior / Exterior Lighting
Lamps & Shades
Bathroom Mirrors & Lighting
Pictures & Mirrors
Modern Occasional Furniture
Call in today and be astonished by the vast collection of products they have to offer.
---
Lamps and Shades
Malvern Studios Antiques and Lighting stock a wide range of quality modern and traditional lamps and shades including Poole Pottery and Portmeirion.
Whether you're looking for; A Tiffany Lamp, A Gothic Chandelier, A Crystal Chandelier, A Chinese Table Lamp, A Re-chargeable LED, A Contemporary Standard Lamp, An Antique-Style Standard Lamp, A Lava Lamp, A Lantern, A Large Wrought Iron Pendant, A Pair of Bedside Touch Lamps, Desk Light, Spot Lights, An Art Deco Lamp, Wall lights, Picture lights, Up-lighters, Down-lighters, Lampshades or a collector's item by Mathmos…you're sure to find it at Malvern Studios.
Why not bring your lamp in to the store - they will help you find a shade to suit.
---
Mirrors
Malvern Studios buy their mirrors from many different manufacturers and stock several designs and styles, including gilt mirrors, frameless mirrors and some genuine golf leaf framed mirrors.
Whether you're looking for a spectacular large mirror to hang dramatically over your fireplace, or contemporary bathroom mirrors; Malvern Studios will have the perfect mirror for you.
---
Opening Hours
Monday - Thursday 9.00am - 5.15pm
Friday & Saturday 9.00am - 4.45pm
Closed all day Wednesday
---
Call into the impressive showroom at Malvern Studios today - there's so much choice, they are sure to have something for everyone!
Contact Us

56 Cowleigh Road
Malvern
Worcestershire
WR14 1QD

find us here

our audio