Malvern Orthodontic Centre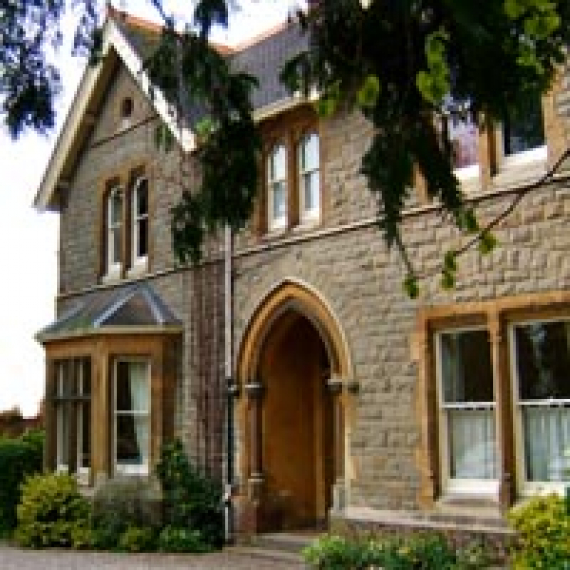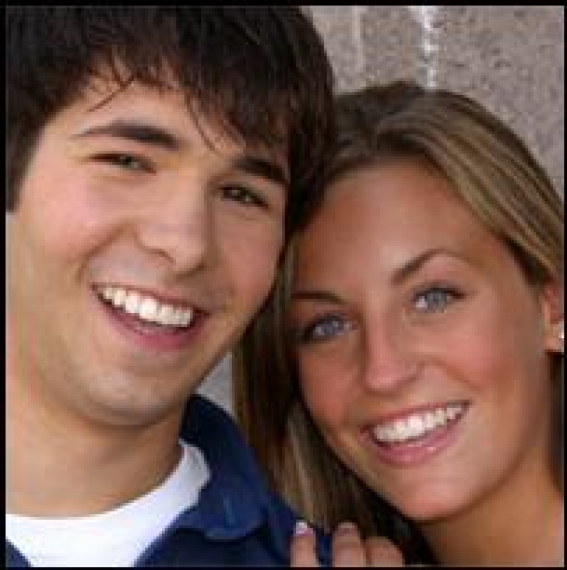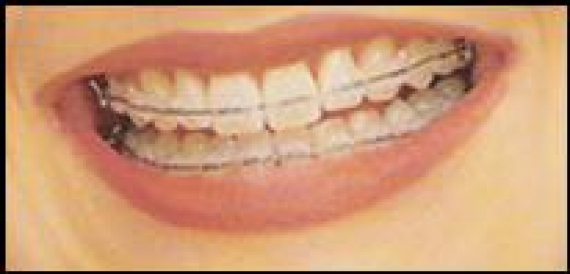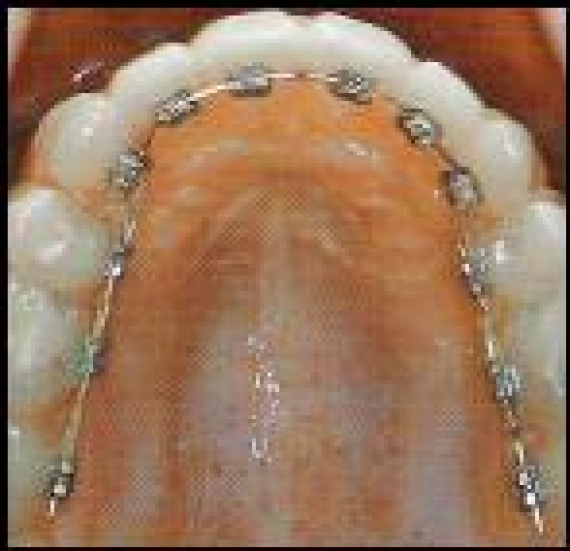 about us
Are you looking for a dentist that specialises in orthodontics? Malvern Orthodontics provides specialist orthodontic dental treatment that will leave you with a smile to be proud of.
---
Malvern Orthodontics
Orthodontic Treatment
In Malvern
Exclusive and Specialised Dental Treatment
Founded in 1984 by Dr Elizabeth Devenish, Malvern Orthodontics is now part of the Shams Moopen Group.
With eight practices across the UK, Malvern Orthodontics provides an exceptional level of orthodontic care to both private and NHS patients.
---
What is Orthodontics?
Orthodontics is a specialist branch of dentistry focusing on the prevention, diagnosis and treatment of dental and facial irregularities and aims to provide an attractive smile whilst looking after the long term health of teeth.
Straight teeth not only result in a beautiful smile but a healthier one too.
---
Orthodontic Treatment
The Orthodontist at Malvern Orthodontics are dedicated to providing adults and children with the highest quality orthodontic treatment using the most advanced techniques available.
Specialist services include:
Malvern Orthodontics uses the latest technology available and the highest quality materials.
Treatment involves dental braces attached to the teeth which guide them gently into their new positions over a period of time. The length of treatment can vary according to individual's response.
Dental braces can be removable or fixed and differ in types depending on the problem that needs to be treated.
The dedicated, experienced orthodontists at Malvern Orthodontics select the most effective methods for the patient, taking time to discuss the procedure.
Whatever your age you can benefit from orthodontic treatment - its never too late to invest in your smile.
---
If you are considering orthodontic treatment why not visit  Malvern Orthodontics and see how they can help to put a smile on your face! 
---
Please mention thebestofmalvern when you contact Malvern Orthodontics
Contact Us

Imperial Road
Malvern
Worcestershire
WR14 3AT