Malvern Hills Gymnastics Club
(

18

reviews)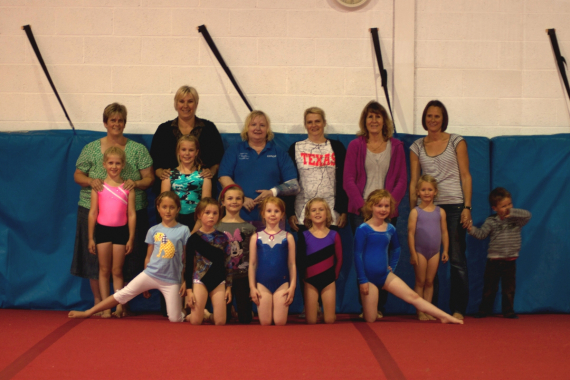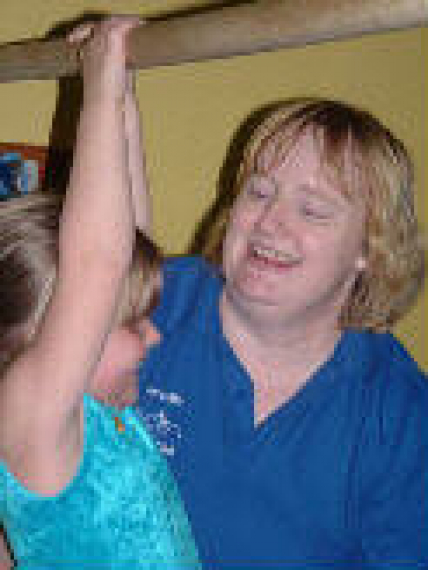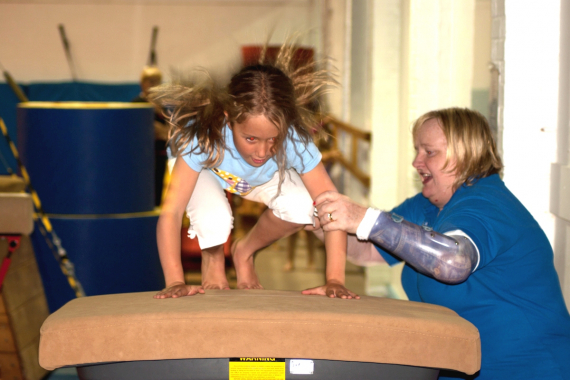 about us
Malvern Hills Gym club are specialists in childrens gymnastics and with a membership of over 600 they are going from strength to strength.
Founded in 1999 by husband and wife team Brian and Lorraine Barson, the Malvern Hills Gymnastics Club provides a safe and supervised environment for adults and children to exercise and participate in gymnastics. The club is the only one in the vicinity where children from the age of two can come and train competitively or recreationally.
Lorraine, nominated for a BBC 'Unsung Hero' Award works tirelessly with her colleagues to provide a totally safe environment for children to exercise and train. Brian says, "We've now got over 600 members, the gym club has gone from strength to strength over the years, it can be tiring but we all get a lot of satisfaction out of providing such an appreciated facility.
Gymnastics is suitable for the complete beginner to World Class Performer and everyone in between. The Malvern Hills Gymnastics Club encourages and helps children to reach their full potential as gymnasts. By participating they learn to recognize strengths and weaknesses, develop motor skills, motivation, flexibility and balance; this teaches the children the rewards of dedication and hard work.
The Malvern Hills Gymnastics Club promotes the importance of keeping fit and staying healthy, their team of qualified coaches are dedicated to the health and well being of their members. By supporting local schools and nurseries in the area many children benefit from increased levels of fitness and are more aware of the importance of exercise to stay healthy. There are many benefits to participating in gymnastics; Karen Brown, Assistant Coach and parent of one of the young gymnasts says; "what better life skills could you wish to provide your children with? It's a fantastic place."
The Malvern Hills Gymnastics Club is registered with The Malvern Hills District Council and Social Services. The club regards health and safety of the utmost importance, child protection law is strictly adhered to, first aiders are always present and coaches are fully qualified.
If you would like to become a member of the Malvern Gymnastics Club, or would like to enroll your child please call Lorraine or Brian on 01684 565613.

---
The Best of Malvern is run by Malvern people for Malvern people. Please mention The Best of Malvern when contacting the Malvern Gymnastics Club. Thank you.
Contact Us

3 Clifton Centre
Spring Lane South
Malvern
Worcestershire
WR14 1AT

find us here

our audio