Liz Evans Photography
(

7

reviews)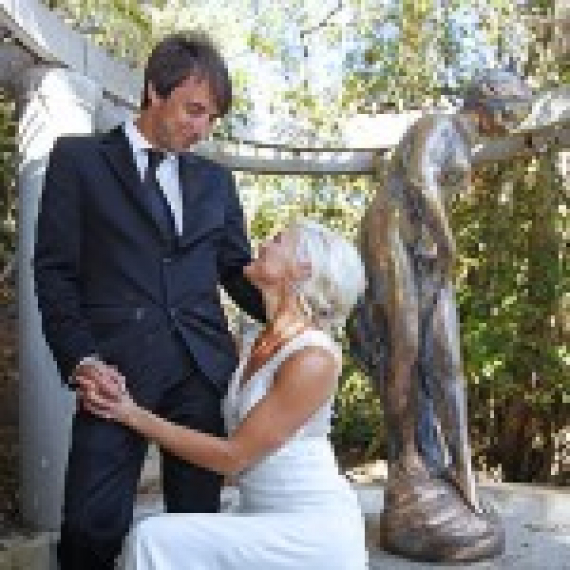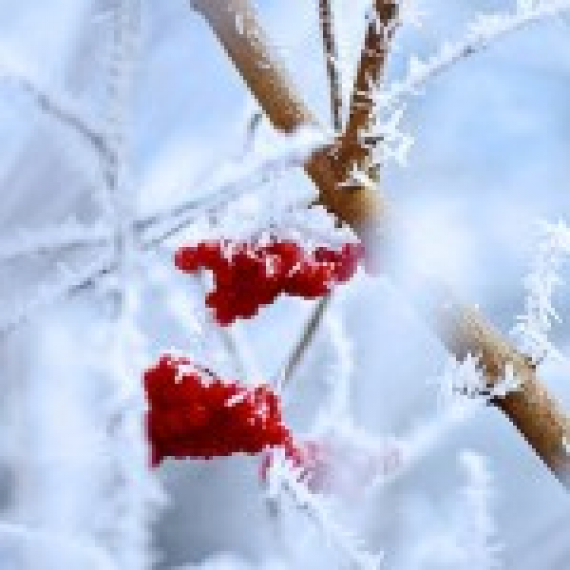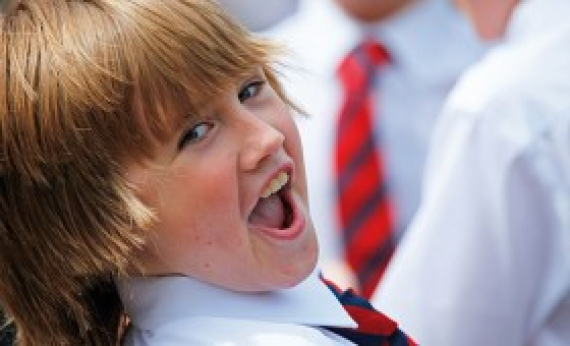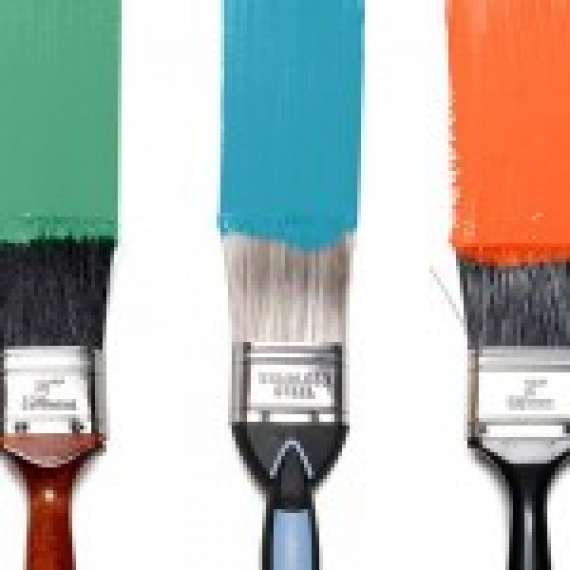 about us
Liz Evans Photography in Malvern is owned by contemporary and creative photographer, Liz Evans. Call today for wedding photography, fashion photography, portrait photography and more!
---
Liz Evans Photography
Professional Photographer
In Malvern
Established in 2008, Liz Evans Photography is owned by experienced freelance photographer, Liz Evans.
Working from her studio at the foot of the beautiful Malvern Hills, Liz is passionate about photography and works hard to exceed the expectations of her clients.
Boasting creativity, flair and a keen eye for detail, Liz works closely with her clients in order to capture perfect images.
For further details, please contact Liz Evans Photography today.
01684 564181
Recommended by The Best of Malvern
---
Photographic Services
Liz Evans can work from her well equipped studio or out on location.
Going out of her way to find interesting backdrops, unusual viewpoints and local scenery, Liz is a contemporary photographer with an artist's eye and plenty of natural talent.
Photographic services include:
Children and Family Portraiture Photography
Once client recently said:
"I have worked with Liz on several photographic projects over the past 12 months and have been very impressed with her creativity and the fantastic quality of her photography. Liz always manages to capture the subject in a unique way, bringing it to life, whatever it is... from a simple still life to a wonderful wedding. You can guarantee the perfect result with Liz, and she has the personality to compliment her skills."
If you would like to arrange a consultation with Liz Evans Photography, please call today!
01684 564181
---
Wedding Photography
If you are getting married in Malvern, you will be looking for a professional, unobtrusive wedding photographer to capture every moment and emotion of your special day.
At Liz Evans Photography, we appreciate that all weddings are very different and would like to meet with you in advance to run through every single detail.
On the day, we will be professional and unobtrusive but will also do our best to ensure your wedding photographs are fun and enjoyable.
---
Portraiture Photography
Whether you want a portrait of yourself, your partner, your children or the whole family, we will help you relax and enjoy the photo shoot.
Portraits can be taken in the studio or out on location and sessions last for up to one hour.
For a beautiful portrait that can be passed down through generations, call Liz Evans Photography today!
01684 564181
---
Work Shy Exhibition
In March 2009, Liz Evans took a series of photographs of people in their workplace and displayed them at the "Work Shy" exhibition in Malvern.
The exhibition showcased Malvern's uniqueness and celebrated the diversity of what people do in a small English town at the beginning of the 21st Century.
Please visit the website to see the wonderful photographs taken for this community event.
---
If you want to know even more about Liz Evans Photography, call today on 01684 564181
---
Please mention The Best of Malvern when you contact Liz Evans Photography
Contact Us

Liz Evans Photography
74 North Malvern Road
North Malvern
Worcestershire
WR14 4LZ