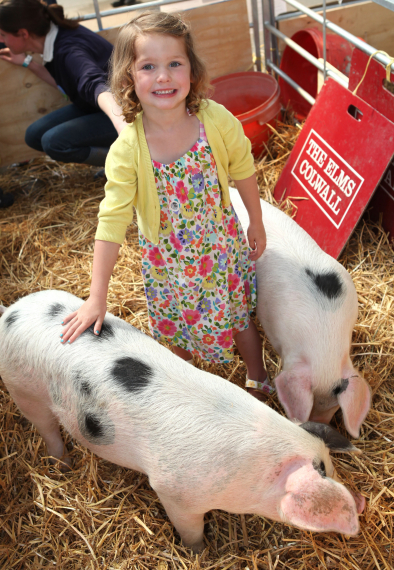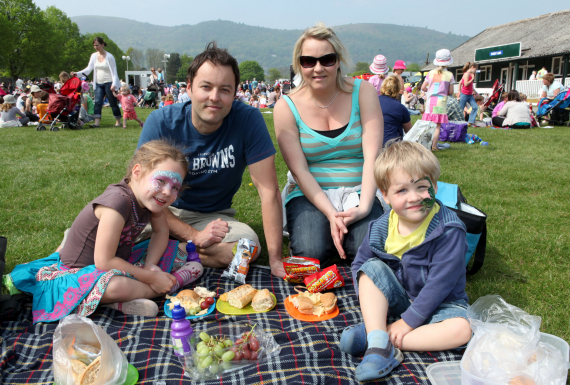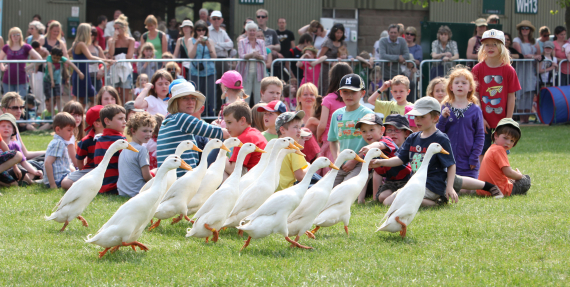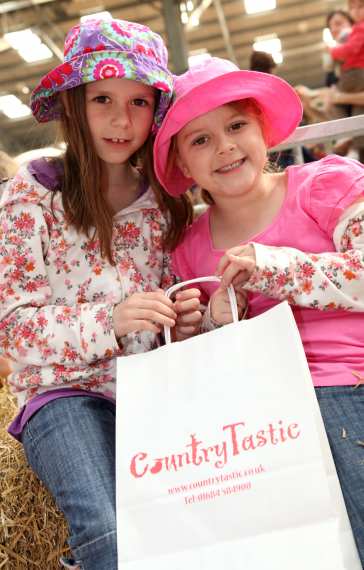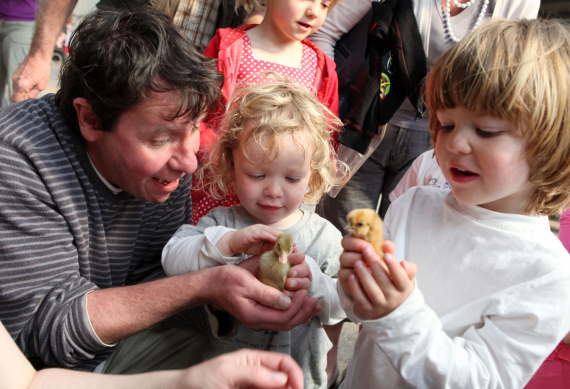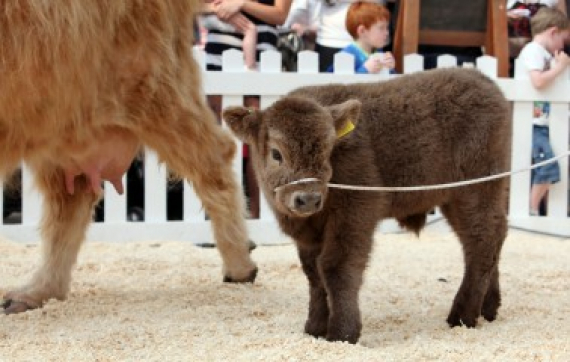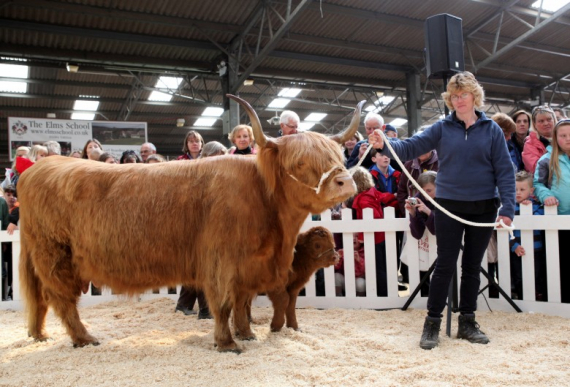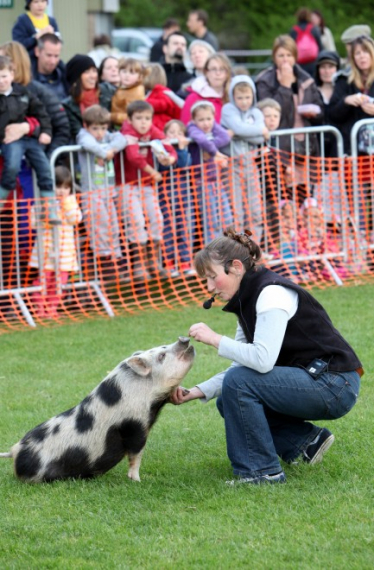 about us
If you're looking for days out and attractions in Malvern, book tickets for Malvern CountryTastic - they provide a variety of activities around animals, farming and the countryside.
---
CountryTastic
Three Counties Showground
In Malvern
4th April 2013
For farming fun and frolics, you should book a ticket at CountryTastic at Three Counties Showground in Malvern.
Offering a wide range of activities around food, farming and the countryside, CountryTastic has something for the whole family.
To book a ticket, visit the Three Counties Website or call now!
01684 584924
Recommended by The Best of Malvern
---
Activities
Attractions at 2013 CountryTastic will include:
Mid Western Gundog Society - an excitable display in the Wag and Bone Ring

Cow Corner - see a huge Hereford Bull and a cute Highland calf

The Stables - your chance to groom some of the miniature ponies.

Farm to Fork Roadshow - workshops and tastings

Lets Talk Farming Roadshow

Tractor Rides to the Lake
The Animal Zone offers animal parades throughout the day as well as the chance to find your favourite countryside animal:
Sheep Shed - Sheep, lambs and all things woolly.

Piggy Pen - Variety of pigs including Kune Kune and Tamworths.

Cow Corner - Big bulls, little calves and hands on dairy activities including butter churning.

Feathered Friends - chickens, ducks and other feathered friends

Vet's Practice - Vet's Practice on hand to show and tell some of the procedures that go on with amazing real life video footage!

The Stables - Friendly Shetland ponies and Donkeys.

Dog Kennels - Gun dogs will be ready to greet any visitor.

Wildlife Way - Countryside creatures and activities including Ferret racing and Bugs + Beasties
Please note: Many of the activities are FREE!!!!!
To book a ticket at CountryTastic, call now!
01684 584924
---

Please mention thebestofmalvern when you book tickets for CountryTastic
Contact Us

Three Counties Showground
Malvern,
Worcestershire

WR13 6NW