G-Scapes of Lichfield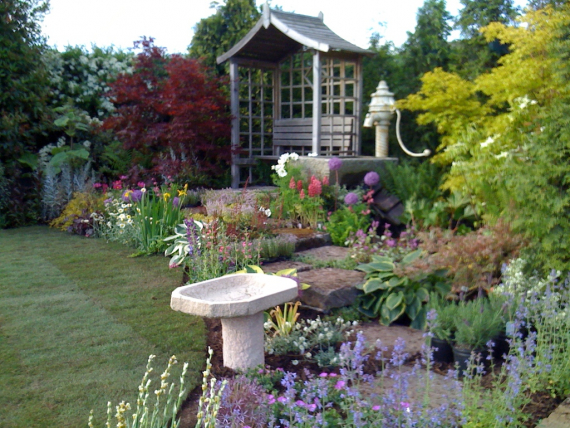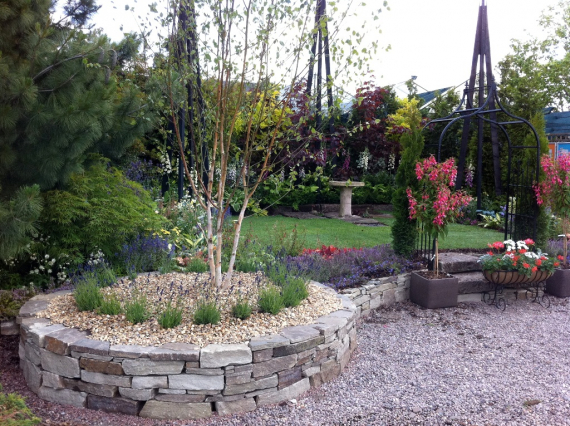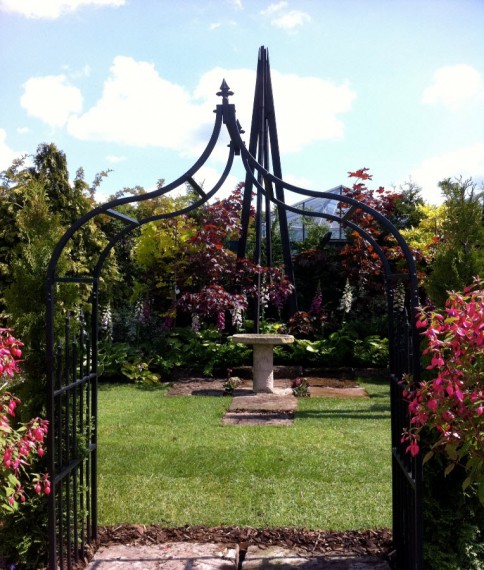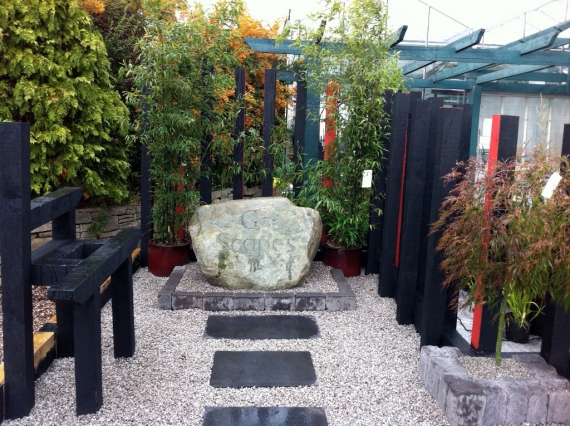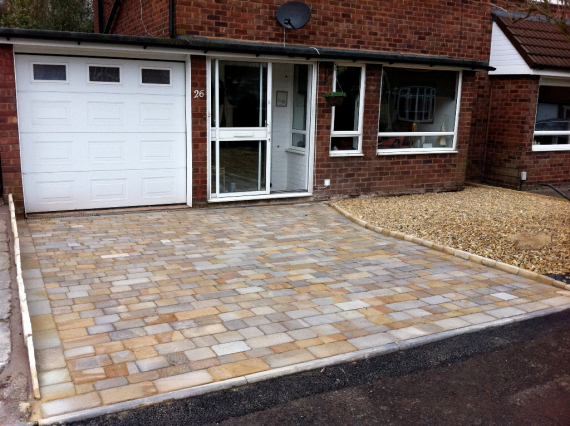 about us
G-Scapes of Lichfield is a family run landscape gardening business established in 1973. Malcolm, Elizabeth and Daniel Gee have gathered around them a team of highly skilled horticulturalists and landscape gardeners, who take great pride in the quality of their work
G-Scapes of Lichfield
Lichfield Landscape Gardeners
G-Scapes of Lichfield can offer clients a full garden design and landscaping service with onsite meetings, planning, design and construction.
You will be involved in the garden design process from the outset to help reflect your tastes and interests. Our landscape gardeners will listen to what you say and use our expertise to provide what you want.
Landscaping Services 
G-Scapes Landcape Gardening specialise in:
Traditional Gardens
Rock features, Dry-stone walls


Gentle streams and pools

Contempory Gardens
Decking, Water features, Pergolas, Structural planting
Themed Gardens
Mediterranean, Japanese,


English country gardens

Easy Maintainance Gardens
Our experience and knowledge as landscape gardeners is unrivalled in the Lichfield area, and staff are renowned for their professionalism and the courteous and hard-working way in which they carry out their landscaping work.
One client recently said:
"I just wanted to say how delighted we are with our garden. It is absolutely beautiful....it is a real extension to the house now, and worth every penny. Your team carried out the work so professionally, on time, and with real care". 
 G-Scapes Lichfield - A member of the Association of Professional Landscapers.
Contact Us

Fullbrook Nursery
Watery Lane
Off Eastern Avenue
Lichfield
Staffordshire
United Kingdom

WS13 8EP

find us here

our videos

our audio

follow us

This is a live stream from Twitter - not the voice of thebestof!

GScapes:

@katemacrae always lovely to see you Kate and to talk plants, especially attractant plants. Happy planting!

240 hours ago

GScapes:

Designing & then transforming gardens is v fulfilling, but u cant beat the pleasure of picking out plants 4 a clients garden. Such pleasure!

343 hours ago

GScapes:

@GrowingPatch @Bambooee @seed_ball @glowingplant @bioglowtech @SproutSouth thanks for that :-) Hope you had a great, sunny w'end

918 hours ago

GScapes:

sun is shining, the hellebores are looking gorgeous, all is well in the nursery and landscaping world (so far) today http://t.co/U5gaUHFB7S

1374 hours ago

GScapes:

RT @HistoricalPics: Frozen Niagara Falls during the winter of 1911 http://t.co/6ncbXLtkGO

1422 hours ago

find us on facebook

thebestof awards