Holdcroft SFW Electrical Contractors
(

6

reviews)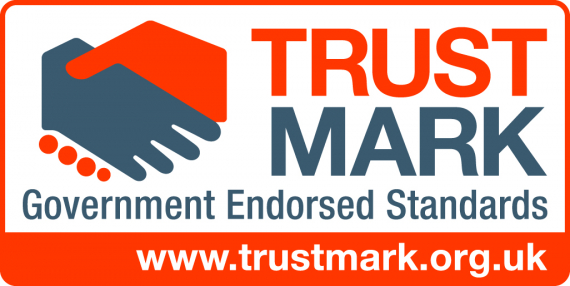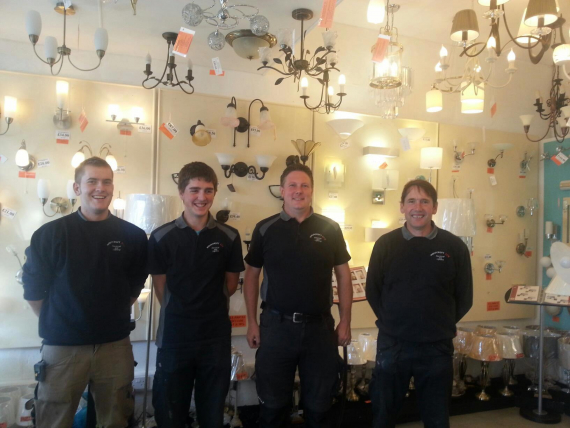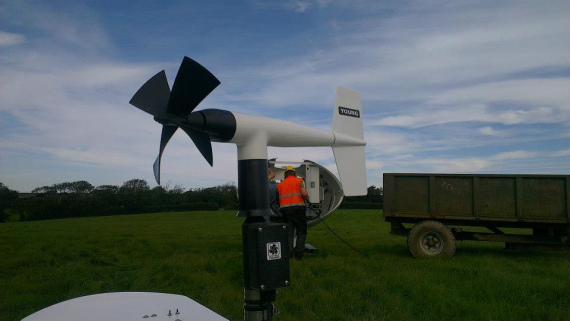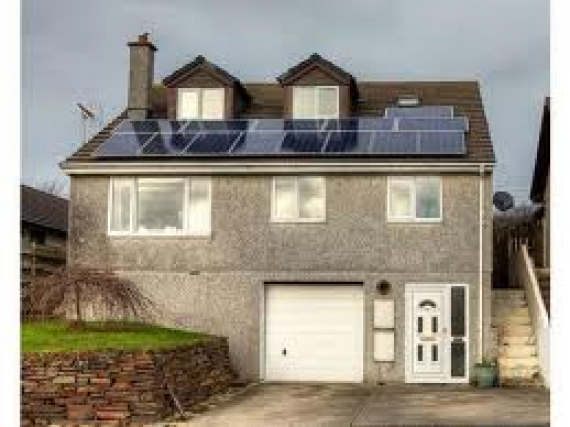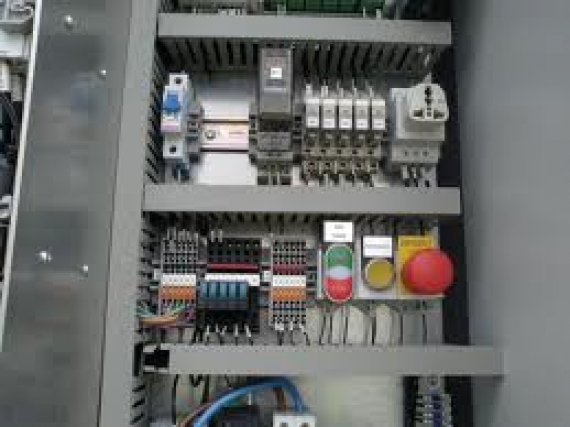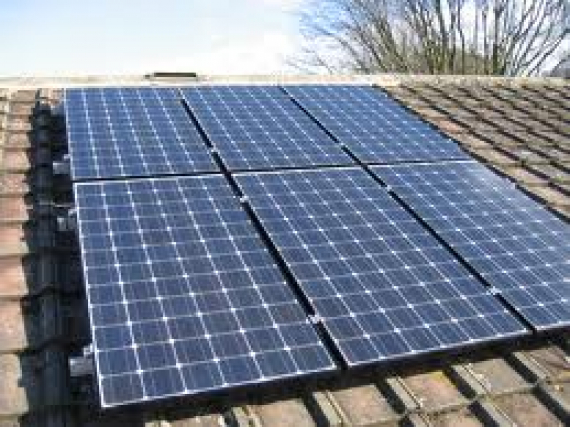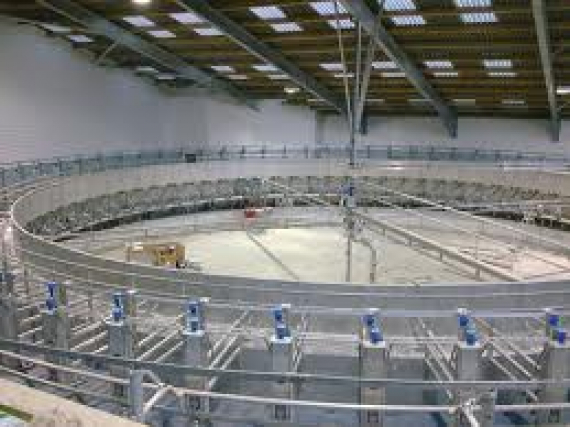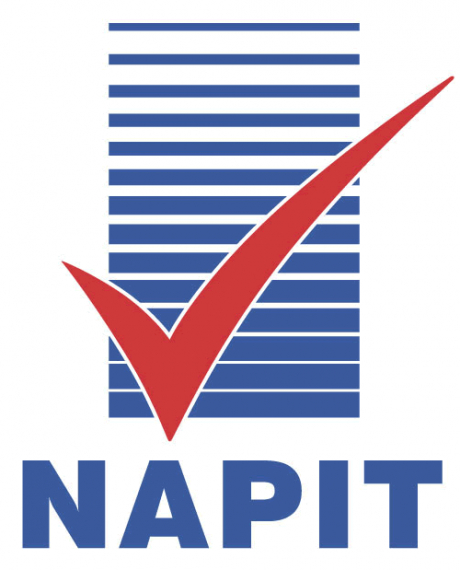 about us
Reliable electricians and electrical contractors services for the Launceston, Bude, Camelford, Holsworthy and surrounding areas, with a 24 hour call out service.
Holdcroft SFW Electrical Contractors
Electricians for the Bude, Holsworthy & Launceston areas
Owned and managed by Steven Holdcroft, Holdcroft SFW Electrical Contractors of Bude, are NAPIT (Part P work) registered, a part of Building Regulations designed to reduce accidents caused by faulty electrical installations, and to prevent incompetent electricians from leaving electrical installations in an unsafe condition.
Holdcroft SFW Electrical Contractors of Bude are also members of the TRUSTMARK scheme, which is supported by the Government, consumer groups and the building industry with the aim of helping you, the customer, find a reputable electricians firm to carry out electrical work.
Holdcroft SFW Electrical Contractors offer electricians services throughout the Launceston, Bude, Holsworthy, Camelford, Week St Mary, North Tamerton, Bridgerule and surrounding areas.
Electricians Services & Supplies
Domestic Electricians Services - From mending the plug on your kettle to full house re-wiring and electrical safety tests

Agricultural Electricians Services - Cubicle sheds, milking parlours, buildings, general lighting including security lighting

Heating - Electric heaters, water heaters, heating elements, storage heating

Motors - Water & borehole pumps, 3 phase, milk pumps, augur motors

Testing for Electrical Safety - All types of appliances and wiring tested, Landlords Inspections, public entertainment systems, emergency system testing

Supplies & Equipment - Trunking, conduit, light fittings, bulbs, consumer units, electrical cables & wiring

Electrorad Electric Heating - Advanced electric dynamic storage heaters

Control System Panels - Built to order, installed and maintained

Lighting Appliances. a fantastic range from spotlights to chandeliers - click HERE for showroom details:
So, whether you need a full house re-wire in Launceston, your farms dairy electrical equipment testing in Bridgerule, or a control system panel for a Bude factory - call Holdcroft SFW Electrical Contractors for professional service:
01288 350104
 07721 360940
Thank you for looking in, please let Holdcroft SFW Electrical Contractors of Bude know you found them at The Best Of Launceston.
The Best Of Lanceston - Domestic electricians, commercial electricians, solar installation electricians, wind turbine electricians, Electricians services, Electricians & Electrical Contractors - Launceston, Bude & Holsworthy Directory
Holdcroft SFW Electrical Contractors, 67 Elizabeth Road, Bude, EX23 8AS 01288 350104 - 07721 360940 Electricians and electrical contractors services for Bude, Launceston, Holsworthy, Camelford and surrounding areas, The Best Of Launceston directory electricians.
Contact Us

Holdcroft Electrical and Lighting
Units 4B and 4E
Kings Hill Industrial Estate
Bude
EX23 8QN

find us here

find us on facebook