Wades of Bradworthy - Modern & Reproduction Furniture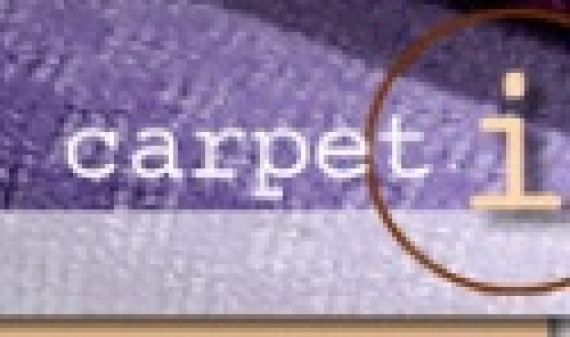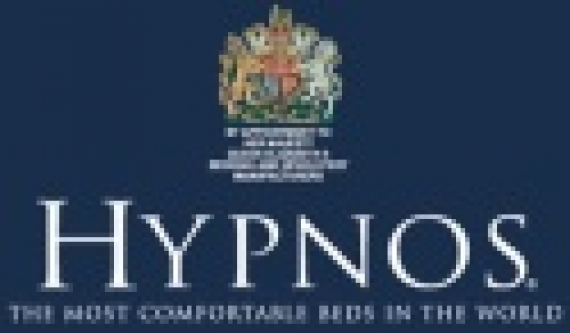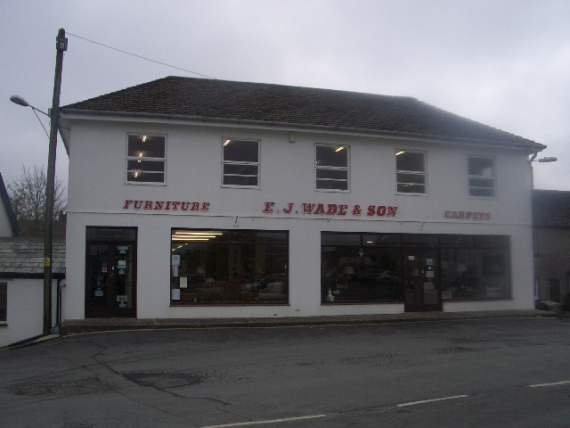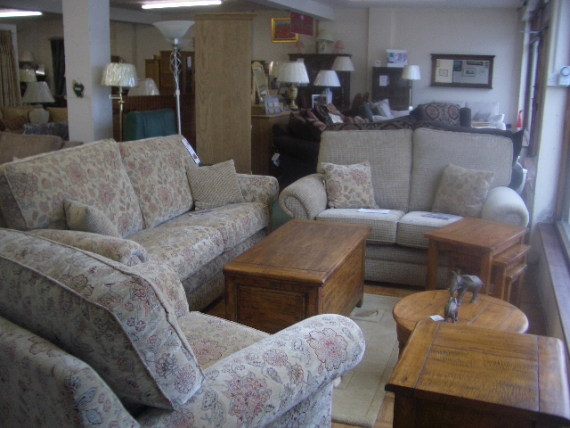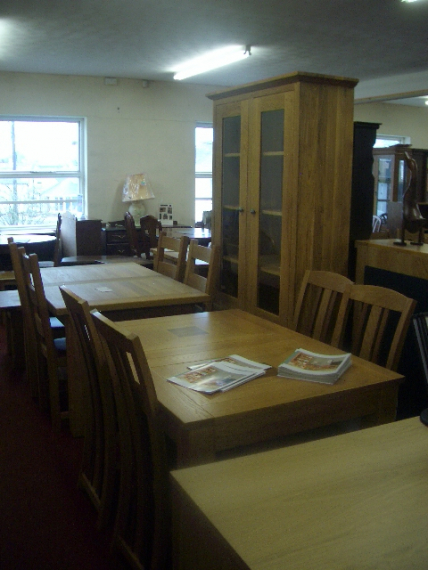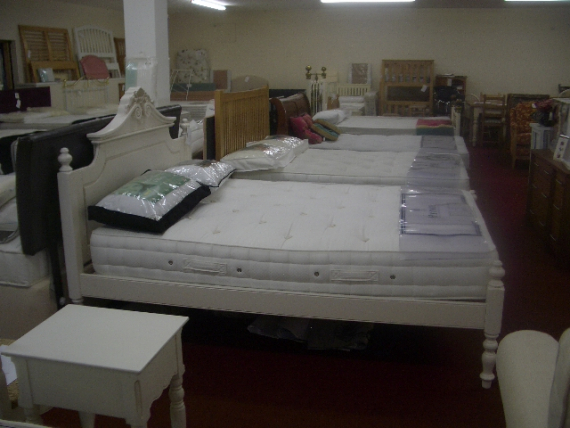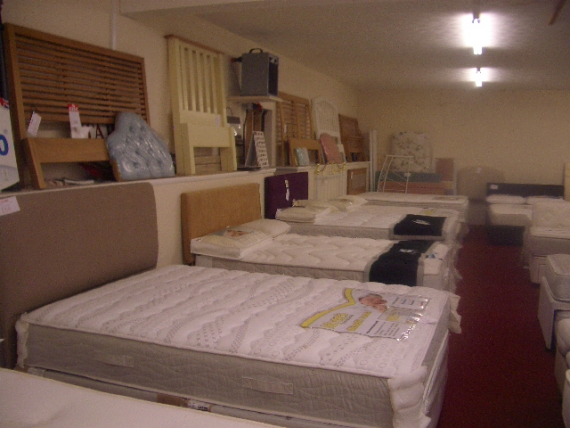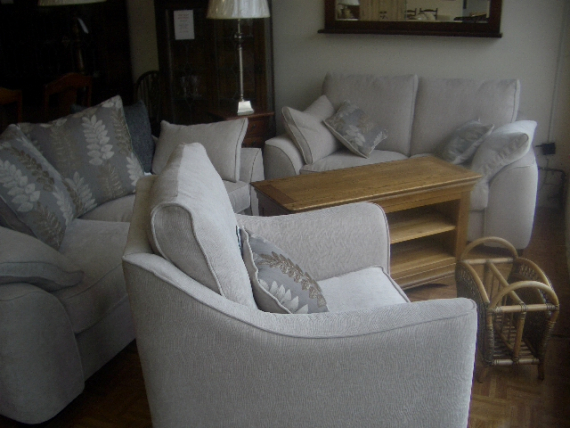 about us
A large independent furniture retail store carrying extensive stocks of furniture, beds and flooring materials convenient for Holsworthy, Bude, Launceston and Okehampton shoppers - with a FREE DELIVERY service.
Your Local Independent Furniture & Carpet Shop & Showroom
Wades of Bradworthy, retail furniture stockists of Bradworthy, are located in The Square, with plenty of free parking available, large showrooms carrying an extensive range of upholstery, furnishings and furniture in modern and reproduction styles, carpets and other floor coverings and all within easy reach of local towns - Holsworthy, Bude, Launceston, Hatherleigh, Winkleigh, Torrington and Okehampton - and villages, no need to travel to Plymouth or Exeter to buy furniture and furnishings, it's all here locally at Bradworthy near Holsworthy and with a FREE DELIVERY service too!
Need a new sofa in Holsworthy?

Looking for new carpets for Launceston?

Re-furnishing your Bude bungalow?

Buying modern furniture for a Hatherleigh home?

Replacing a sagging mattress in Holsworthy?

Looking for competetive furniture prices in Woolsery?

Bunk beds for Torrington twins?

Buying vinyl flooring for a Bude bathroom?

Need a pair of bedside lamps for your Holsworthy Home?

Hankering for an electric recliner chair in Hartland?

Replacing your furniture and carpets in Launceston?

New bedroom suite for Holsworthy?

Seeking dining room furniture for Kilkhampton?

Adjustable bed in Bideford
Wades of Bradworthy can help with all your upholstery, bed, furniture and furnishing needs, offering competetive prices, excellent product knowledge, personal service and that most useful of services - free delivery!
The Free Delivery service applies to all furniture, beds and floor coverings (free estimates on carpets) and covers the entire local area including Bradworthy, Great Torrington, Holsworthy, Okehampton, Bude, Kilkhampton, Launceston, Hatherleigh, Halwill, Morwenstowe, Hartland, Woolsery and Winkleigh.
Why not call into Wades of Bradworthy today to view their huge range of furniture and furnishings, or telephone for advice?
01409 241228
Don't forget to mention you found E J Wade & Son through The Best Of Launceston.
The Best Of Launceston - Furniture, Furnishings, Carpets, Floor Coverings, Retail Furniture Shop & Showrooms - Directory Holsworthy, Bude & Launceston
---
Wades of Bradworthy, 5 The Square, Bradworthy, EX22 7TD 01409 241228 Furniture, furnishings, bedroom furniture, dining room furniture, kitchen furniture, living room furniture, carpets, vinyl, floatex, occasional furniture, electric beds & recliners serving the Launceston, Bude, Holsworthy and local areas. 
---
Contact Us

Wades of Bradworthy
Furniture, Carpets Shop and Showroom
The Square
Bradworthy
Holsworthy

EX22 7TD

find us here

find us on facebook