Terra Ferma Media
(

2

reviews)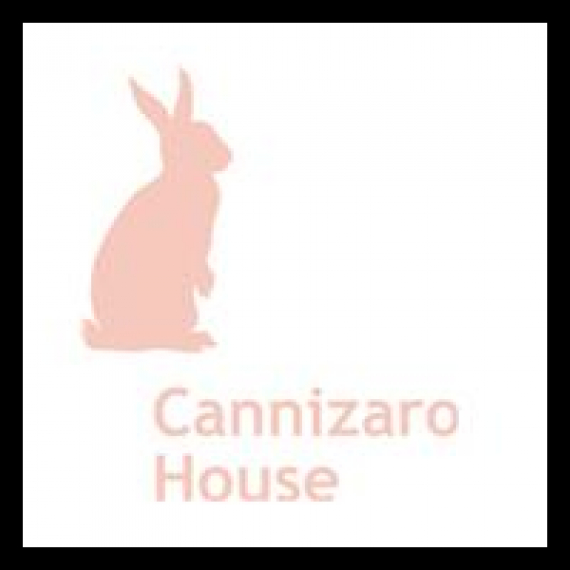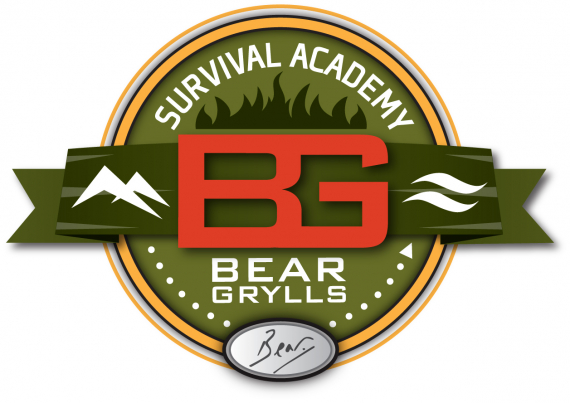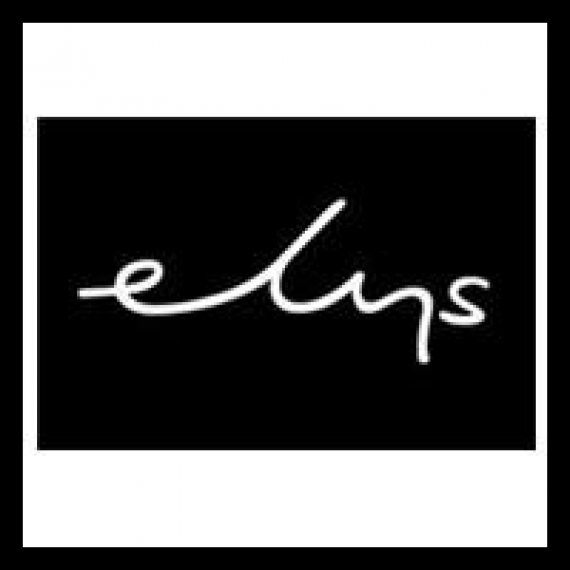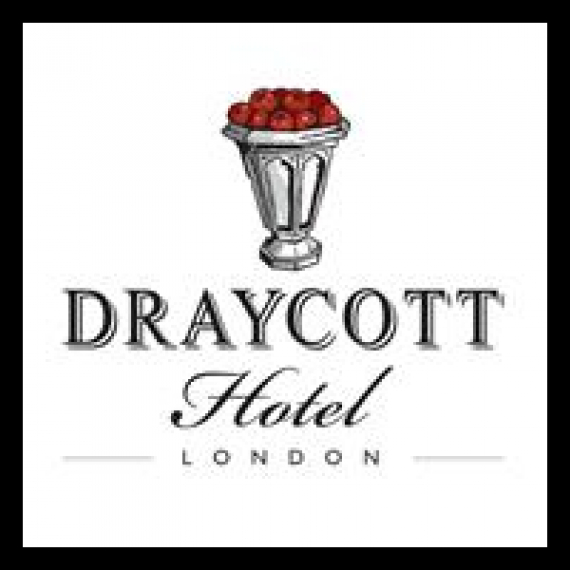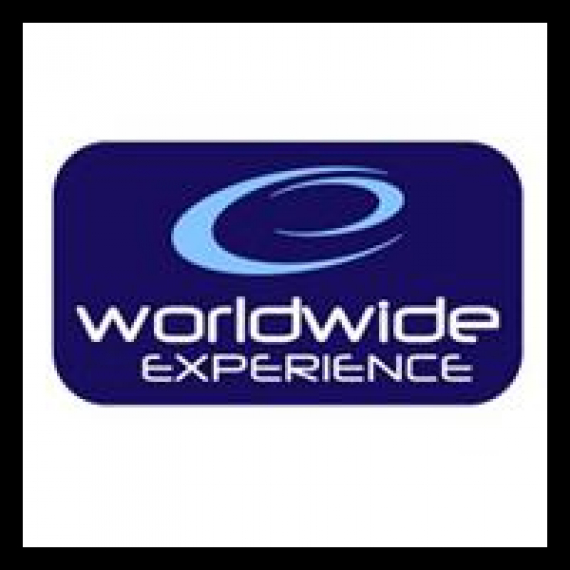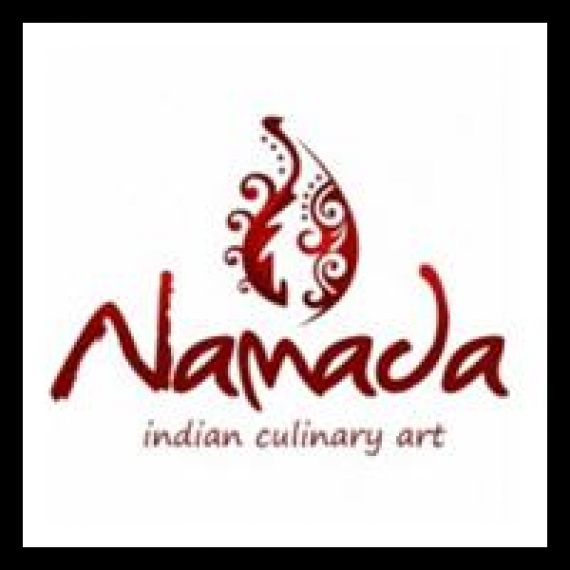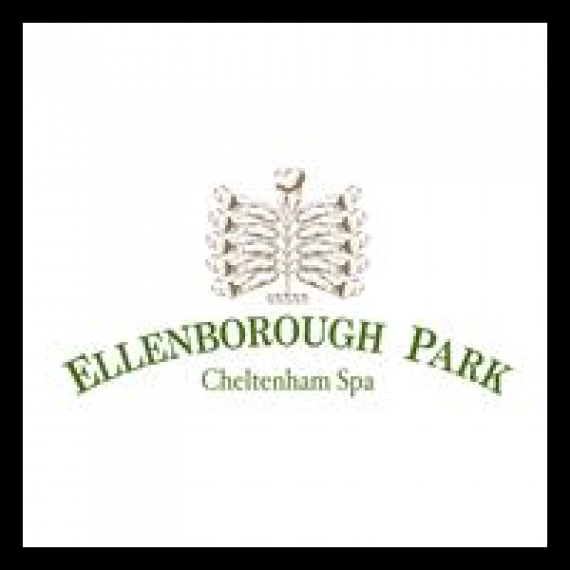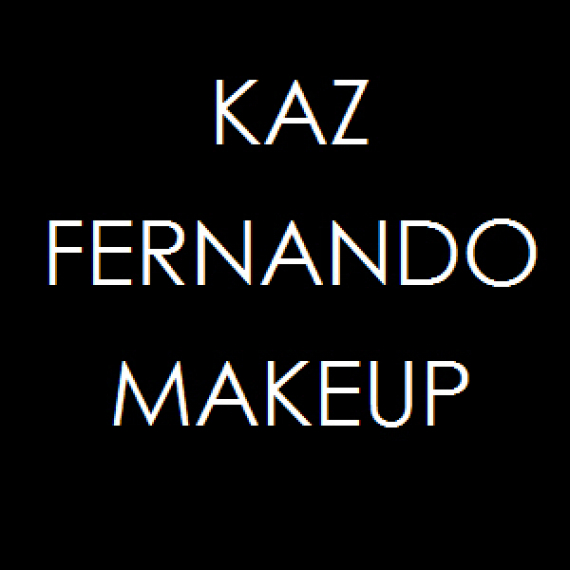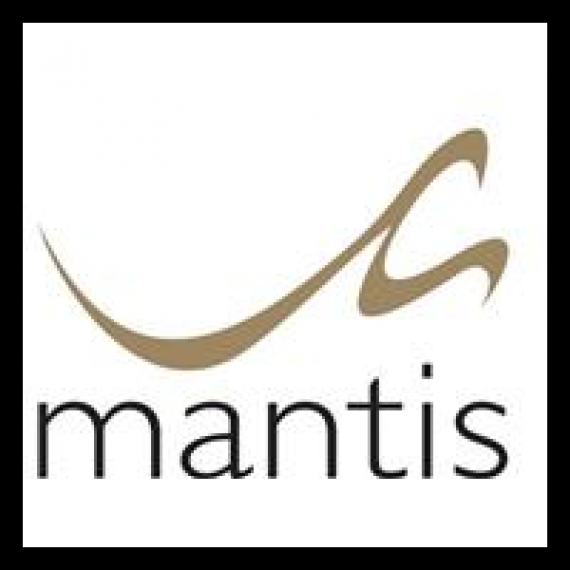 about us
Social media marketing and management in plain English. Terra Ferma Media work with customers throughout The Royal Borough of Kingston.
Terra Ferma Media

Social Media Management & Marketing Consultancy
Expert help for small businesses throughout Kingston Borough
020 8543 6567
---
Terra Ferma Media is a social media management and marketing company serving local SMEs throughout the Kingston area of South West London.
Run by award-winning media professionals with more than thirty combined years of media and marketing experience - Terra Ferma Media can help smaller companies to get started with social media and realise their full potential to grow.
Terra Ferma Media prides itself by offering social media advice in plain English. They carefully evaluate the steps a business needs to take in order to raise their profile and exploit the many social media opportunities at their disposal to win new customers. They then develop a suitable strategy and implement things on behalf of the company.
Clients are likely to be B2C businesses whose customers are already utilising the various social media platforms. many business owners know thay should be using social media as a marketing channel but needhelp, guidance and time to get to grips wuith things such as Facebook, Twitter, LinkedIn, YouTube, etc.


Terra Ferma Media develops social media strategies and management services such as:

Facebook account set up and management

Twitter account set up and management

LinkedIn

Google Places

Email marketing
The services offered by Terra Ferma Media are bespoke to each client's particular business and market throughout the Kingston area.
---

Terra Ferma Media

Social Media Management & Marketing Consultancy

Expert social media help for small businesses throughout
Kingston and South West London
020 8543 6567
---
Please mention
The Best of Kingston
when contacting
Terra Ferma Media

Social Media Management and Marketing Consultancy for businesses in the Kingston upon Thames and South West London area
Contact Us

our videos

our videos

our videos