M A Coales High Class Family Butchers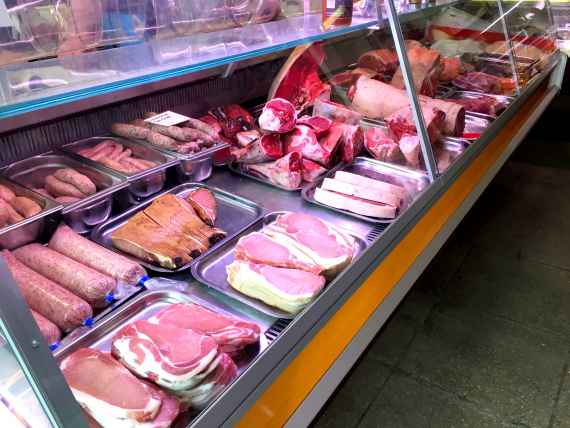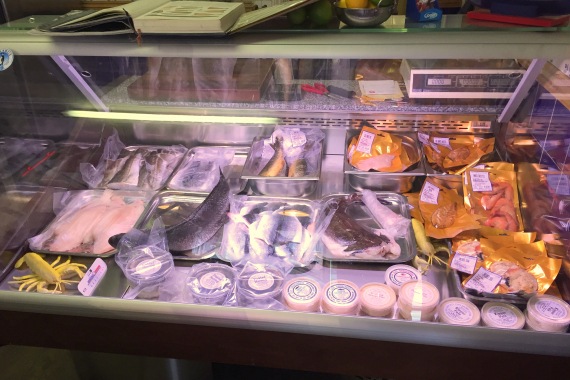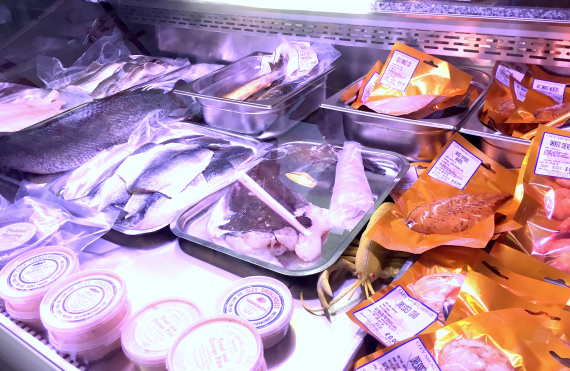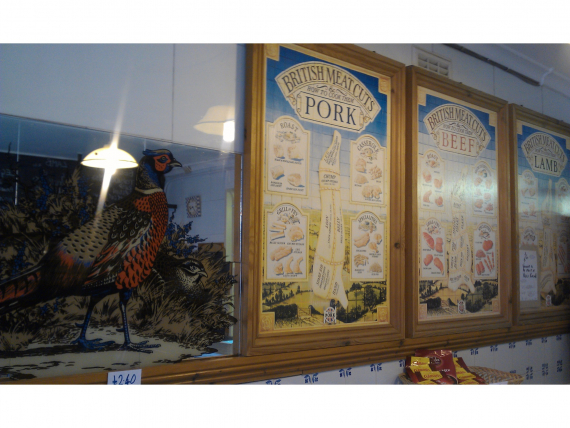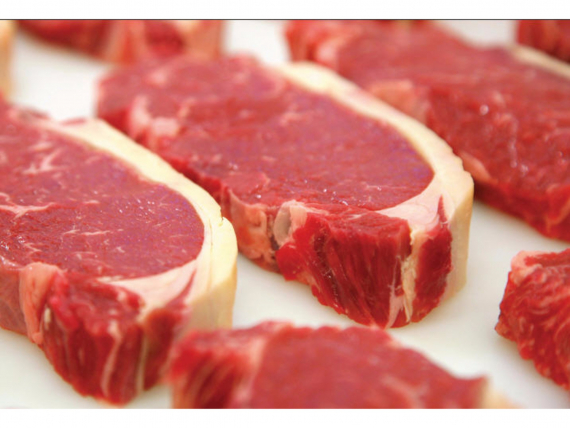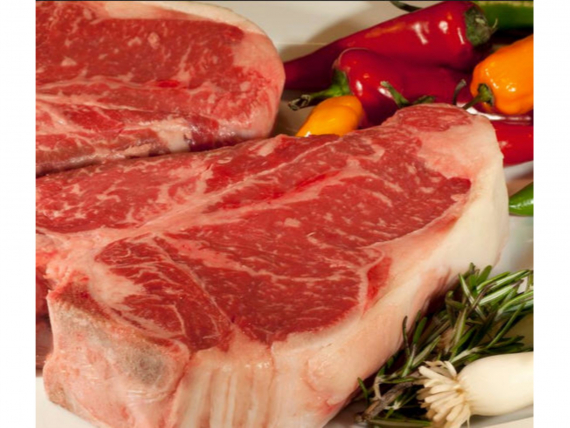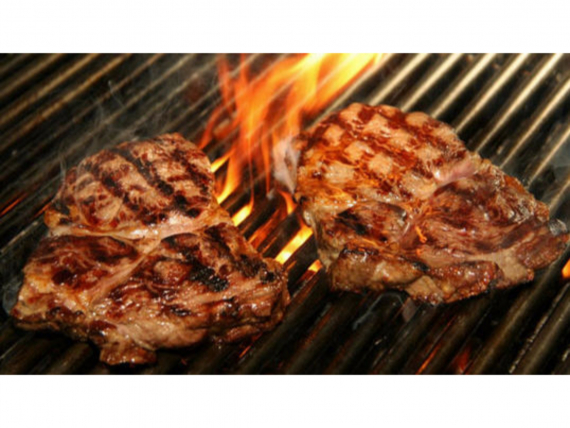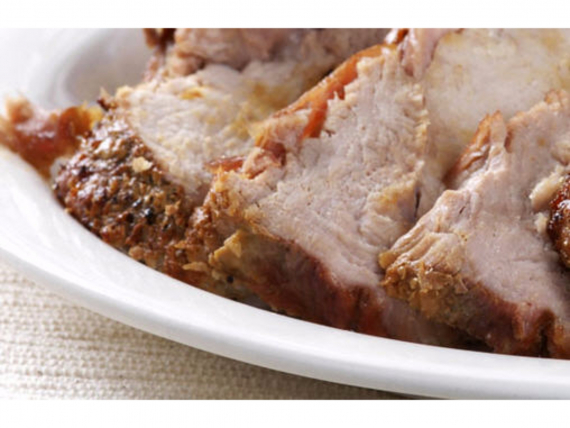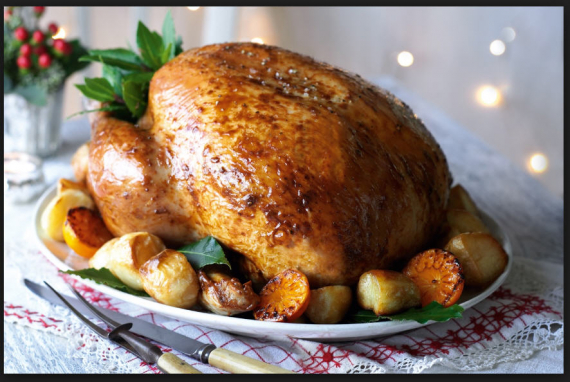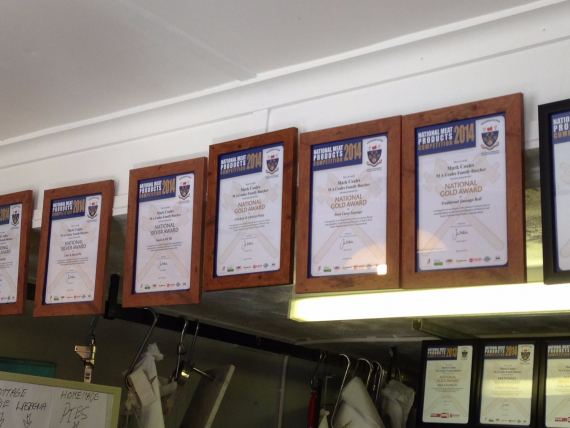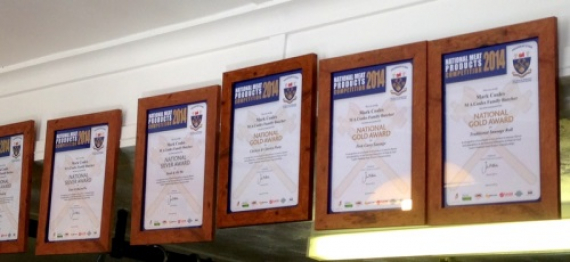 about us
M A Coales, your High Class Family Butcher in Kettering. When you are looking for the best local meats call in now to find top quality beef, lamb and pork etc all provided with great traditional service.
M A Coales.
High Class Family Butcher in Kettering.
M A Coales are a traditional family butchers bringing to you top quality English Meats, all sourced locally in the East Midlands and East Anglia. 
Our superb beef is matured on the bone for a minimum of 21 days to give you the taste experience you expect from the best quality meats available in Kettering.
We make our own sausages and burgers from our amazing and diverse recipes, we are developing new tastes all the time!
2014 National Meat Products Competition Winners!
Gold Awards were for Chicken and Chorizo Pasty, Pork Curry Sausage and Traditional Sausage Rolls.
Silver Awards were given for his Black Pudding, Steak and Ale Pies, Traditional Sausages and Liver and Bacon Pie. There was also a Bronze Award for Chilli Burgers
Plus we now make our own range of gluten free ones.
We have recently introduced our range of Home Made Pies:
Pork Pies
Stilton and Mushroom
Venison and Egg
Bacon, Egg and Cheese
Corned Beef
All the meats we supply, either beef, lamb, pork or chicken can be tailored and cut to your requirements, so when you watch those cookery programmes on the TV we can provide the meats as described, or just the traditional cuts you are familiar with.
As a traditional butchers in Kettering we can supply meats to order ready for  your family or if you are catering for large numbers.
---
Summer Catering for outdoor parties.
We can provide Hog Roasts with full service if required or Doner Kebabs with the full kit and instructions for your guests to have fun serving themselves, all made by us from top quality meats to your taste.
---
If you are looking for bulk orders to fill your freezer we can supply the whole range of our meats to your individual order and preferences.
Coales Family Butchers have been nominated as a Local Food Hero in last year's Carlsberg UK Northamptonshire Food and Drink Awards this is aimed at recognising businesses that have done more in the past year to promote local food than any other .
If you are in the Kettering area please come along to M A Coales your Traditional Family Butcher and try the best meats available along with our recognised quality of service.
Our opening hours are, Monday - Friday 8am until 5pm, Saturday 7am until 1pm.
---
Please mention The Best of Kettering when you call into the butchers.
---
Found on The Best of Kettering "Butchers" category.
Contact Us

70 Hawthorn Road
Kettering
Northants
NN15 7HT

find us here

offers

our videos

accreditations


The National Meat Products Competition 2014