TaxAssist Accountants Islington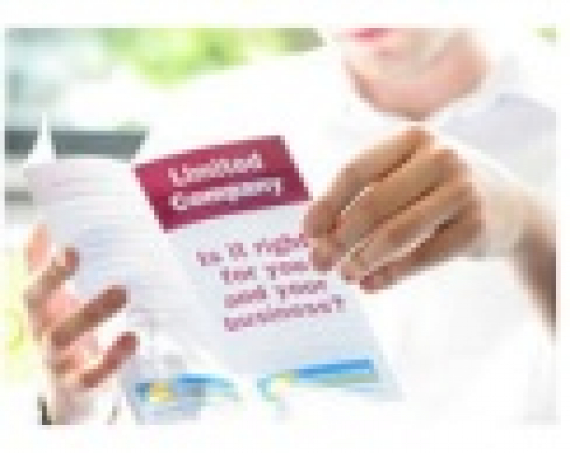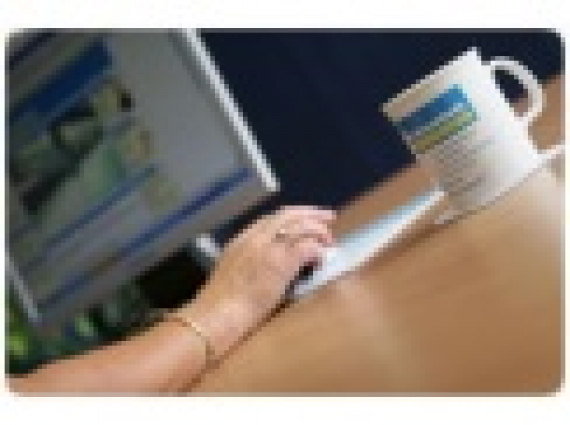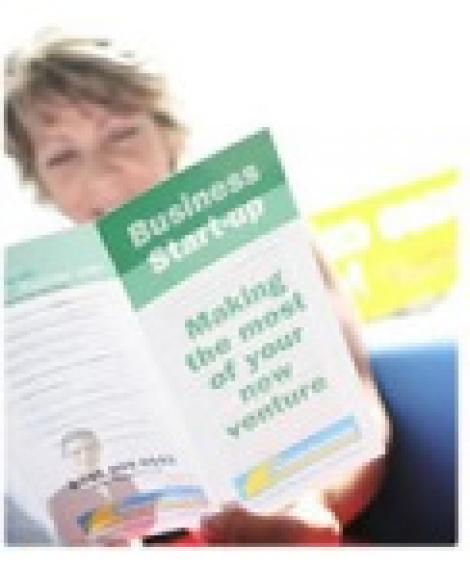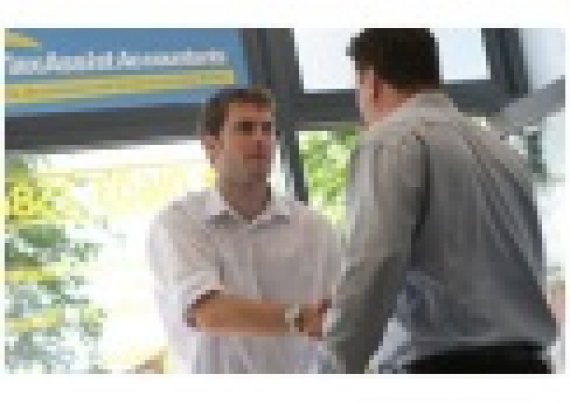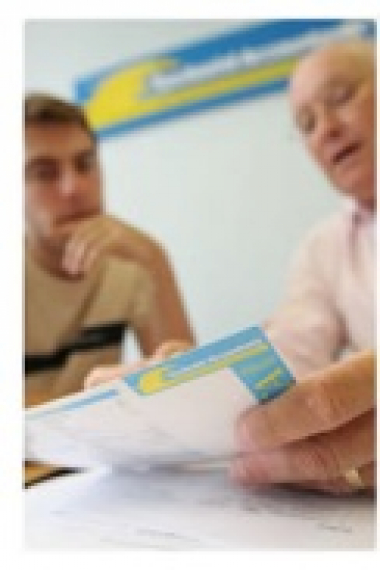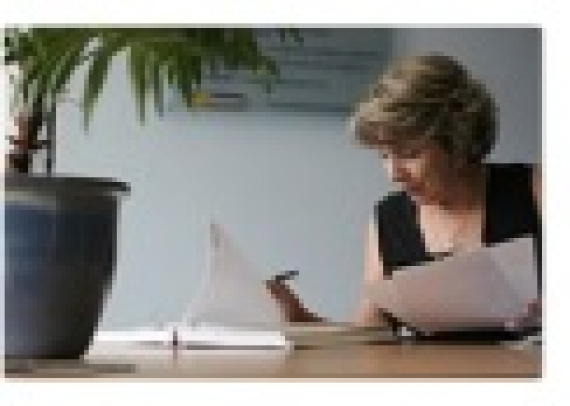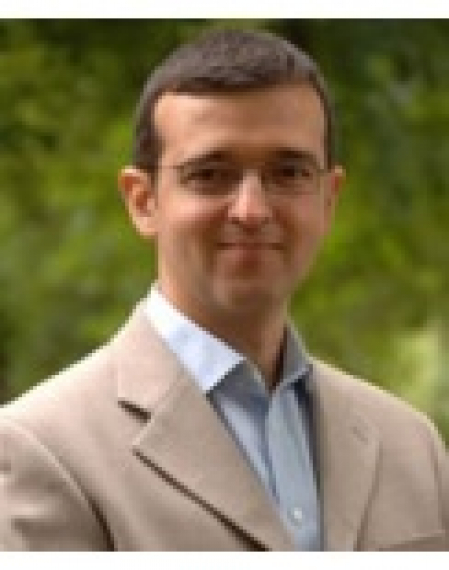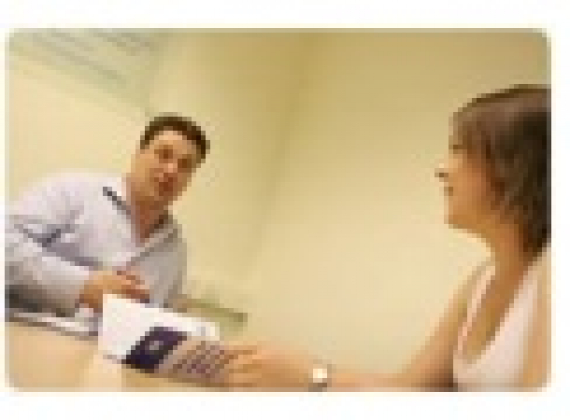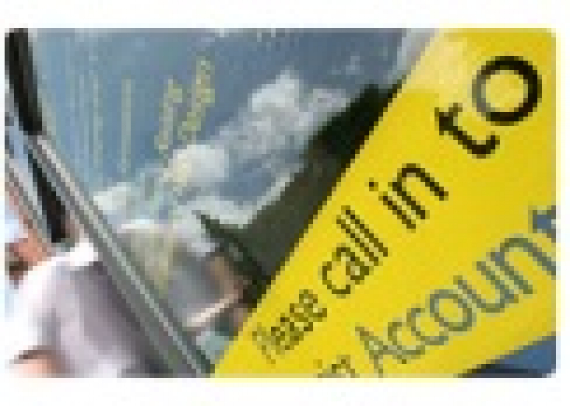 about us
TaxAssist Accountants Islington specialise in providing professional accountancy services for small businesses, ranging from bookkeeping to payroll. Call us today for a free initial consultation
Welcome to TaxAssist Accountants Islington
TaxAssist Accountants are local accountants that provide full range of accounting services, specialising in small businesses and individual tax payers.
TaxAssist Accountants Islington
Accountants and Tax Consultants in Islington, London
TaxAssist Accountants Islington provide a wide range of accountancy services to small businesses across Islington. The services are tailored to specific needs of our client base and we work with limited companies, sole traders, start-ups, IR35 and CIS subcontractors.
TaxAssist Accountants Islington are a part of the largest network of accountants in the UK. The network offers a huge range of experience and unrivalled expertise to over 40,000 small businesses, allowing you to choose them with total confidence.
.
07701 063 413 or 0207 688 6630
Recommended by The Best of Islington
 Services
Let TaxAssist Accountants Islington use their knowledge and expertise in dealing with small businesses to your advantage by dealing with your financial affairs in a most efficient and professional manner.
They offer a wide range of accountancy services, including:
Limited Companies
Sole Traders
Business Start-Ups
Year End Accounts
Corporation Tax
Tax Returns
VAT Returns
Payroll
Property Tax
Capital Gains
Bookkeeping
Tax Savings
Tax Investigations
Prices are quoted individually and based on scope of work and combination of services provided, and are agreed after a free initial consultation. There is no obligation to use TaxAssist Accountants' services after a quote is provided and it is valid for up to three months after your initial consultation.
Tax Assist Accountants Islington also offer flexible payment options for accountancy fees through monthly instalments by Direct Debit.
---
About TaxAssist Accountants Islington
TaxAssist Accountants Islington is owned and run by highly experienced accountant Drazen Coric.
Having spent eight years working in the City he decided to use the acquired knowledge and experience to run his own company offering accounting, taxation and business consulting services to small businesses and individuals.
TaxAssist Accountants Islington started in July 2006 and has developed into the practice serving variety of local clients, from small one person bands to medium size companies, offering expert advice and a tailor-made service to meet their individual needs. Not only do TaxAssist Accountants provide these services to the highest possible standard, they also structure the delivery of services endeavouring to eliminate stress of dealing with financial matters from their clients.
This reliable and professional services frees valuable time to concentrate on what you do best - building your business.
Why not book a free initial consultation with TaxAssist Accountants Islington today?
---
Contact Details
14-22 Coleman Fields
Islington
London
N1 7AD
07701 063 413
To email TaxAssist Accountants Islington or to visit the website please use the links on the right.
---
Please mention thebestof Islington when contacting TaxAssist Accountants Islington
Contact Us

14-22 Coleman Fields,
Islington,
London

N1 7AD

find us here