MSH wellbeing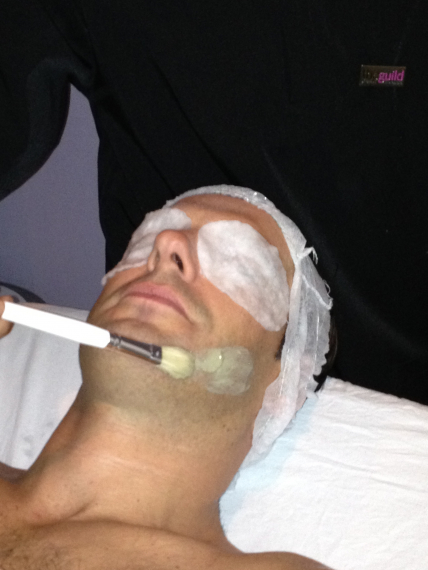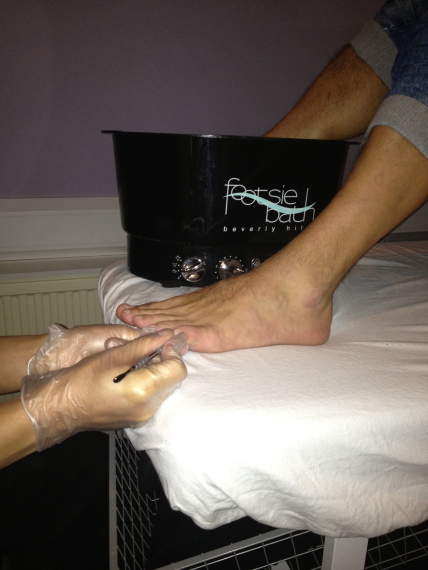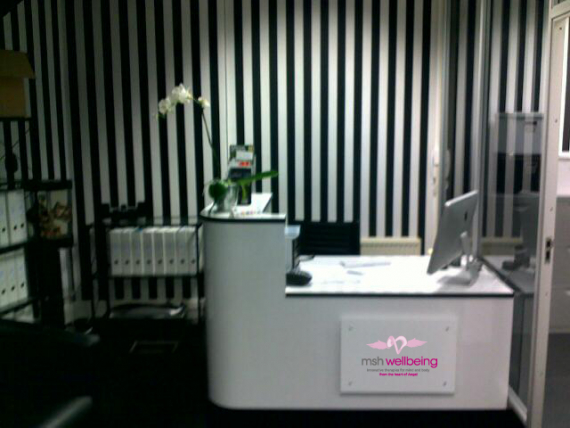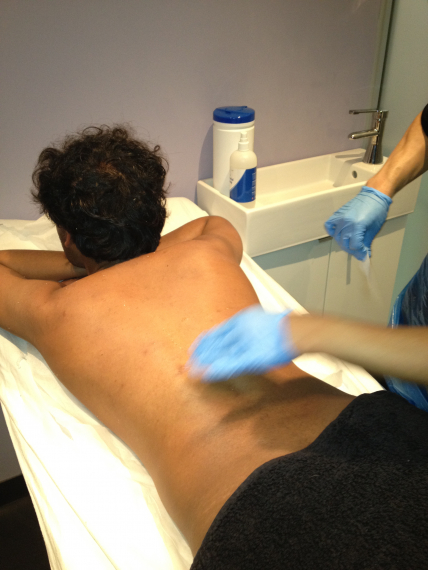 about us
MSH wellbeing in Islington provides male grooming services, treatments and holistic therapies in a trendy and welcoming environment. Come and try one of our relaxing treatments
---
MSH wellbeing
Male Grooming and Holistic Therapies
In Islington
London's Premiere Independent Male Grooming and Holistic Therapies Clinic
MSH wellbeing is owned and run by experienced registered nurse, Justin Gaffney, and his team of highly qualified and experienced practitioners.
A trendy and contemporary salon in the heart of Islington, MSH wellbeing offers a comprehensive range of male beauty treatments and holistic therapies.
To make an appointment, please call the team today!
020 7697 1050
Recommended by The Best of Islington
---
What They Offer
From relaxing treatments to male grooming, msh wellbeing offers the perfect environment for you to relax and unwind.
Treatments and therapies include:
One client recently said:
"I haven't had many massages, so I was a bit apprehensive about my treatment, but my upper shoulders ached from typing and being sat at a desk most of my working day. The practitioner was wonderful, helped me feel relaxed and let me select my own music from an extensive choice of listings, all on the touch of an iPod. He mixed a blend of aromatherapy oils that had a soothing undertone of lavender to help me relax, a rich sandalwood to stimulate the muscles and restorative geranium. The session was a full 60 minutes and I appreciated a fresh mint tea in the comfortable reception while I paid. It was nice to receive old fashion courteous service"
Call today to book your treatment or therapy and let Justin and his team help look good and feel great!
020 7697 1053
---
Hynotherapy
If you have a fear or phobia that you would like to overcome, why not book a hypnotherapy session at msh wellbeing?
The experienced and skilled practitioners use a variety of proven hypnotic techniques to assist men with a variety of problems, including anxiety, addictions, smoking and more!
---
Why Choose MSH wellbeing?
More and more men are visiting MSH wellbeing in Islington for Male Grooming, Treatments and Therapies for the following reasons:
They provide a calm, caring and respectful approach to their customers;

They have a discreet hideaway that is peaceful, luxurious and tranquil;

The practitioners are qualified, experienced and friendly;

You will receive a warm welcome from the moment you walk through the door.
---
Appointment Times
Monday: 2:00pm - 8:00pm
Tuesday: 2:00pm - 8:00pm
Wednesday: 2:00pm - 8:00pm
Thursday: 2:00pm - 8:00pm
Friday: 2:00pm - 8:00pm
Saturday: 10:00am - 4:00pm
Sunday: By Appointment
---
Promote your health and wellbeing by making an appointment at MSH wellbeing in Islington today
---
Please mention thebestofislington when you contact MSH wellbeing
Contact Us

Suite C
Maples Business Centre
144 Liverpool road
Islington
London

N1 1LA

find us here

find us on facebook

thebestof awards