Mille Couleurs London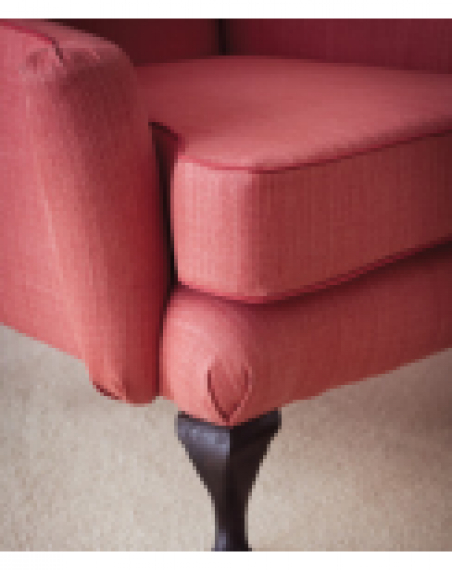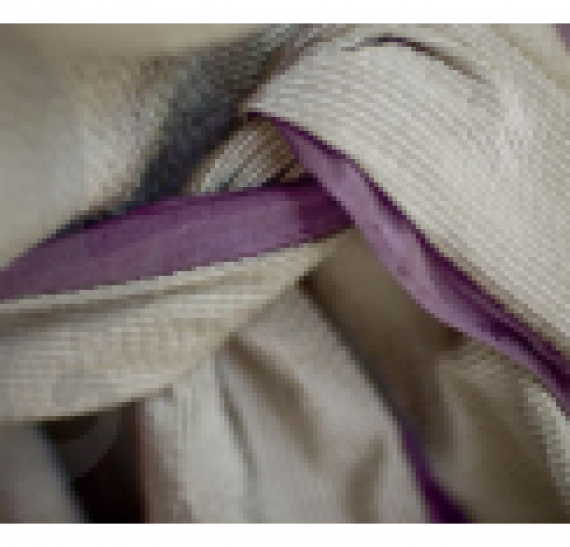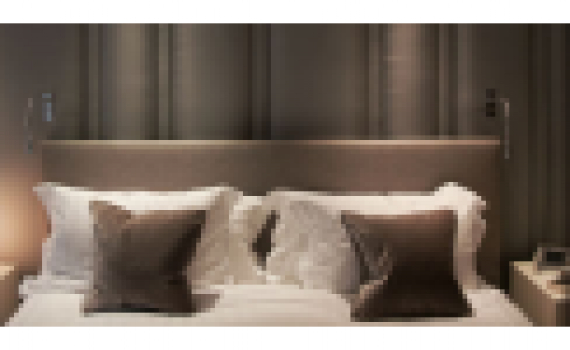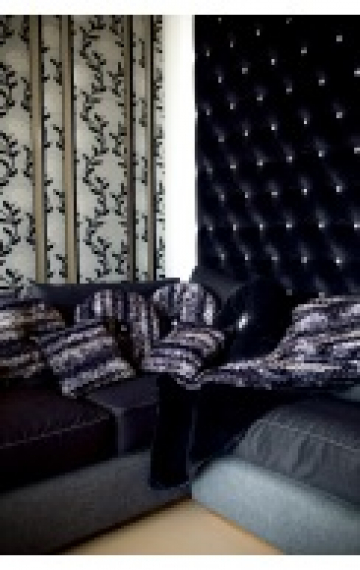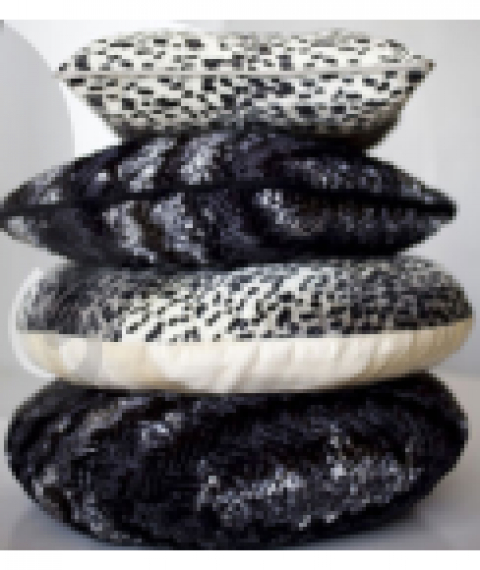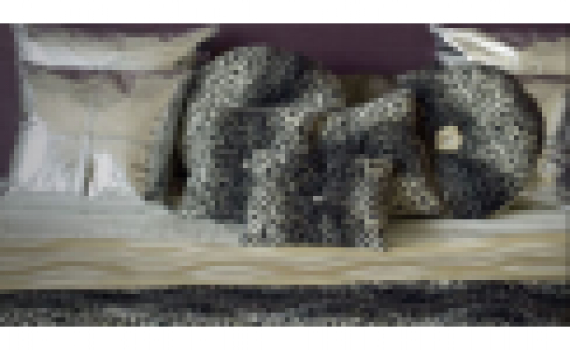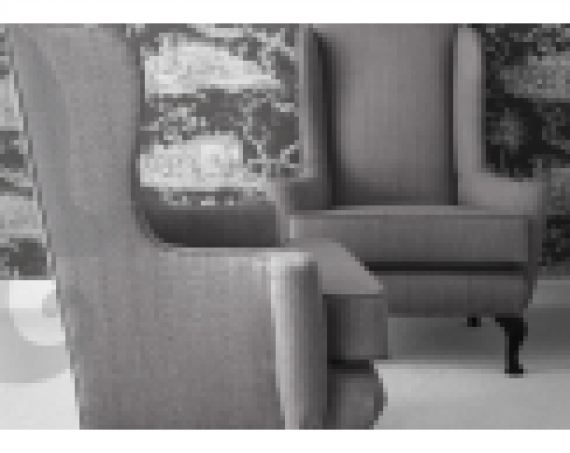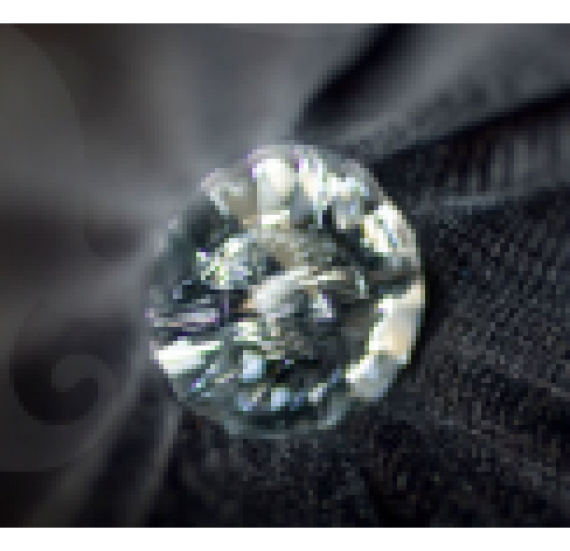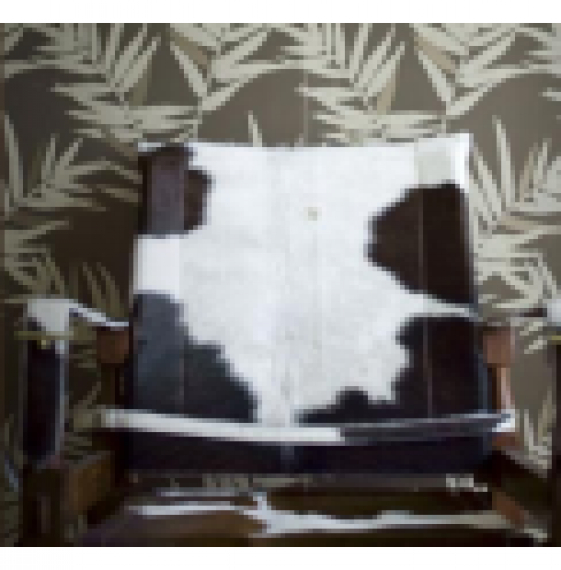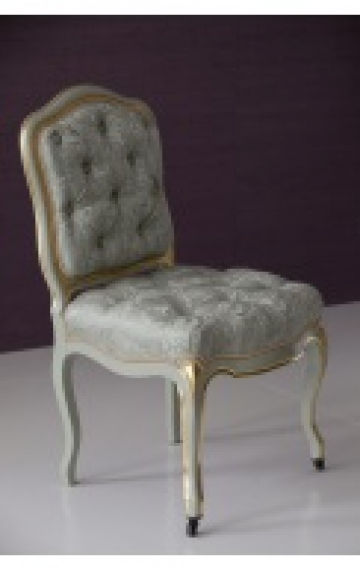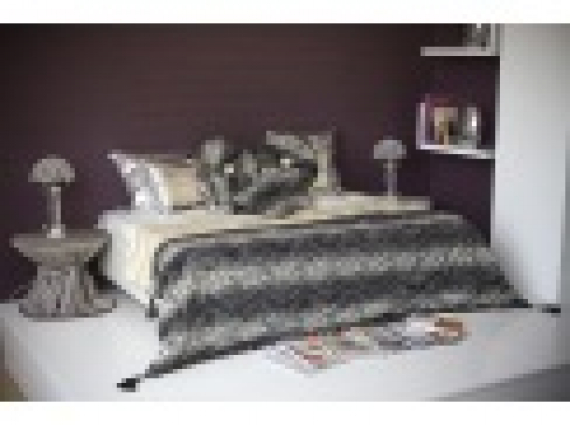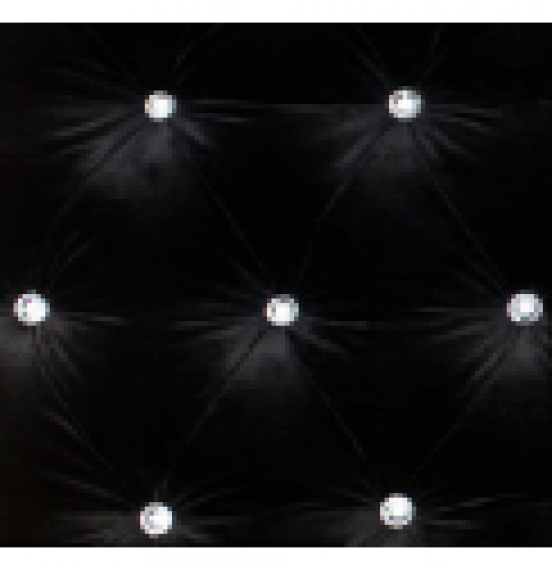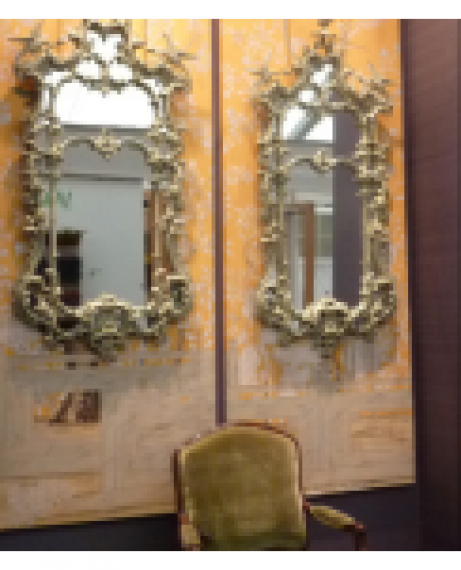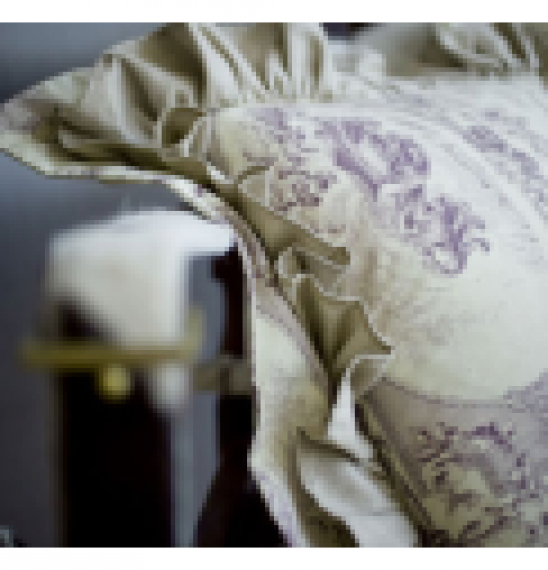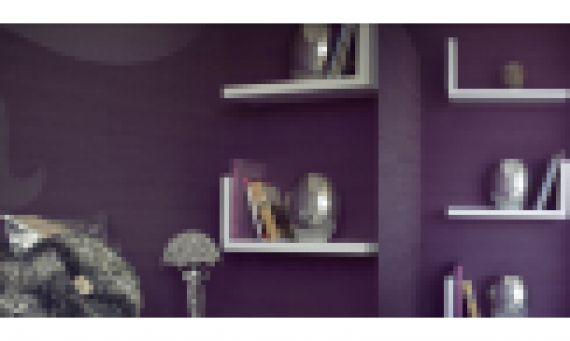 about us
Mille Couleurs London are Islington's first choice for stylish home interiors and professional upholstery services, adding a touch of luxury to your home with beautiful fabric walling, bespoke furniture and inspirational accessories.
Mille Couleurs London
Superb quality upholstery and home interiors in Islington
Mille Couleurs London are widely renowned for their beautiful furniture and home interiors, creating rooms that envelope you with style and irresistible comfort.
With Mille Couleurs London you can add a touch of luxury to your home environment without the luxury price tag, whether you're opting for the simple elegance of antique furniture or need a bespoke design for a more contemporary feel.
The friendly and knowledgeable designers at Mille Couleurs London can help make your interior dreams a reality, specialising in fabric walling, re-upholstering furniture and one-off designs.
020 7263 3660
Recommended by The Best of Islington
---
Fabric Walling
Fabric Walling is essentially fabric stretched onto a wall, offering a sense of comfort, privacy and luxury. This simple technique can enhance your existing decor, hide any imperfections and provide insulation for sound and heat.
Mille Couleurs London are specialists in fabric walling, offering a wide range of fabric walling options including invisible finishing, braiding or double piping, soft panels and sheathed fabrics. Fabrics can also be specially designed with anti-dust, anti-mite and anti-stain treatments.
Mille Couleurs London stock full ranges of fabric from Chelsea Harbour suppliers including Fox Linton, Abbott & Boyd, GP & J Baker, Jim Dickens, Wemyss Houles, James Hare, Anna French, Romo, De Gournay, Ralph Lauren and many more.
These options, along with a huge selection of colours and textures, will ensure your fabric walling is unique, stylish and long-lasting.
---

Upholstery
Mille Couleurs London offer a specialist re-upholstery service using traditional French techniques for outstanding finished results.
The professional and highly skilled re-upholsterers can repair any type of furniture from as far back as the 17th century, whilst respecting the techniques and materials that were used when the piece was originally made. Mille Couleurs London use a variety of materials including jute, hemp twine, canvas, cotton, coconut fibre, animal hair and goose or duck feathers.
The highly experienced craftsmen at Mille Couleurs London are also specialists in re-upholstering contemporary and modern furniture, taking the utmost care to ensure the finished piece looks as good as new - or better! Recent example of re-upholstery work for both antique and modern furniture are available to view on the Mille Couleurs London website.
---
Bespoke Furniture
In addition to re-upholstering existing furniture, the expert craftsmen at Mille Couleurs London can help you make a statement with bespoke designs. Bespoke furniture is a great way to express creativity and add a touch of luxury to your bedroom, lounge of office.
Mille Couleurs London will listen closely to your ideas for the piece and are highly skilled in making chairs, beds, tables, pouffes, sofas and much more.
---

Accessories
The accessories range at Mille Couleurs London has been specially selected to showcase some of the world's finest luxury gifts. These accessories are the perfect idea for an inspired wedding gift or simply to treat that special someone to a little taste of luxury.
This superb range includes everything from artwork to cushions and every piece has been specially chosen for it's quality, making Mille Couleurs London the perfect choice for unique gifts and accessories.
---
About Mille Couleurs London
Mille Couleurs London has built a hugely successful business using the motto "luxury by design" offering high quality home interiors and furniture to customers across the city.
Mille Couleurs London are inspired and influenced by everything from Neo-classical to contemporary designs and a French background means that pieces are often sourced from design heroes such as Jacques Garcia and Philippe Starck.
Specialist designs from Mille Couleurs London take into account the look and feel of the whole room, from statement furniture to the smallest details. Mille Couleurs London are renowned for the effortless and stunning finish achieved with every project.
---
Contact Details
Regent Studios,
1 Thane Villas,
Studio 101,
London
N7 7PH
Tel: 020 7263 3660
Follow us on Twitter!
---
Please mention thebestof islington when contacting Mille Couleurs London
Contact Us

Regent Studios,
1 Thane Villas,
Studio 101,
London
N7 7PH

find us here

find us on facebook