Blondies Flowers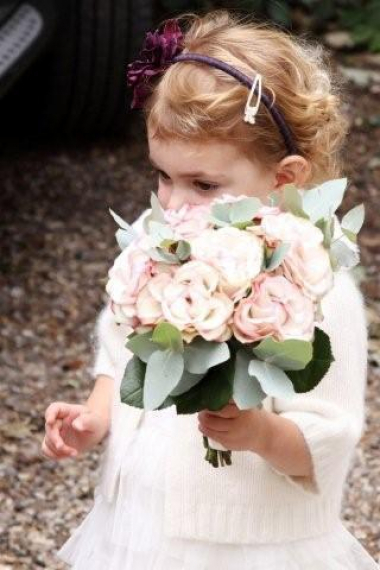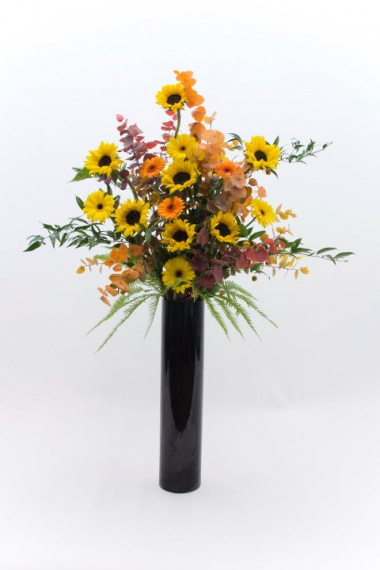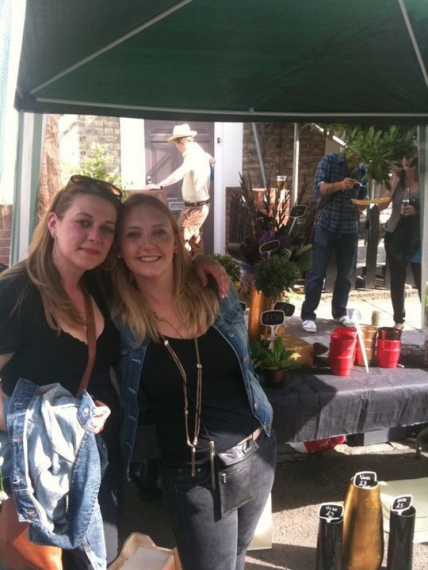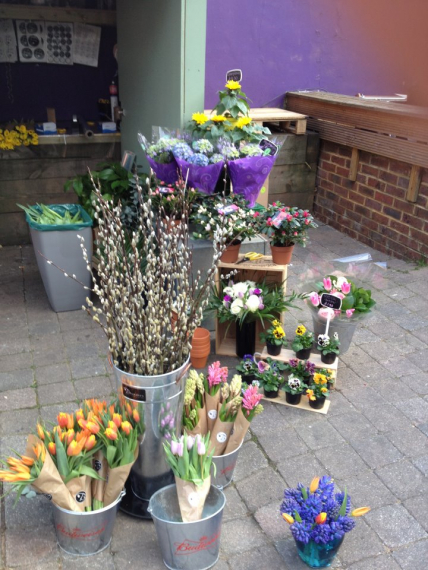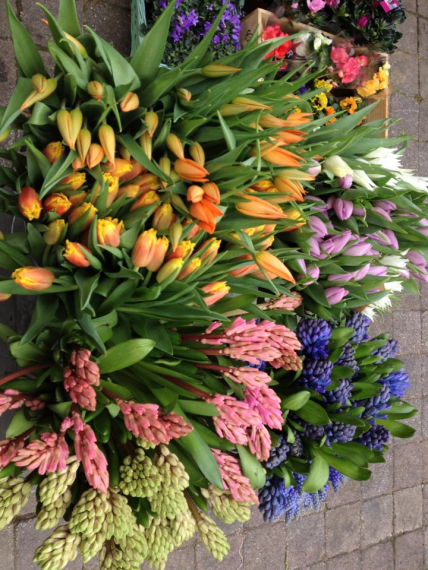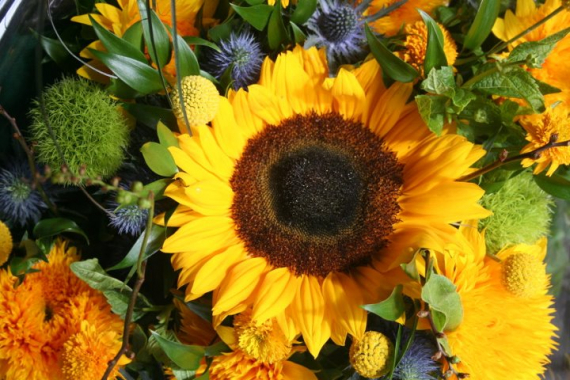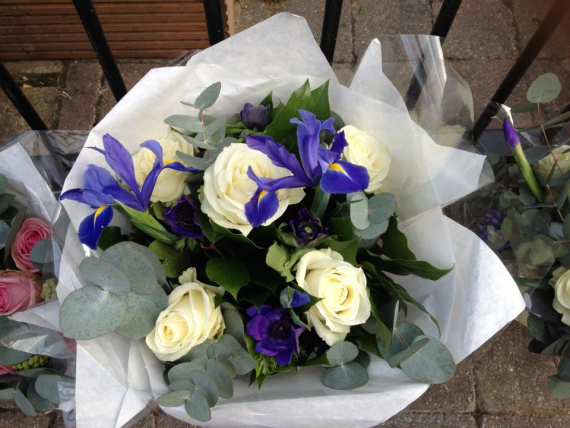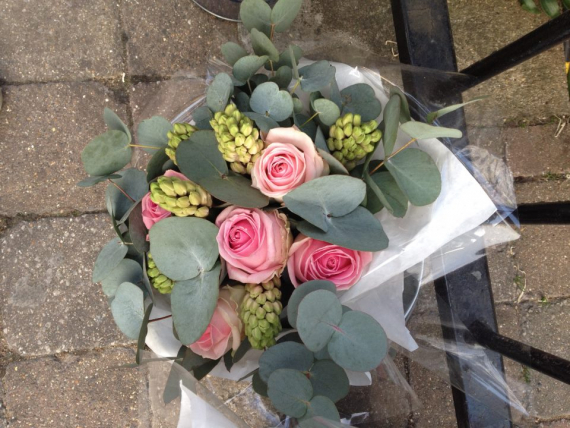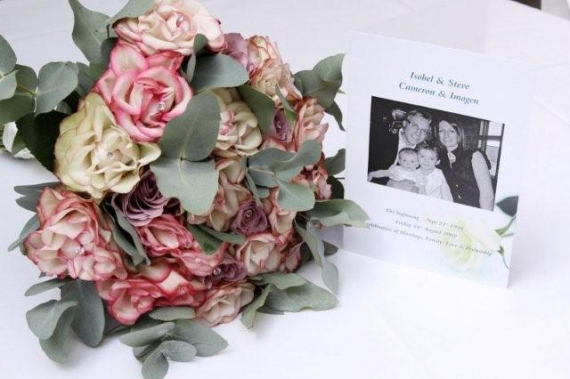 about us
Blondies Flowers is a modern, funky florists in Islington offering a wide selection of fresh flowers for all events and occasions. Come and pick a selection of our wonderful flowers
---
Blondies Flowers
Contemporary Florist
In Islington, London
Owned by experienced florists, Katie and Lisa, Blondies Flowers is a popular, funky florist offering beautiful fresh flowers, unique designs and striking creations.
Located opposite Islington Town Hall, call in and choose flowers for your home, garden, office or someone special - you'll find what you're looking for at Blondies Flowers.
Alternatively, call today to place your order:
0758 229 3314
Recommended by The Best of Islington
---

Floral Designs and Displays
Renowned for both the quality of their flowers and customer-focused service, Blondies Flowers provides a personal touch that truly differentiates them from other florists in the area.
They offer:
Handcrafted Floral

Designs

Long Lasting Garden Plants
From quirky to classic, you will find amazing arrangements at Blondies Flowers.
0758 229 3314
---

Wedding Flowers
The team appreciate the importance of creating beautiful floral designs for your wedding day and will be happy to accommodate your chosen theme.
They can create displays, bouquets and buttonholes or a complete floral reception.
---

Garden Plants and Flowers
Enhance your garden with stunning plants from Blondies Flowers that will last.
Offering a wide selection of trailing and scented plants, you will find everything you need for your hanging baskets and window boxes.
---

Business Contracts
Need striking flowers for your hotel, office, coffee shop or wine bar? Then give Blondies Flowers a call - they can brighten up small or large areas with their beautifully arranged fresh flowers.
---
Opening Hours
Monday - Friday: 10am - 7pm
Saturday: 10am - 6pm
Sunday: 12pm - 4pm
---
For quality florists in Islington, check out Blondies Flowers, you'll soon see why they are so popular with individuals and businesses throughout the area.
---
Please mention thebestofislington when you contact Blondies Flowers.
Contact Us

179 Upper StreetL
London
N1 1RG

find us here

find us on facebook