Anytime Fitness Kings Cross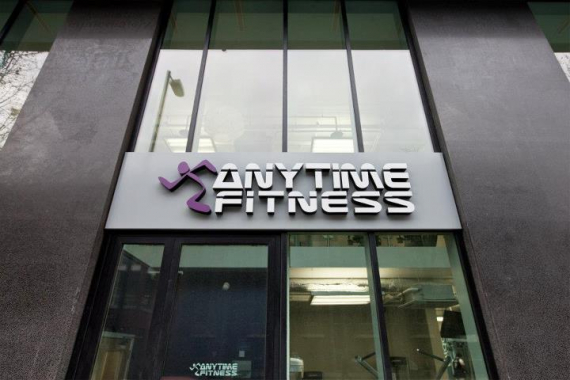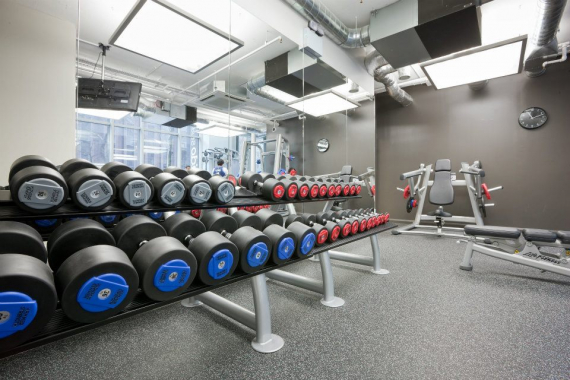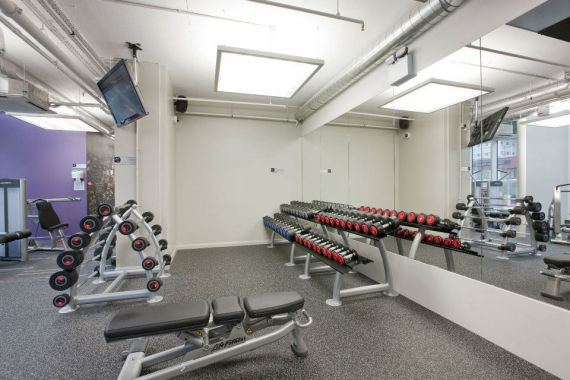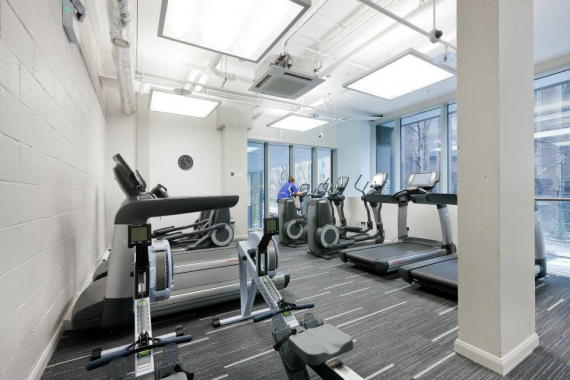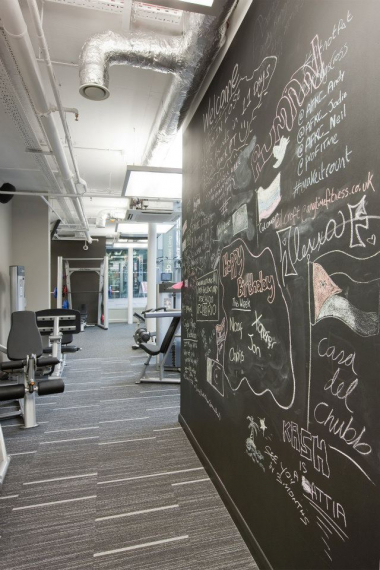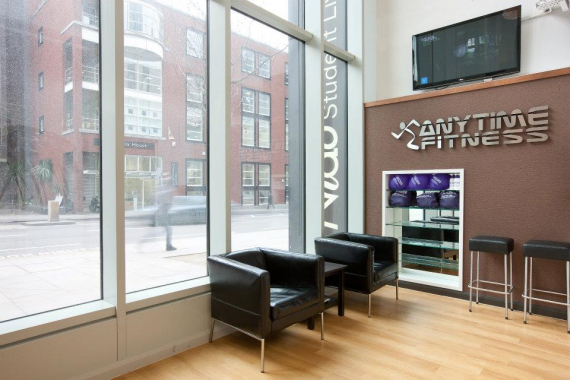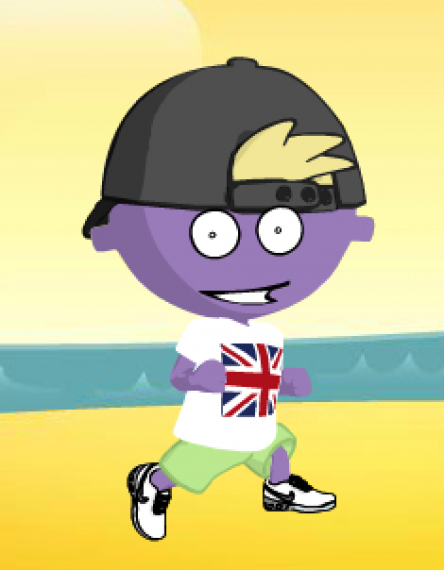 about us
Anytime Fitness Kings Cross is the friendly and local gym that's open 24 hours a day, 365 days a year! The gym is conveniently based here in Islington and fits around your busy lifestyle to help you achieve individual fitness goals.
Anytime Fitness Kings Cross
A 24 hour, low cost gym based in Islington
Anytime Fitness Kings Cross is the gym that lets you fit exercise into your on-the-go lifestyle, offering 24 hour access 365 days a year!
Being the only 24 hour gym in the area, we can fit easily into your lifestyle, rather than you having to change for us. We are interested in the well being of our community and want you to be as healthy as possible.
Once you become a member you'll not only have access to this gym, but to almost 2000 Anytime Fitness Clubs around the world! Anytime Fitness Clubs boast state of the art gym equipment and they will support you in achieving any individual fitness goals.
Members of Anytime Fitness Kings Cross can exercise at any time using their own security access key and enjoy full of use of the outstanding facilities including personal training, cardio TV's, private restrooms and showers, cardio equipment and strength equipment.
020 7043 1800
Recommended by The Best of Islington
---
Benefits
By choosing Anytime Fitness Kings Cross you'll have taken the first (and most important!) step towards a healthier lifestyle, with services and programs designed to meet your individual needs.
Regular exercise has numerous benefits, both physical and mental:
Reduce stress and improve mood (Exercise releases endorphins, the happy hormone!)
Exercise increases metabolism and helps you control your appetite
Burn calories and excess body fat
Increase muscule strength and endurance
Improve fitness
Decrease risks of heart and lung disease
Firm and reshape the body
Whether you're a regular gym-goer or are completely new to exercise, the friendly and professional team at Anytime Fitness Kings Cross offer personalised support to help you achieve individual fitness goals and keep you motivated.
It only takes 30 minutes a day to stay healthy. That is only 2% of your day!
---
Personal Training
Anytime Fitness Kings Cross also offer personal training sessions, which can help you to not only get the results you want faster but maintain your fitness levels for longer.
A personal trainer from Anytime Fitness Kings Cross will help inspire and motivate you to perform better than you may have done on your own, promoting consistent workouts and varying your exercise for optimum results.
Personal training sessions are tailored to your specific needs and help you make the most out of every minute spent in the gym, as well as offering instruction and support as you progress.
---
Why Choose Anytime Fitness Kings Cross?
1) Quick and effective exercise
2) A friendly and supportive environment
3) Flexible membership and payment options
4) A low cost gym membership that fits your budget
5) Close to work, close to home and open 24/7
All of this, and joining Anytime Fitness Kings Cross could not be easier - simply fill out the online form, send a quick email or pick up the phone!
---
Contact Details
Unit 2 The Nido Building,
200 Pentonville Road,
London
N1 9JP
020 7043 1800
---
Please mention thebestof Islington when contacting Anytime Fitness Kings Cross
Contact Us

Unit 2 The Nido Building,
200 Pentonville Road,
Islington
London
N1 9JP

find us here

follow us

This is a live stream from Twitter - not the voice of thebestof!

find us on facebook