Ajani Grill & Jazz Place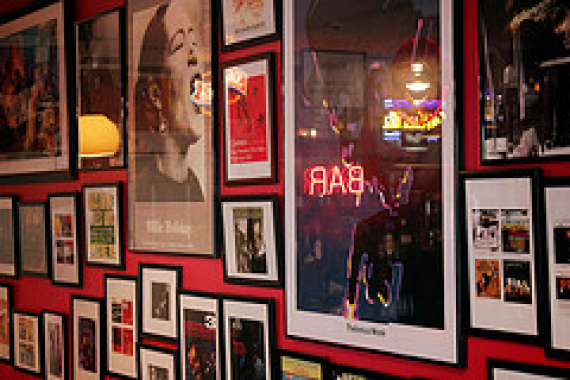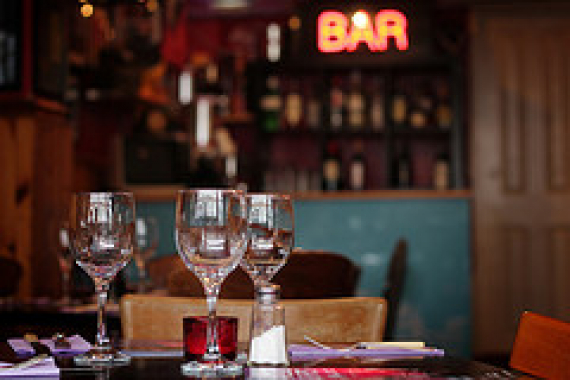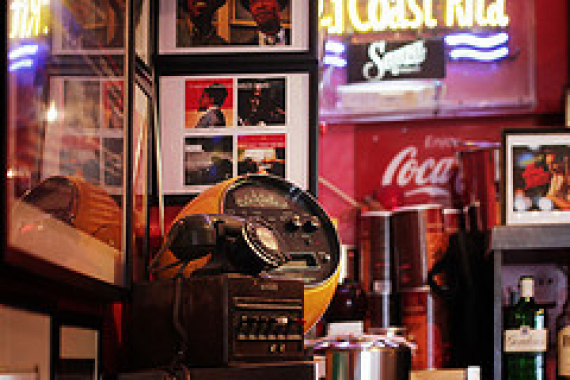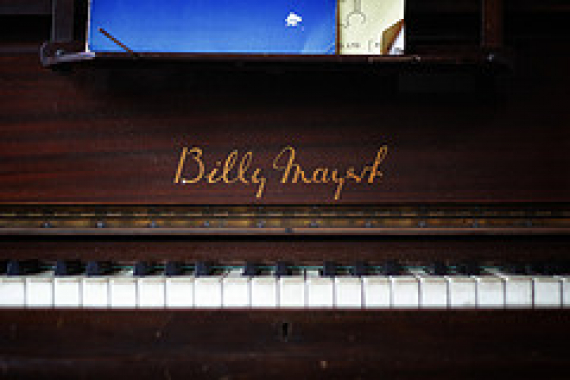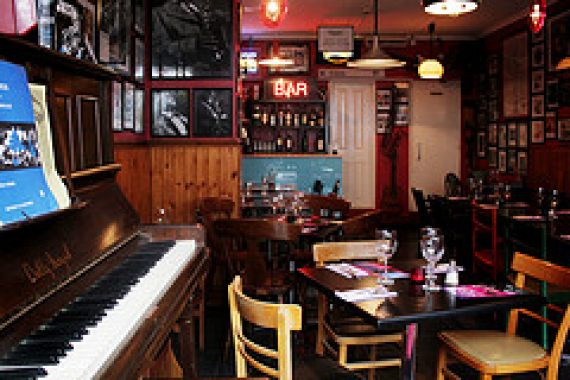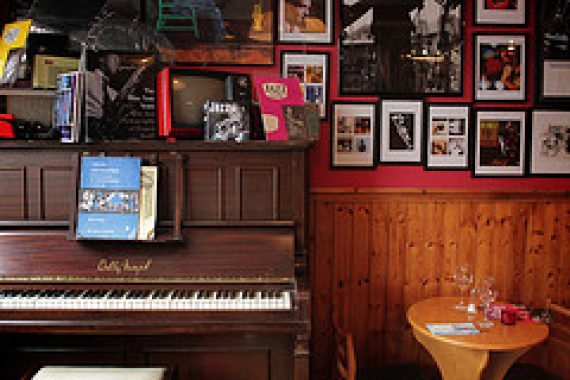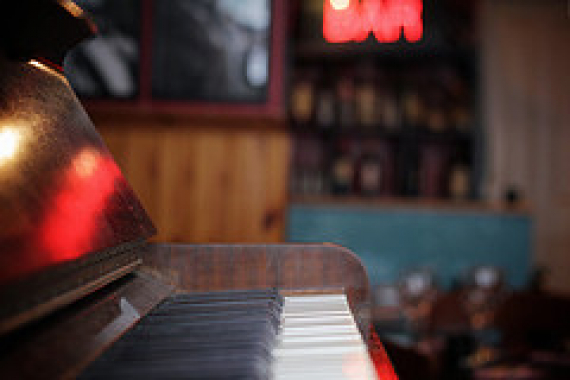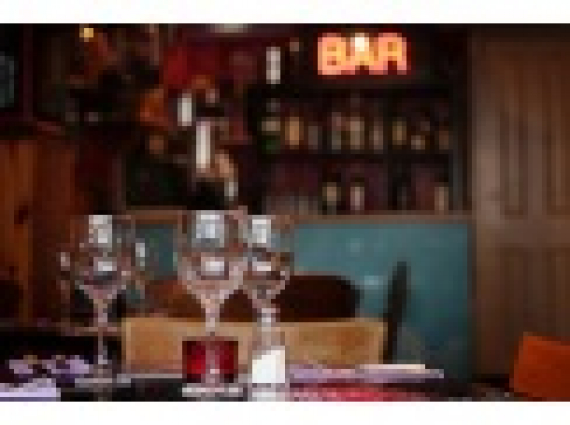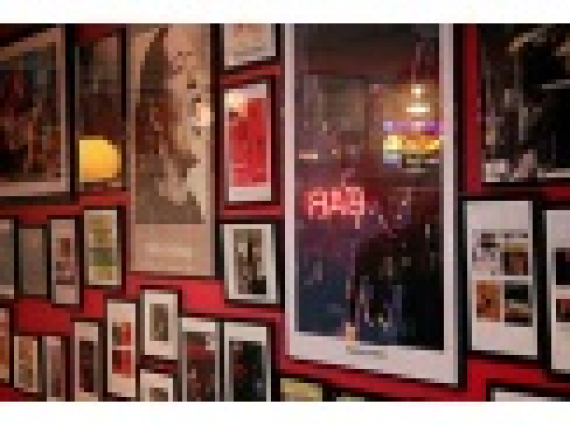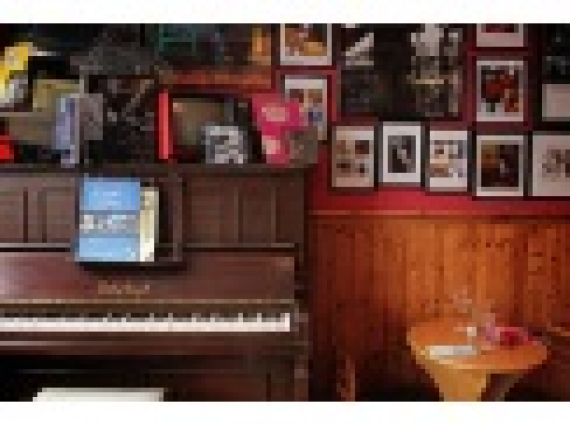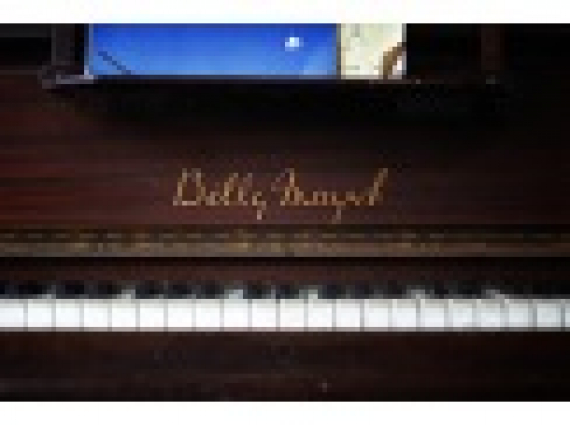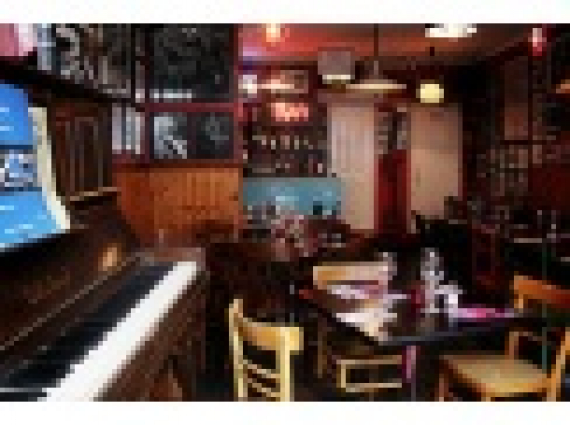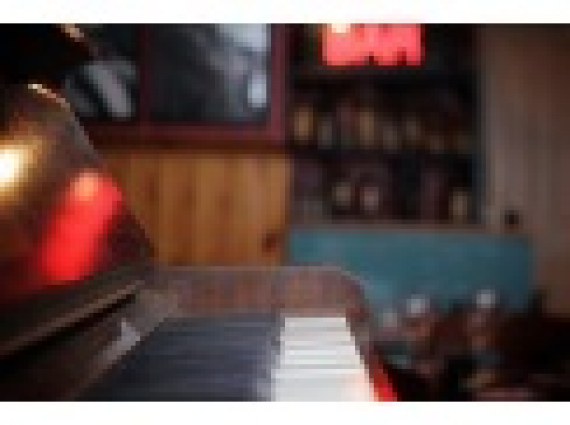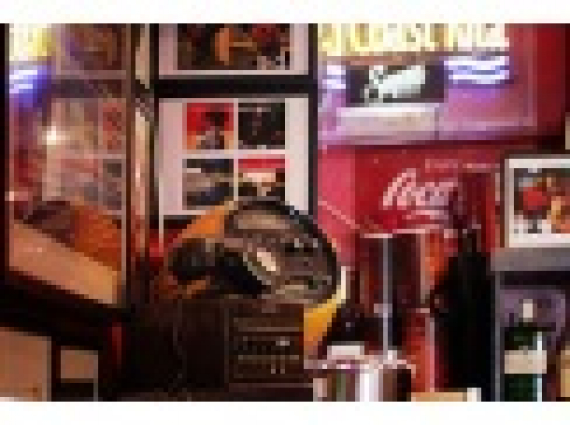 about us
Ajani Grill & Jazz Place perfectly combines delicious, freshly prepared food with the smooth sounds of live jazz music from talented artists, all right here in the heart of Islington, London.
Ajani Grill & Jazz Place
Restaurants and Jazz Clubs in Islington, London
Ajani Grill is the exciting, vibrant and popular restaurant that perfectly fuses delicious dishes with some of the finest jazz music around!
Visitors to Ajani Grill can sample a range of dishes from around the world and soak up the sounds of live music every week. Ajani Grill is perfectly situated Hornsey Road in Islington and is fast becoming a local hub for great food and unmissable music.
The talented chefs at Ajani Grill cook all dishes to your order using only the freshest, finest ingredients, which are locally sourced wherever possible. The professional and friendly waiting staff offer a warm welcome to all visitors.
020 7272 5566
Recommended by The Best of Islington
---

Menu
The Ajani Grill menu has been specially selected to please all tastebuds, featuring a huge variety of freshly prepared dishes.
Appetisers
Grilled Chicken Wings - Meaty chargrilled wings with celery sticks and a choice of house BBQ or Peri Peri sauce
Bruschetta - Marinated diced tomato, fresh basil, olive oil and garlic with shaved parmesan and basalmic glaze, served on fresh ciabatta bread
Crispy Crab Cakes - Oriental herb crab cakes served with a sweet paprika aioli
Big Sharing Platter for 2 - Wings, crab cakes, garlic bread, plaintain wedges and dipping sauces
Crispy Coated Calamari - Golden fried calamari with homemade tartare sauce
Mozzerella and Tomato Salad - with basil oil and balsamic glaze
Main Courses
Marinaded Grilled Chicken - Basted with choice of house BBQ or Peri Peri sauce
Vegetable Tagine - Courgette, capsicum, aubergine, carrot, chickpea, onion and apricot simmered in Mediterranean herbs and spices
Grilled 8oz Sirloin Steak - with grilled tomatoes and peppercorn sauce
Fresh Catch of the Day - whole grilled sea bream
Lamb Chops - Grilled lamb chops served on a sizzling skillet
BBQ Baby Back Ribs - Chargrilled over a low heat. Meaty, moist and tender, served with mild or spicy BBQ sauce.
Grilled Vegetable Stack - portobello mushroom, bell pepper, aubergine, tomato, red onion and goat's cheese melted in warm ciabatta bread
Salads
Classic Caesar Salad - crispy romaine lettuce tossed in creamy caesar dressing, garlic and herb croutons, parmesan and anchovies
Sides
Hand cut Maris Piper chips
Coleslaw
Cumin rice
Wok greens
Desserts
Warm belgian waffle, ice cream and maple syrup
Choice of ice cream
Fresh fruit salad
Customers can also choose from a great range of alcoholic and soft drinks.
---
Music
Ajani Grill has fast become one of Islington's premier venues for some of the finest jazz music around, attracting an electic mix of artists.
As well as promoting local musicians and emerging talent within the world of jazz, Ajani Grill has welcomed a number of high profile artists.
Just some of these artists include British jazz saxophonist Gilad Atzmon, who was described by the Guardian as "one of London's finest saxophonists" and Frank Harrison, a talented pianist.
You can view upcoming events by visiting the Ajani Grill website - simply use the link to the right of this page.
---
Opening Times
Monday - Friday 5pm - 1am
Saturday 12pm - 1am
Sunday - bookings only
---
Contact Details
289 Hornsey Road,
London
N19 4HN
020 7272 5566
Like us on Facebook!
To email Ajani Grill & Jazz Place or to visit the website please use the links on the right.
---
Please mention thebestof Islington when contacting Ajani Grill & Jazz Place
Contact Us

289 Hornsey Road,
Islington
London
N19 4HN

find us here

follow us

This is a live stream from Twitter - not the voice of thebestof!

find us on facebook