New Wolsey Theatre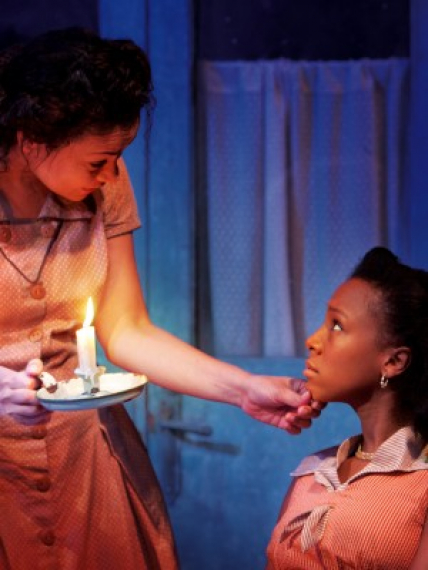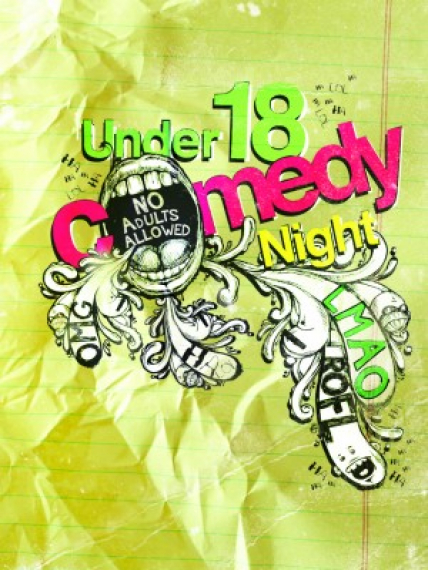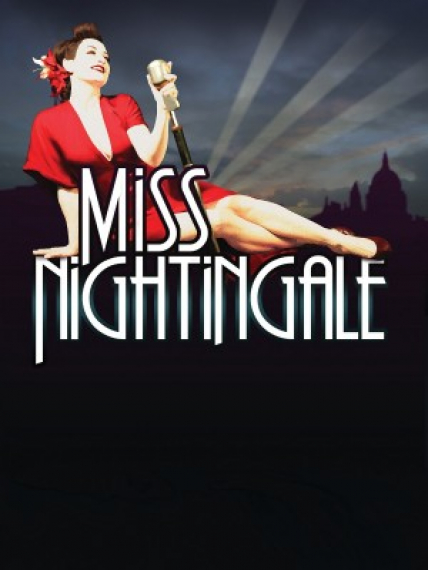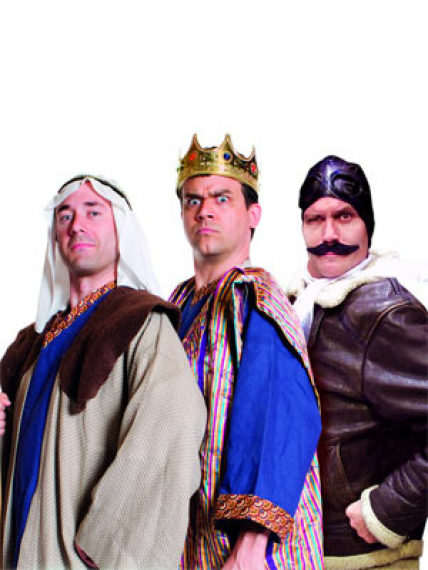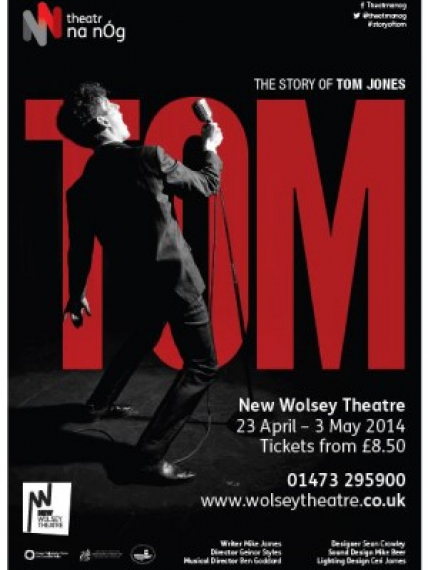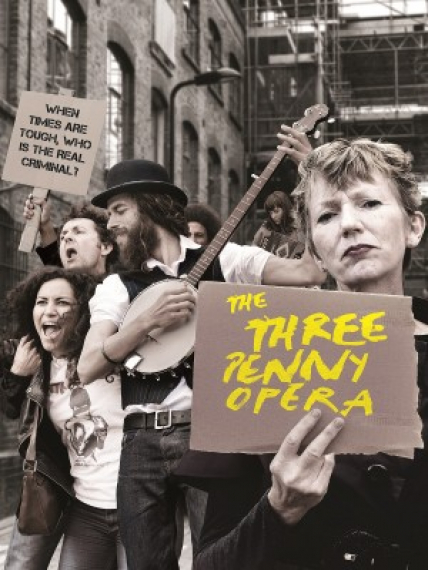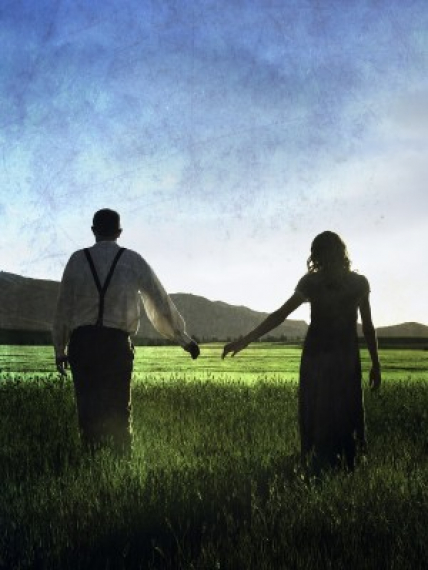 about us
The New Wolsey Theatre is a central attraction in Ipswich,and a highly respected theatre, offering a diverse range of theatre productions and events for people of all ages. The New Wolsey Studio is a short distance from the New Wolsey Theatre, and offers a range of productions in its intimate setting.
Welcome to the New Wolsey Theatre, the premier venue for the best range of theatre productions and events in Ipswich.
Every season there is an engaging and exciting mix of productions that will appeal to everyone. Check out the latest productions by visiting the New Wolsey Theatre website via the link below:-
About The New Wolsey
Established in 2000, the New Wolsey Theatre offers a diverse range of productions, in its state of the art and uniquely intimate 400 seater theatre.
The New Wolsey Theatre has achieved national recognition for its diverisity of audiences, and for its ability to engage with communities, both theatre-going and non-theatre-going.
Its productions are a diverse and eclectic mix which are delivered through collaborations with leading UK production companies as well as their own produced work.
The New Wolsey prides itslef in offering a friendly and welcoming approach to all who visit, the helpful and accomodating staff are dedicated to making your trip to the theatre both enjoyable and memorable. 
Want to see behind the scenes
In our efforts to provide everyone with a unique access to the theatre The New Wolsey Theatre opens its stage doors to offer a engaing opportunity to see behind the scenes. The tours are not avaiable that often and normally sell out with days. So you need to keep an eye out for more tours later in the year.
Our tour guides are knowledgeable and will lead you through the theatre into the dressing rooms, the green room, the lighting box, the trap doors and onto the stage floor so you to can walk the boards! And on ocassion we encounter a few surprises.
Providing the opportunity for Creative Learning
Each year we offer more 20,000 opportunities for  members of the community to particpate in creative learning. Making use of the arts to develop creativity, unlock potential, explore diversity and celebrate identity. We deliver a service to schools and colleges, a programme of projects and events for children, young people and the community, and a platform for students, arts educators and teachers to gain new skills and share good practice.
---
Please Mention The Best of Ipswich When You Contact The New Wolsey Theatre.
If you have visted The New Wolsey Theatre, The Best of Ipswich would love to read your comments, you can leave them here.
 Please leave a review for The New Wolsey Theatre
Contact Us

Civic Drive
Ipswich, Suffolk

IP1 2AS

our videos

find us on facebook

thebestof awards