BNI Hitchin Blaze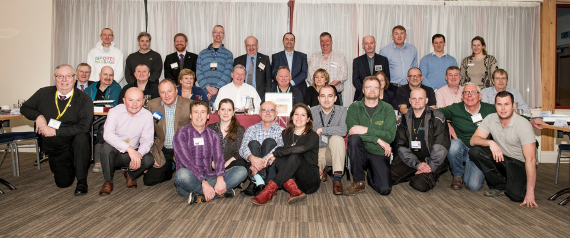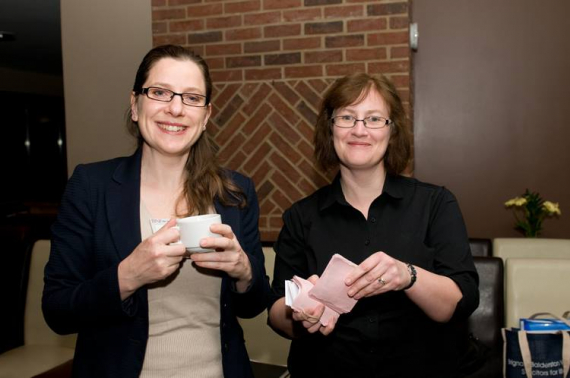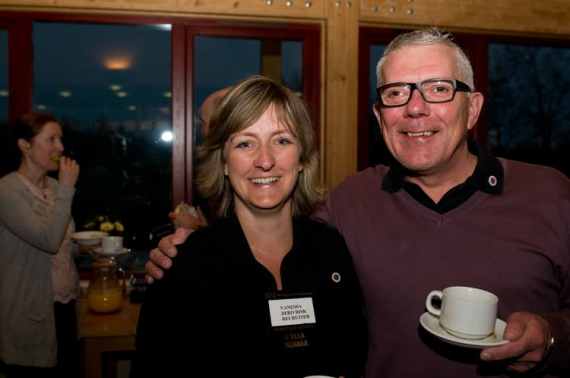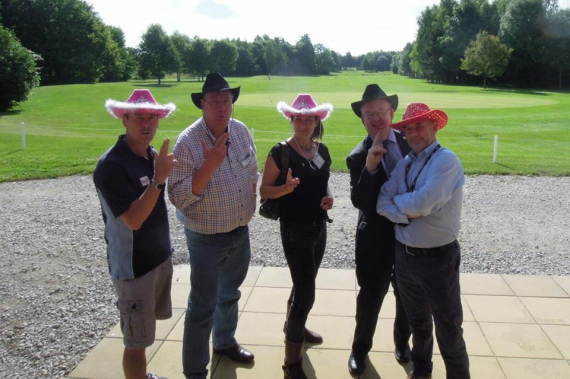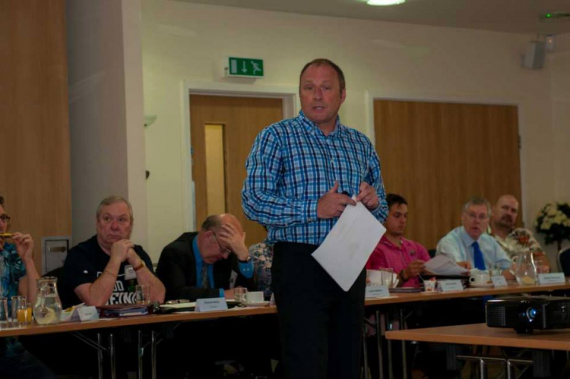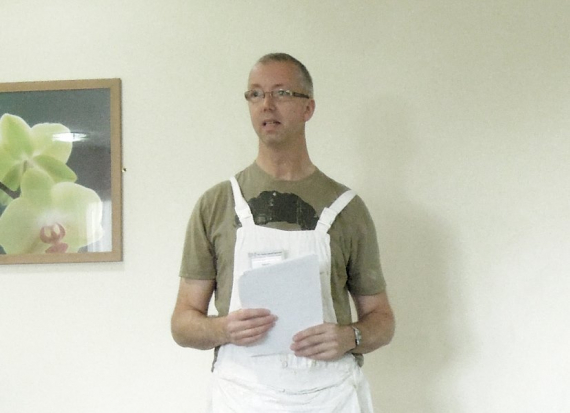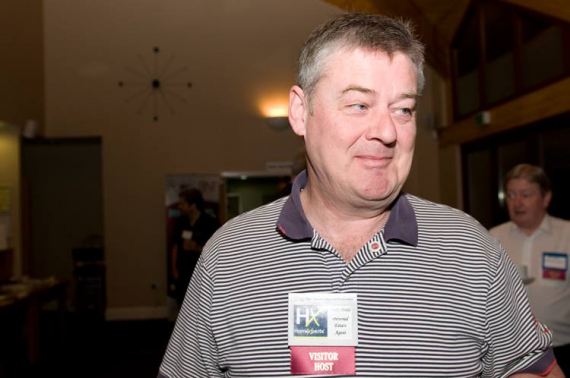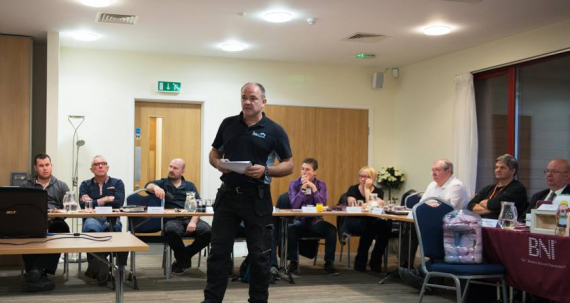 about us
As part of the largest business/networking organisations in the world, BNI Blaze offers structured, supportive business support and networking opportunities for businesses in Hitchin and the local area.
 With the ethos, 'Givers Gain', BNI Blaze is a Business Network International (BNI) group that offers a structured, business-focused environment in which to meet like-minded business owners and representatives, network, learn new marketing skills and generate business for each other.
Currently with 40 + members, BNI Blaze is led by Chapter Director, Bob Smith who has been part of BNI for years; he has an unrivalled depth and breadth of knowledge about the ethos and origins of BNI and the staggering results it can produce for committed members.
In fact, the average seat is valued at £60,000!
Long serving member Vanessa Kaye explains:
"BNI is the biggest networking organisation in the world, enabling members to share ideas, receive support, feedback and motivation from other professionals and giving them the opportunity to share business with people they know and trust.
"BNI Blaze is a great group - yes, there is a bit of banter and everyone is friendly and welcoming, but the main focus is always on developing business, both in terms of referrals and knowledge, skills and confidence.
"We are committed to only selecting the highest calibre members, which means that the application process is always stringent, ensuring that the group feels comfortable referring business to each other and the member sees a good return on investment."
New members
BNI Blaze is always looking for business owners and representatives that are committed to delivering quality products and services, supporting other local businesses, and are keen to grow.
Find out more
BNI Blaze meets every Thursday at 6:45am at:
Mount Pleasant Golf Club
Station Road
Lower Stondon
Bedfordshire
SG16 6JL
Please call 01462 759777 or 07714 898736 to find out more about the networking group and to arrange a visit.
---
Please remember to mention the Best of Hitchin when contacting business support and networking specialist, BNI Blaze.
© The Best of Hitchin
---
 Photography courtesy of www.kasiaburkephotography.co.uk
Contact Us

We meet at:
Mount Pleasant Golf Club
Station Road
Lower Stondon
Bedfordshire
(This is not our postal address)
SG16 6JL

find us here

our videos

follow us

This is a live stream from Twitter - not the voice of thebestof!

find us on facebook