Greys Green Golf Course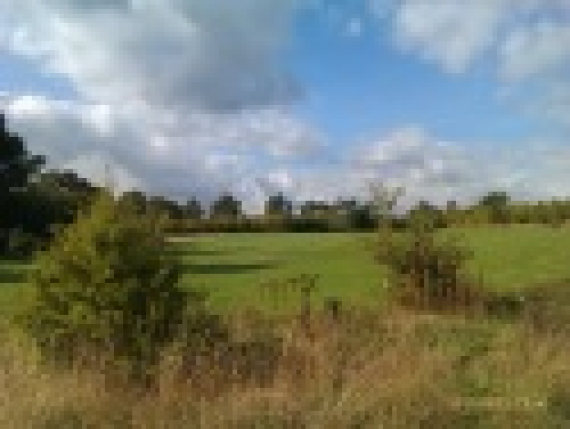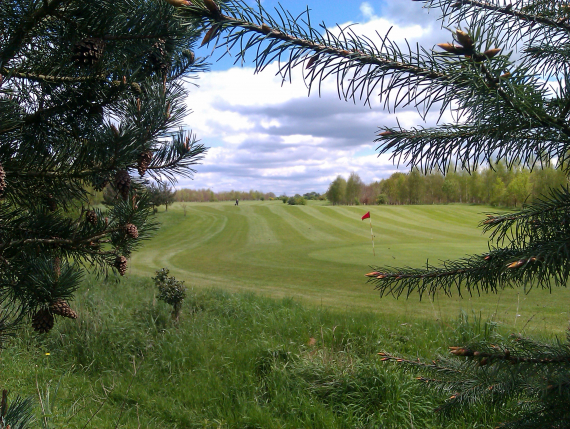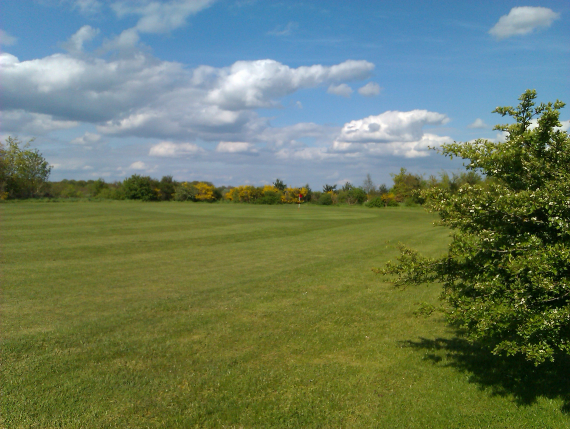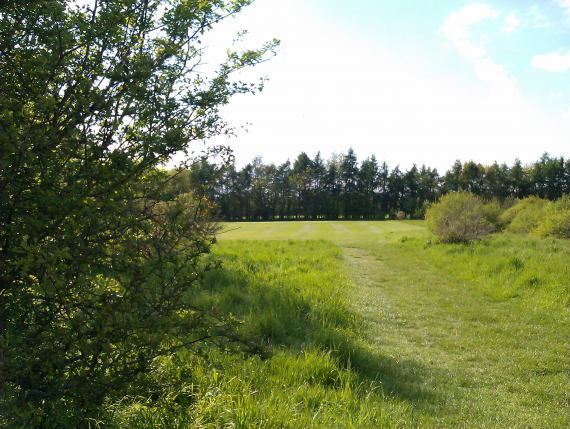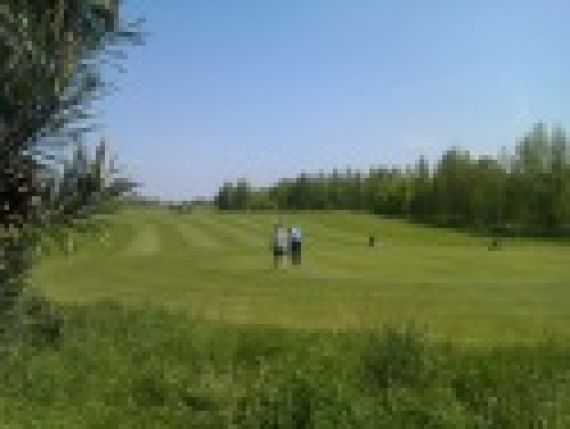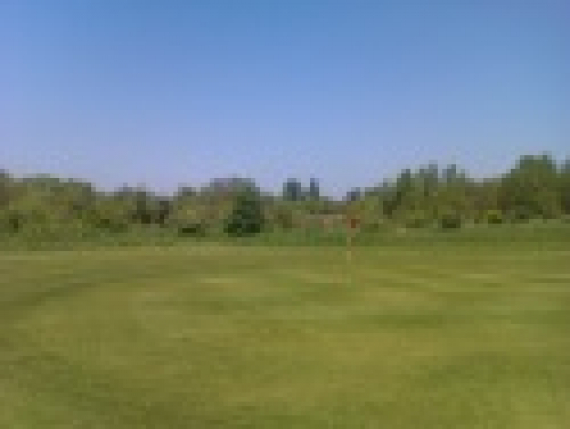 about us
Greys Green Golf Course '€" a golfing oasis for Henley-on-Thames visitors and residents - one of the area'€™s most friendly golf courses and clubs
---
There's something for everyone at Greys Green Golf Course near Henley-on-Thames
---
If you're a golfing enthusiast visiting the Henley-on-Thames area or a resident who just wants to play golf in an informal and friendly atmosphere, Greys Green Golf Course has just the facilities you are looking for.
As one of the Henley-on-Thames area's most friendly golf courses that offers you a superb 36 hole pay and play facility, you'll find an oasis here of unrestricted and thoroughly enjoyable public golf. If you haven't picked up a golf club in years or don't want to be tied to membership, this fantastic course is for you. No membership is required and yet the golf facility is set in 300 acres of beautiful and diverse Oxfordshire countryside.
Greys Green Golf Course on the outskirts of Henley-on-Thames meanders effortlessly through the historic Chilterns, a designated Area of Outstanding Natural Beauty. Conveniently located for Reading, Henley-on-Thames and the M40, this golf course has something for everyone. The beautifully maintained and recently improved 36 hole complex comprises three totally different challenges for either beginners, families or the established player.
Within Greys Green Golf Course you can choose from:
White Course - a 9 hole Par 3 Course that offers the perfect setting to get your golfing career underway. All holes are designed to make your round challenging but stress-free.

Blue Course - This intermediate 9 hole par 35 course provides the perfect progression for the golfer wanting to experience a greater challenge or for someone who wants to try something new.

Red Course - This 18 hole challenging par 71 course meanders through the stunning South Oxfordshire countryside and provides a great test for anyone's golfing ability - particularly the more experienced golfer




.
Whilst providing public golfing facilities that you don't have to join as a golf club, Greys Green Golf Course prides itself on its biodiversity and truly "green" credentials. This facility has been created to blend in with the natural surroundings and the wildlife that lives in the Oxfordshire countryside. When playing a round of golf here, you'll regularly see the once extremely rare Red Kites circling above and you may even spot a few deer too.
The aim at Greys Green Golf Course for Henley-on-Thames visitors and residents alike is simple - to allow you to play a round of golf whenever you want to without having to be restricted to membership. Simply turn up, pay and play. They offer the best value golfing experience available in Oxfordshire, Berkshire and Buckinghamshire, without you having to join a golf club. Pricing varies according to the day and the type of course but start at £1.50 for a Junior Fee up to a £12 Red Course Adult weekend day ticket fee.
Want to brush up your golfing skills? Take advantage of the experience of PGA Qualified Class Golf Professional who can provide individual and group lessons, whatever your standard.
Tired out from all these golfing activities? Recharge your batteries at Greens Coffee Shop that's open during normal opening times. The coffee shop is available for golfers, walkers, dog walkers and anyone who is passing. Choose from a great selection of teas and coffees, cakes, cookies, muffins and even a cooling ice cream.
Also available at Greys Green Golf Course are:
Walks in the beautiful surrounding countryside
You can find Greys Green Golf Course on the B481, a 5 minute drive from Henley-on-Thames and 10 minutes from Reading in the village of Rotherfield Peppard.
Come along as there's something for everyone and everyone's welcome - we'd love to see you soon!
---
If you have visited Greys Green Golf Course, golf courses and clubs, loyalty cards, coffee shops, walks, golf tuition and golf equipment for Henley-on-Thames, The Best of Henley would love to hear from you. We would be delighted if you would write a review about Greys Green Golf Course by following the link on this page.
And if you now visit Greys Green Golf Course, please can you tell them you saw their advertisement at
www.thebestof.co.uk/Henley-on-Thames. Thanks!

©The Best of Henley 2012
Contact Us

Dog Lane
Rotherfield Peppard
Henley-on-Thames
Oxfordshire

RG9 5JU

find us here

follow us

This is a live stream from Twitter - not the voice of thebestof!

find us on facebook