Charlotte Snowden Photography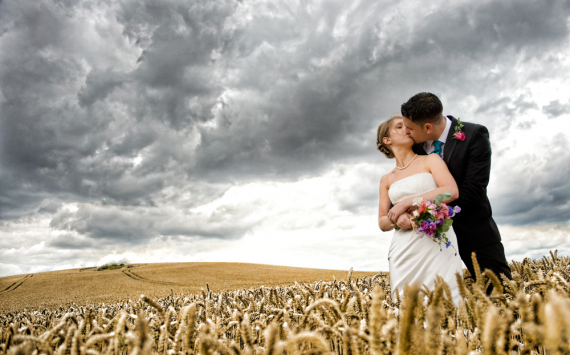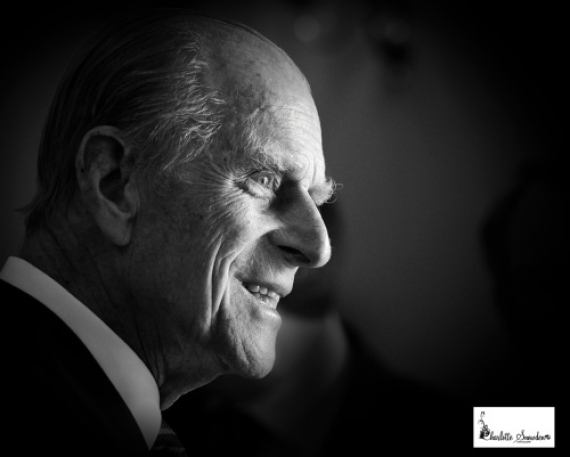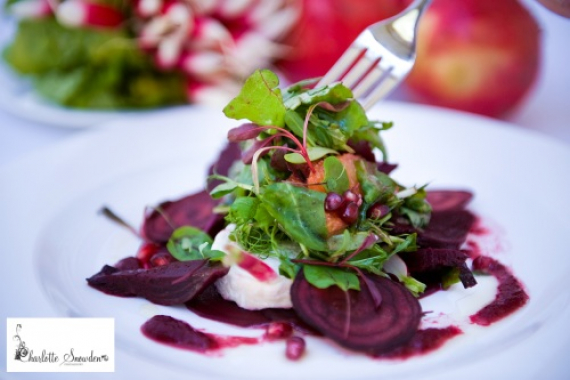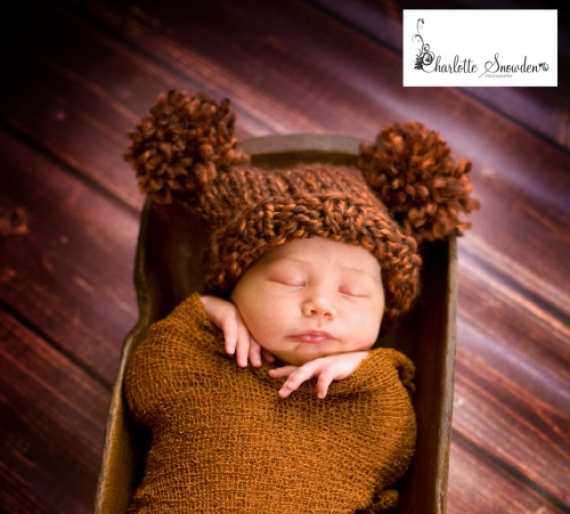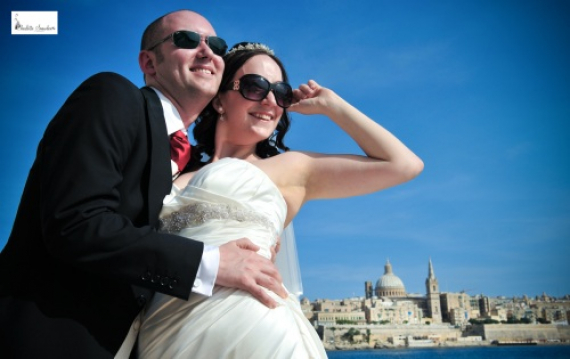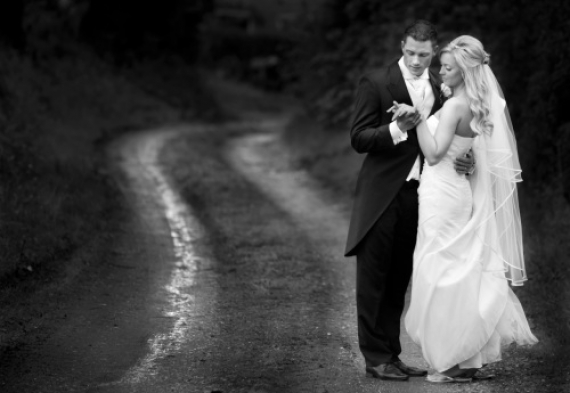 about us
Charlotte Snowden Photography - creative and highly skilled photographers for Henley-on-Thames
---

Capturing that special moment forever is easy with Charlotte Snowden Photography, one of Henley-on-Thames most popular photographers...
Professional Henley-on-Thames based photographer Charlotte Snowden has earned herself an enviable reputation over the past 15 years for her breathtaking photography.
Whatever the occasion in and around Henley-on-Thames, Charlotte Snowden Photography captures the very the essence of the day.
Her stunning photographs are a work of art in themselves - and provide memories to treasure forever.
Experienced in many different areas, Charlotte Snowden Photography can tackle virtually any topic.
Visit Charlotte Snowden Photography's beautiful website at
www.charlottesnowdenphotography.com
for examples of her work from studio portraits and weddings to pets and sports phototography.
Charlotte Snowden is no ordinary photographer for Henley-on-Thames - she has the ability to create some truly memorable photos whatever the occasion.
Photographs of children can be incredibly hard to get right but Charlotte's quality images speak for themselves.
Charlotte Snowden is also experienced at PR photography and is regularly commissioned by magazines and media publications. As an accredited photographer for TOTALLY Magazine she attends many society functions in and around Henley-on-Thames.
---
---
Wedding Photography with Charlotte Snowden, Henley-on-Thames
Capture the love, laughter and happiness of your big day with Charlotte's Snowden's expertise. She'll produce a stunning set of wedding photographs you're guaranteed to treasure forever.
It isn't just celebrities that can create showbiz style glamour on their wedding day. Charlotte has the ability to make the most camera-shy couple look as if they've stepped straight from the pages of a glossy magazine.
But her photographs will never look too staged. She'll spend time with you before your wedding to find out exactly what kind of album you want to create and will even take photos in the run-up to the wedding.
These days, who wants to see masses of posed, static shots that say nothing about them, their family and friends? Let Charlotte Snowden use her expertise to create the more unusual, slightly quirky photos as well as some more formal shots if requested.
Charlotte Snowden produces spectacular wedding photographs you will love looking at for years to come.
---

Charlotte Snowden Photography - a photographer you can rely on for Henley-on-Thames
Choosing a photographer you can trust can be a daunting task. But Charlotte's Snowden's experience and credentials speak for themselves. She's a qualified member of the LBPPA (Licentiate of the British Professional Photographers Associates), BIPA (British Institute of Professional Photographers) and SWPP (Society of Wedding and Portrait Photographers).
Charlotte Snowden's studio is based in beautiful countryside close to Henley-on-Thames. But this doesn't mean she sticks to the Henley-on-Thames area alone, receiving commissions all over the UK and even abroad.
---
---

Charlotte Snowden Photography, Henley-on-Thames - creativity at its best
Give Charlotte a call about your own photographic requirements on:
01491 693207
---
---

If you have used Charlotte Snowden Photography, the Best of Henley-on-Thames would love to hear from you. We would be delighted if you would write a review about Charlotte Snowden Phototography, photographers for Henley-on-Thames by following the link on this page.

And if you now use Charlotte Snowden Photography of Henley-on-Thames, please can you tell them you saw their advertisement at www.thebestof.co.uk/henley-on-thames thanks!
©The Best of Henley-on-Thames
Contact Us

The Studio
Beechwood Farm
Checkendon
Berks
RG8 0UP

find us here

follow us

This is a live stream from Twitter - not the voice of thebestof!

thebestof awards