The Design Office
(

12

reviews)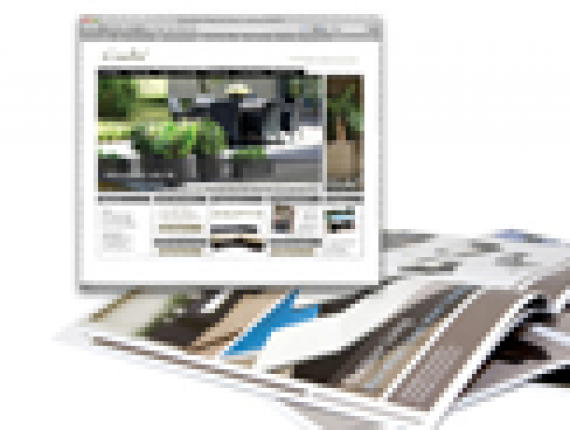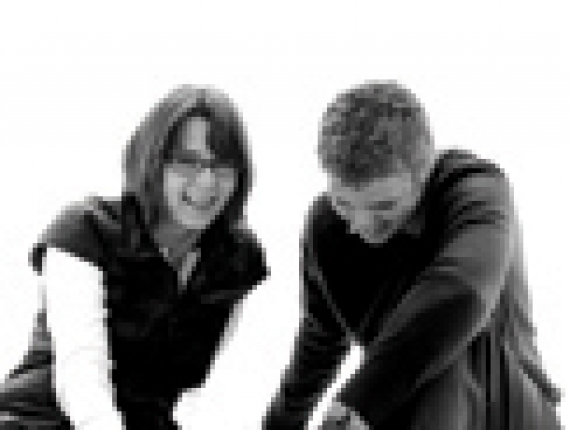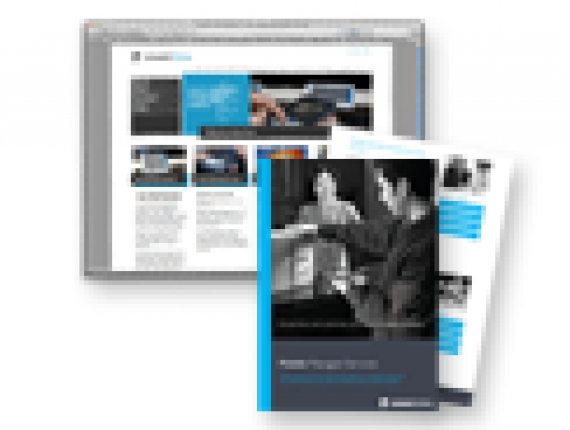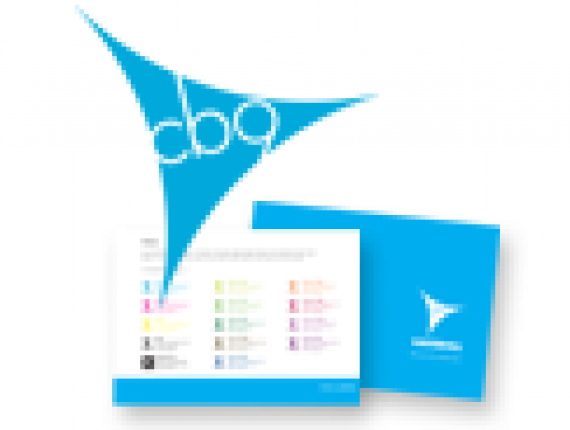 about us
A creative agency offering marketing led design and consultancy services to help you to stand out from the crowd. The Design Office are the local experts when it comes to providing marketing tools that can improve your business performance.
Do you want to stand out from the crowd?
Local creative agency, The Design Office, specialise in marketing led design and consultancy services. Established in 2001 The Design Office works with small to medium size businesses across a wide range of industry sectors including manufacturing, engineering, retail, wholesale, automotive, professional services, the public sector and the third sector.
The Design Office also work closely with a number of marketing, IT and management consultancy intermediaries. A good reputation is of course a foundation for a succesful business and The Design Office is known in Haverhill and beyond for creative yet practical approach to branding and marketing communciations. The majority of business gained by the company is generated through referrals and word of mouth, further testament to the quality of their work.
Meet our team
Selina Austin
Selina leads our brand consultancy and project management services. Selina handles design and marketing projects from project consultation through to completion. An enthusiastic brand manager with more than 10 years marketing and design experience Selina brings clarity and vision to the strategic process resulting in the creation and implementation of practical, creative solutions.
Rebecca Bacon
Bec leads our creative studio and is a keen designer and photographer with many years experience in the development and promotion of market leading brands.Bec is highly creative and passionate about quality in every area. Bec's vision and attention to detail ensures the seamless delivery of brand identity through ongoing online and offline communications.
Our services
Brand identity services include:
Logo and identity development
Identity guidelines development
Business stationery design
Illustration and graphics development
Consultancy services include:
Brand assessment
Brand strategy
Brand positioning
Brand implementation
Brand promotion
Marketing communications services include:
Website design / development
Search engine optimisation
Domain and email hosting
Graphic design for print
Commercial photography and image library development
Our Clients
Clients in the Haverhill area include:
Herbert Retail - brand consolidation project management, brand consultancy, design for print, commercial photography, and website design and development services.
Cadix UK - brand consultancy, catalogue design and development, commercial photography and image library development, website design and development, design for print.
St Edmundsbury Borough Council - branding strategy, brand identity, multimedia presentations, commercial photography and development of high quality image library.
Haverhill Arts Centre - brand identity, commercial photography, website design and development.
Deja Vu - commercial photography.
FlipFlop Marketing - brand identity.
Contact us
If you would like to find out more about our services and how we can help you achieve your marketing goals please contact us:
Telephone: 01440 708 435
Email: info@thedesignoffice.co.uk
Visit The Design Office websitewww.thedesignoffice.co.ukto read our client case studies and see examples of our work.
Please let The Design Office know that you found them on thebestofhaverhill
Contact Us

2nd Floor
Chauntry Mill
Haverhill
Suffolk
CB9 8AZ
CB9 8AZ

find us here

follow us

This is a live stream from Twitter - not the voice of thebestof!

find us on facebook