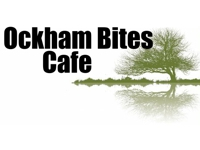 Ockham Bites Cafe
Old Lane
Cobham
KT11 1ND
T:
01932 866641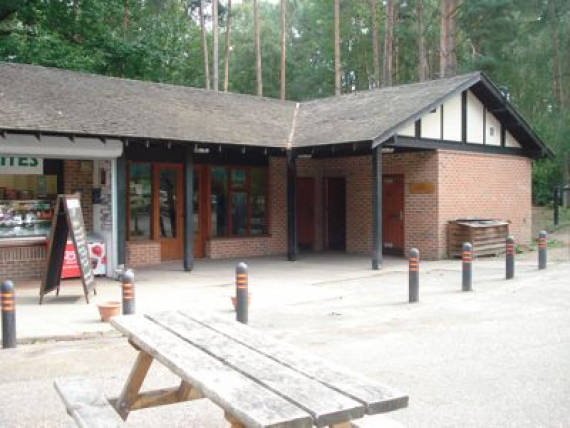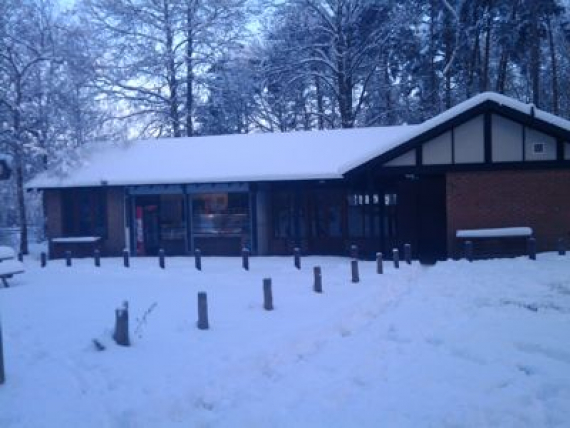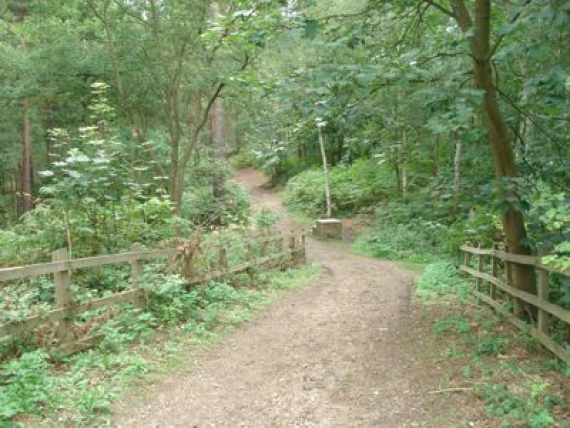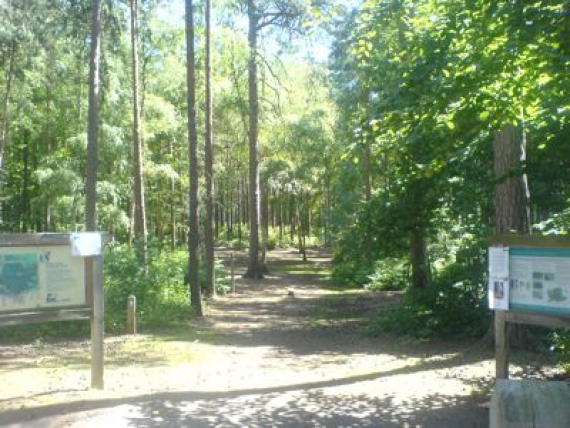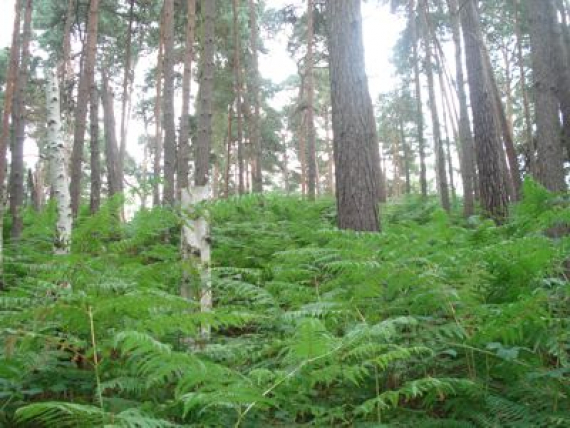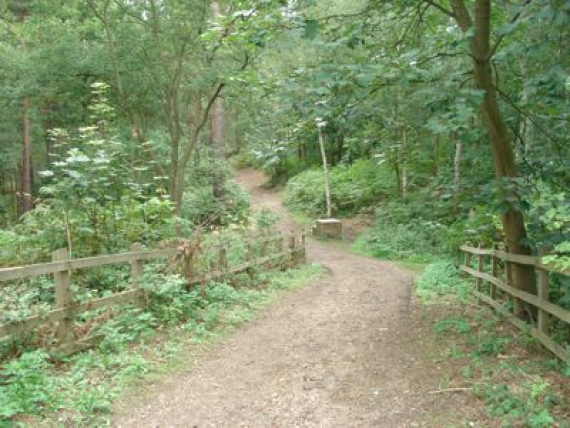 about us
Located in 1000 acres of natural woodland just outside Guildford, which is perfect for walks, cycling, dog walking and exploring with the family, Ockham Bites Café enjoys a view that most cafes and coffee shops would envy!
Discover one of Surrey's best kept secrets with the Ockham Bites Café.
If you are looking for a piece of natural paradise close to the City and only minutes from Guildford, then look no further than making the Ockham Bites Café your base as you explore.
Ideal for walkers, cyclists and dog walkers with a huge nature reserve nearby, the Ockham Bites Café is situated in 1000 acres of natural woodland, picked out with well-marked trails, which is protected and maintained to the highest standard by the Surrey Wildlife Trust
There is plenty to explore the great outdoors, whether you want to run, walk, explored or just relax in the peaceful surroundings of Ockham Common, Hatchford Wood and Bolder Mere
Alternatively, why not take a trip back in time as you discover the Chatley Heath Semaphore Tower?
Built between 1822 and 1847 as part of a communications network between the admiralty in London and Portsmouth Dockyards, the tower is open to the public the first Sunday of the month and offers views towards London from the top.
Fuel your trip into the great outdoors at Ockham Bites Café
Whether you want to fill up with a breakfast, or you have built up an appetite with exploring all that the surrounding area has to offer - or both.
The Ockham Bites Café is open from 7am until 4pm, seven days a week.
The Guildford café serves:
· Hot and cold drinks
· Snacks and ice cream
· A large selection of hot/cold sandwiches and baguettes
· Toasted sandwiches
· Burgers
· Paninis
Location
Both easy to find and get to from Guildford, the Ockham Bites Café is situated near the M25/A3 junction on Old Lane, Cobham.
For more information, please call Stephen Bungay
on 01932 866 641.
---
Please remember to mention The Best of Guildford when contacting Ockham Bites Café.
© The Best of Guildford