Medical Thermal Imaging Ltd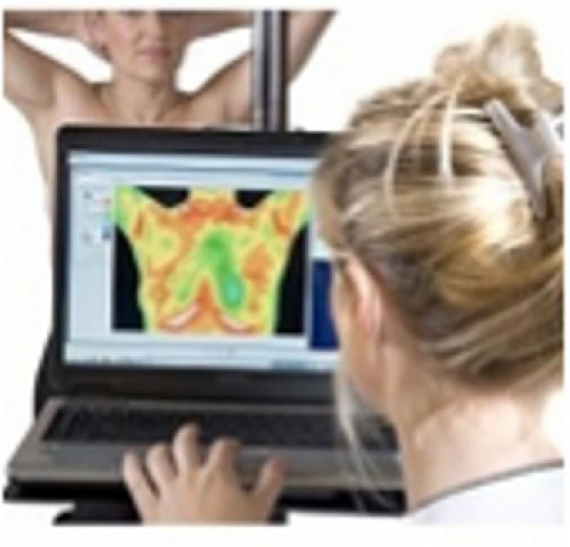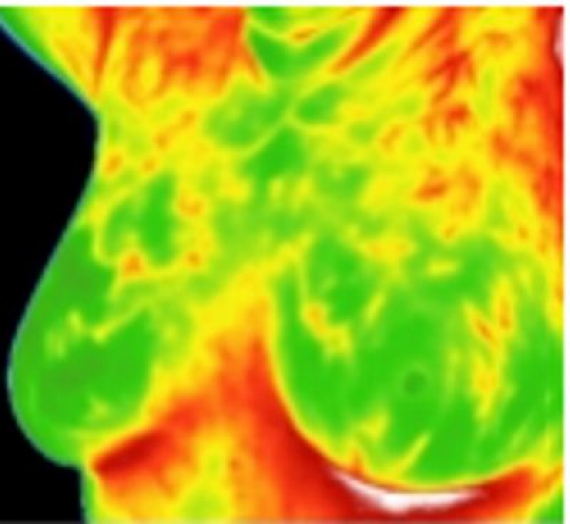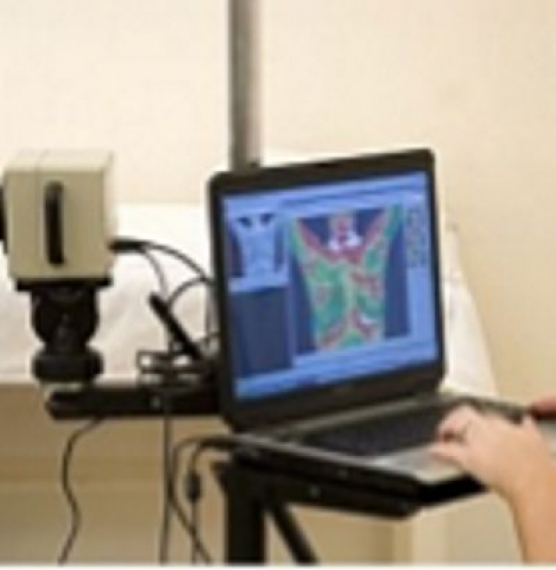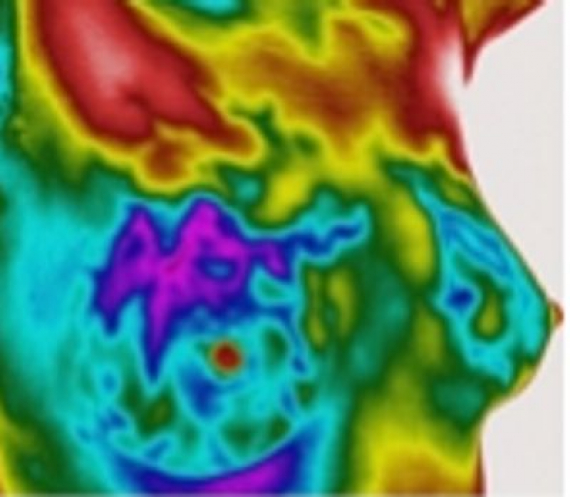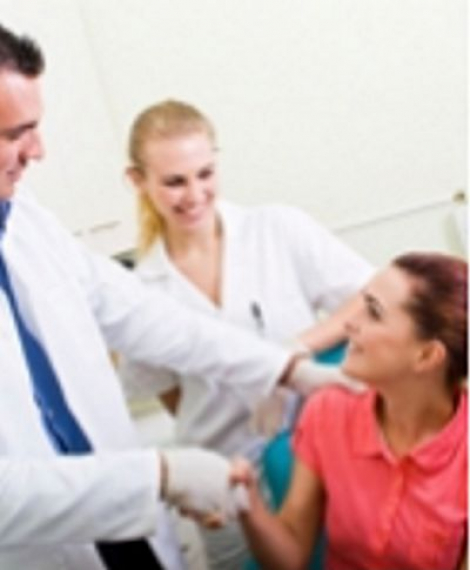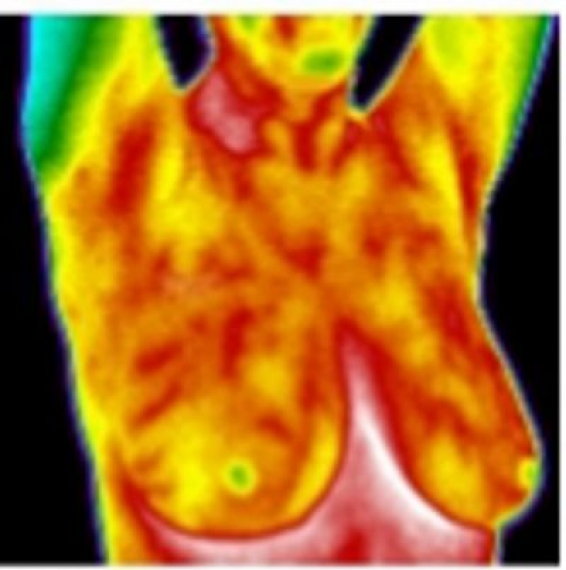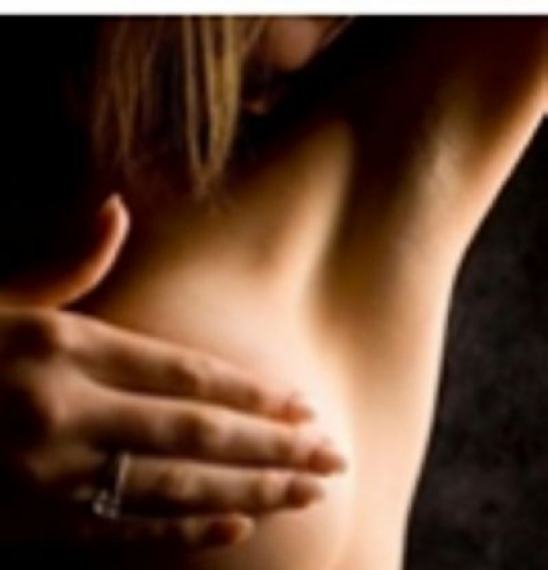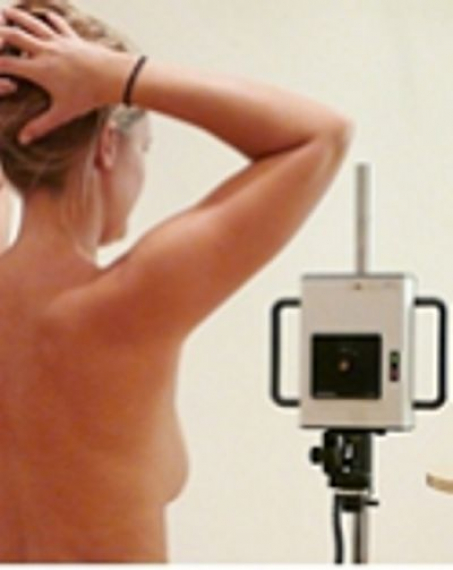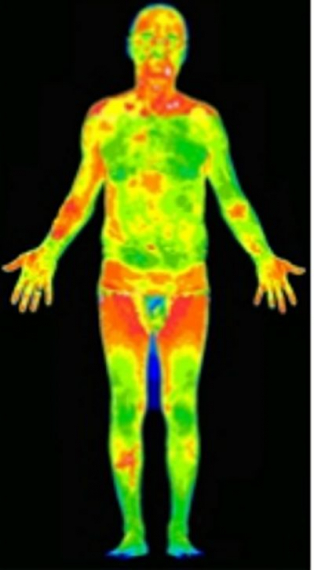 about us
Offering health services to people in Guildford and the surrounding areas, Medical Thermal Imaging offers a non-invasive, effective breast health screening test '€" breast thermography '€" which can detect breast cancer and other breast diseases at their early stages.
Approximately 40,000 women in the UK are diagnosed with breast cancer each year.
It is the most common cancer amongst women and sadly, it is the most common cause of death in women aged between 45 and 50. It is also worth noting that approximately 1,000 men are diagnosed with breast cancer every year.
The key to surviving cancer is in early detection and treatment. Fortunately, there are a number of options when it comes to early detection, including a highly advanced, yet often unreported, detection tool - breast thermography.
What is Breast Thermal Imagery?
Available in Guildford and the surrounding areas via Medical Thermal Imaging, breast thermography - also known as breast thermal imaging - is a non-invasive test that utilises highly sophisticated infra-red cameras and desk top computers, with which thermal imaging technicians capture an infra-red photograph or 'thermal scan' of the patient's breasts, which is then sent to a physician for analysis.
Heat patterns are compared in the left breast to the right breasts in order to determine if there is any physiologic marker that some abnormality is present that requires further investigation.
Breast Thermography - Non-Invasive, Safe and Effective
Not only has breast thermal imagery demonstrated a higher degree of success in identifying women under the age of 55 with breast cancer when compared to alternative technologies, but it is also an effective addition to the universally accepted clinical breast exams and mammograms in women over 55.
The breast thermography diagnostic test carried out by Medical Thermal Imaging is completely painless and only takes approximately 10 minutes to complete. There is absolutely no contact with the body so there is no uncomfortable compression, it can be offered to women of any age and because there is no exposure to radiation, can be performed every 6 to 12 months.
Make an Appointment
Please call Medical Thermal Imaging
on 0151 931 5001
to make a breast thermal imaging appointment.
---
Please remember to mention The Best of Guildford when contacting Medical Thermal Imaging.
 © The Best of Guildford
Contact Us

Meadow Croft
Bridge Rd
Godalming
GU7 3DT
L23 3DP

our videos

follow us

This is a live stream from Twitter - not the voice of thebestof!

find us on facebook