John Wells Speciality Foods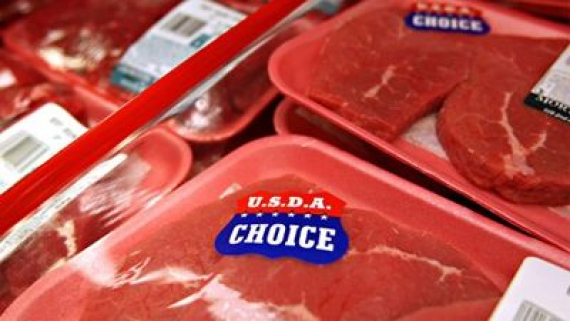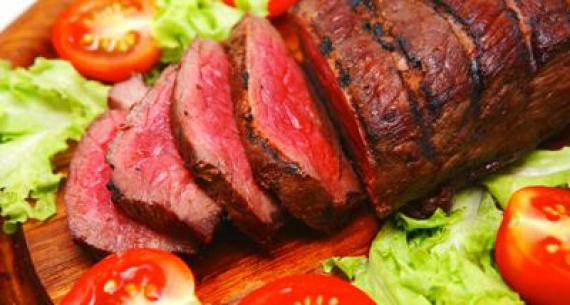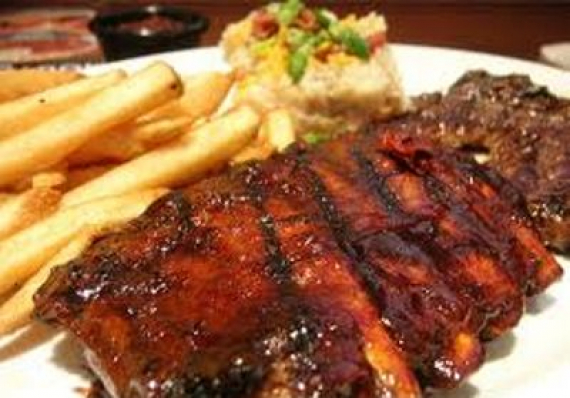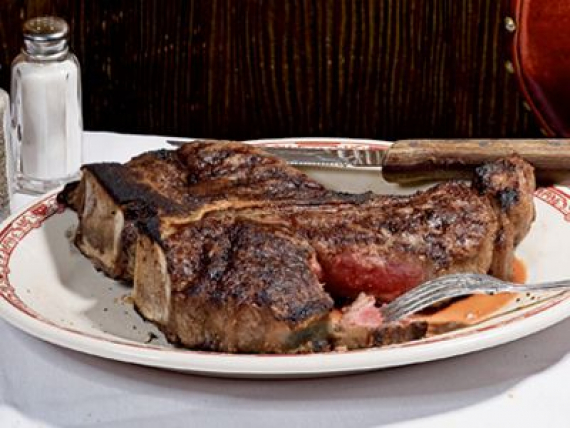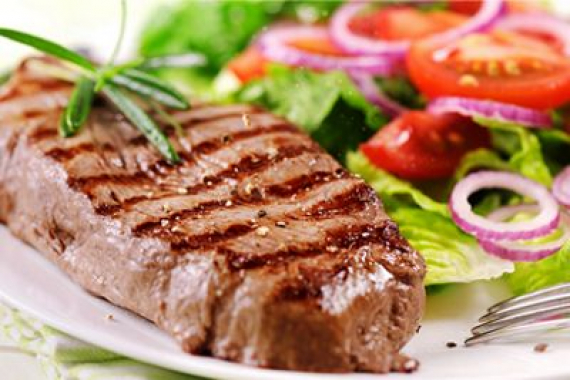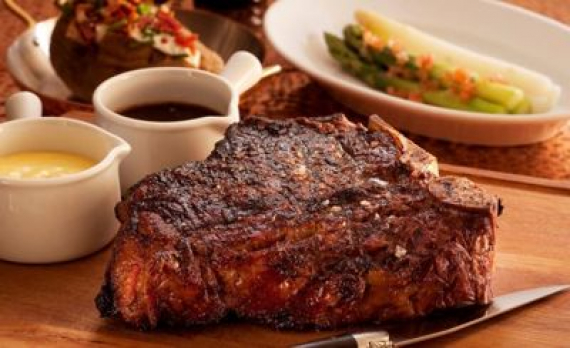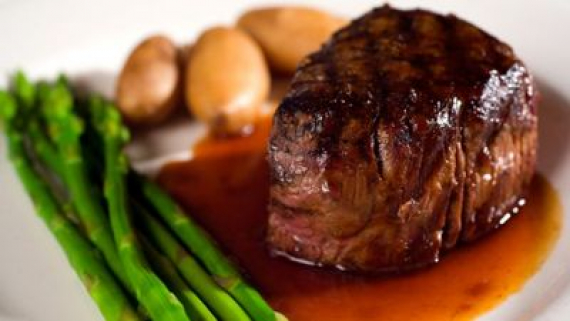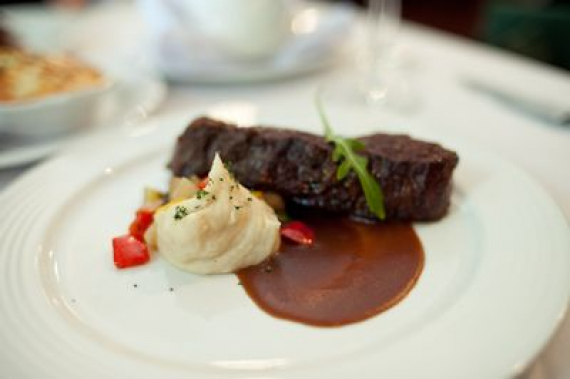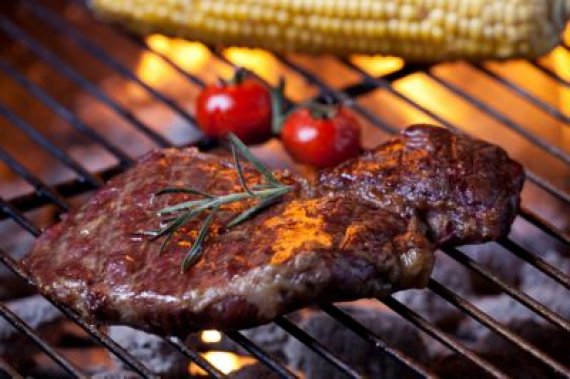 about us
Serving Guildford and the UK, John Wells Speciality Foods delivers succulent American USDA steaks that are as good, if not better than you'€™d get in American restaurants, direct to your door, as well as providing BBQ and hogroast catering services for larger events.
If you've ever been to America, you probably still remember how amazing the steaks tasted. Or perhaps you're an ex-pat who still yearns for an American steak years after leaving the US?
If so, you'll be delighted to know that American USDA steaks are now available in the UK from John Wells Speciality Foods, delivered direct to your door, on time and in perfect condition!
Based in East Horsley near Guildford, John Wells Speciality Foods offers nationwide home delivery and is a licensed distributor of the American Beef Club, meaning that you can be assured of top quality US beef, no matter how large or small the order.
Why not treat yourself and your family to a real 'taste of home'? Call Jack at John Wells Speciality Foods and order your choice grade steaks today!
Why American USDA Steaks?
Succulent, tender and heavily marbled, American beef is famed throughout the world for its outstanding flavour and quality.
Unlike European cattle that are raised exclusively on grass, US cattle are grain fed for the final 100 days, which results in extensive marbling and makes the meat beautifully sweet and juicy.
Planning a party or an event?
John Wells Speciality Foods will come to your house or office and provide a complete BBQ service, using the best USDA steak along with all the usual extras... coleslaw, beans etc John Wells will provide you with a proper Texan BBQ on your doorstep - our regular client is the US Embassy in London.
Why not consider using us for your next party or event - we will take care of everything especially serving and looking after your guests and at the end of the event, we'll tidy everything up and disappear!
TEXAS BBQ NOW OPEN!
Enjoy some delicious 100% Beef burgers, Southern fried chicken or mexican enchiladas! The Texas BBQ is now open three days a week, 5 till late, Thursday through Saturday!
Contact Us
For more information and to request a brochure, please call John Wells Speciality Foods on 01483 256771 
Alternatively, why not visit the butchers at:
12a Bishopmead Parade
East Horsley
Surrey
KT24 6RT
---
Please remember to mention The Best of Guildford when contacting John Wells Speciality Foods.
© The Best of Guildford
Contact Us

12a
Bishopmead Parade
East Horsley
Surrey

KT24 6RT

find us here