GW Osteopathy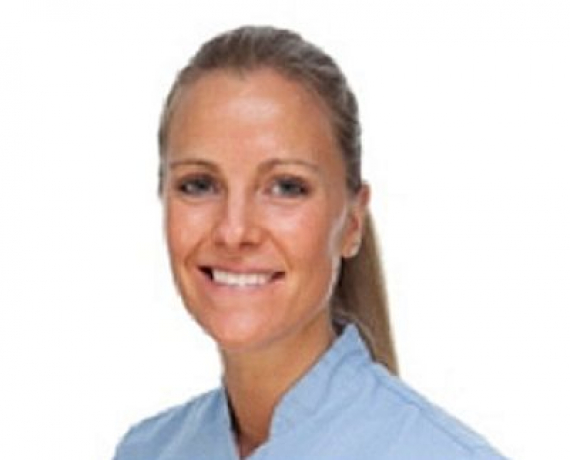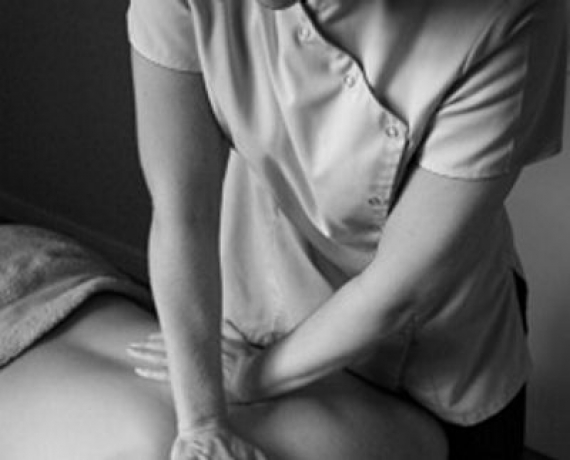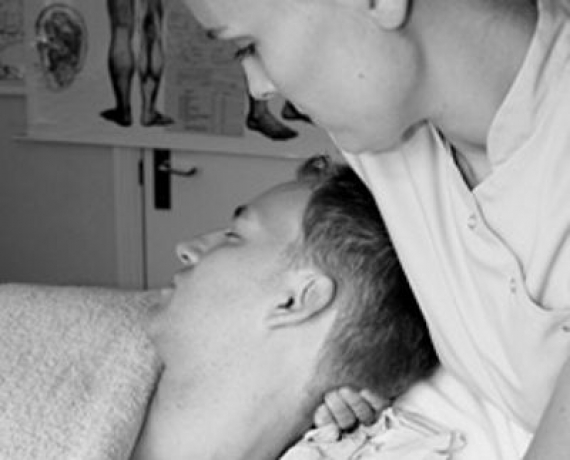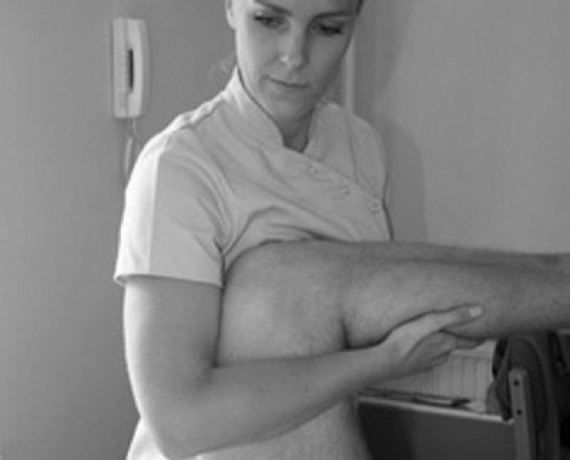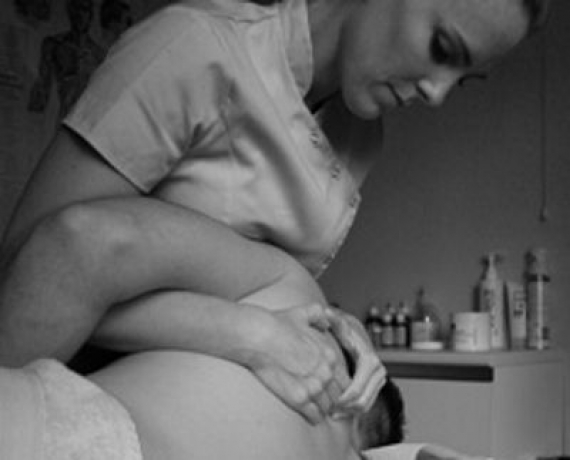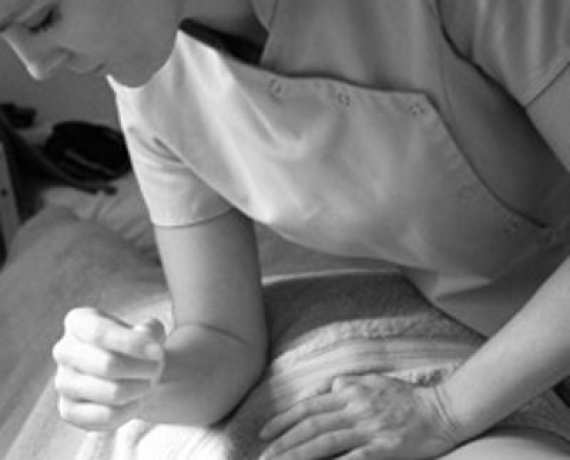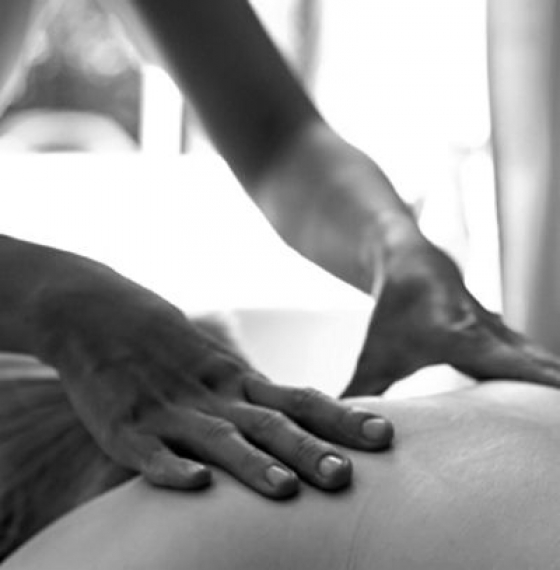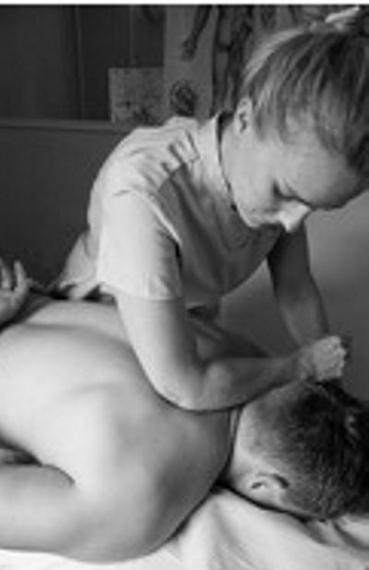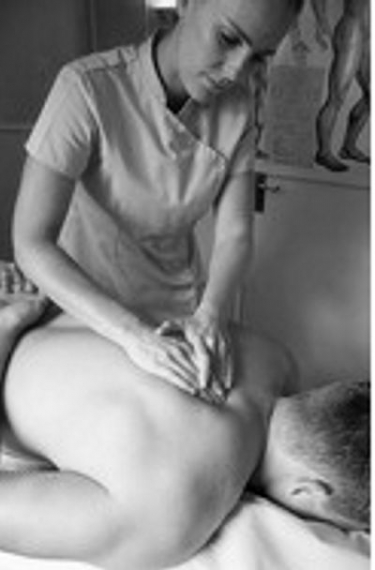 about us
GW Osteopathy has been treating patients in Guildford for almost 6 years. Professionally qualified holistic therapist and osteopath, Gemma Ware will take care of you and your children'€™s health whatever stage in life you are... fit, infirm, frail or just injured.
Do you want to enjoy better health and wellbeing?
Do you suffer from:
· Pain and discomfort in your bones or joints?
· Discomfort when sitting for long periods?
· Sports and work-related injuries?
· The inability to do as much as you used to due to pain?
· Recurrent headaches and migraines?
· Frequent, regular pain relief medication to ease back or joint pain?
Well don't! GW Osteopathy can help alleviate these symptoms.
Based in Guildford, Gemma Ware completed her four year degree in 2005 
and qualified from the British School of Osteopathy (B.Ost). She is also a Registered Osteopath with the General Osteopathic Council (GOSC).
As a holistic therapist, Gemma's approach to her treatment tends to include a lot of soft tissue techniques, sports massage and articulation to joints, minimising manipulation. She treats a wide range of patients from babies and children to pregnant women, athletes and the elderly.
GW Osteopathy most commonly treats people for:
· Trapped nerves
· Elbow/shoulder pain
· Tight, sore muscles
· Disc problems
· Headaches and migraines
· Ankle, knee and foot problems
· Poor hip mobility
· Sport injuries
· Postural problems
· Neck problems/whiplash
· Pregnancy-related aches and pains
What to expect
During your initial consultation, Gemma will take your full case history relating to the presenting complaint: she will ask about your general health, your lifestyle and nutrition and your medical history. She will then carry out 
a physical exam to make a diagnosis and decide on the right treatment plan for you.
Osteopathy is a holistic treatment based on a combination of non-invasive manual therapy techniques, including deep tissue massage, stretching, joint manipulation and exercise advice, so you will need to wear loose clothing. In general the treatment does not hurt - there may be aching afterwards, especially if the problem is severe or longstanding, but this normally subsides very quickly.
Gemma will not simply concentrate on treating the problem area; she will use manual techniques to balance and positively influence all the systems of the body's nervous, circulatory and lymphatic systems, and provide overall good health and wellbeing and reduce the need for some medications:
· Relief from your aches and pains
· Help to improve your posture resulting in less back pain
· Help improve your mobility and movement
· Help you return to normal life and everyday activities quicker
· Relief of built up tension causing sleepless nights
· Quicker recovery for athletes and sports people
· Help with advice for prevention of pain
Additional Treatments
As a holistic therapist, Gemma offers a range of further treatments, including cranial osteopathy, dry needling/acupuncture and sports massage.
Cranial Osteopathy
GW Osteopathy offers cranial osteopathy; this gentle effective approach is 
especially suitable for very infirm people as it uses only very slight pressure on the head or lower back.
Dry needling/acupuncture
Dry needling is another name for western medical acupuncture and it is suitable for a number of treatments.
Sports massage
Gemma is trained to treat sporting injuries, postural stresses and more serious muscle injuries.
Contact GW Osteopathy
Don't suffer in silence any more. Call GW Osteopathy today on 07532 256454.
---
Please remember to mention The Best of Guildford when contacting GW Osteopathy
© The Best of Guildford
Contact Us

2A
Guildford Park Road
Guildford
Surrey
GU2 7ER

find us here

follow us

This is a live stream from Twitter - not the voice of thebestof!

thebestof awards