Bevan Wilson Physiotherapy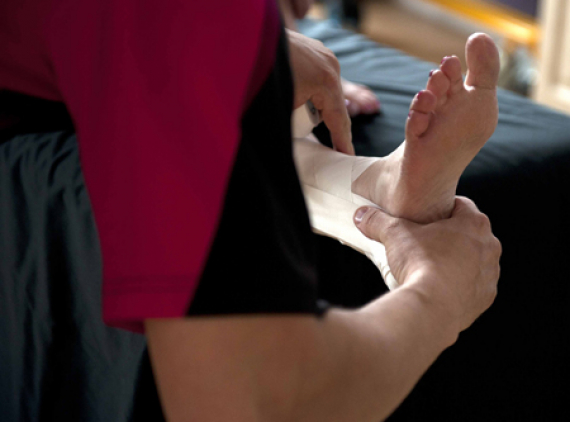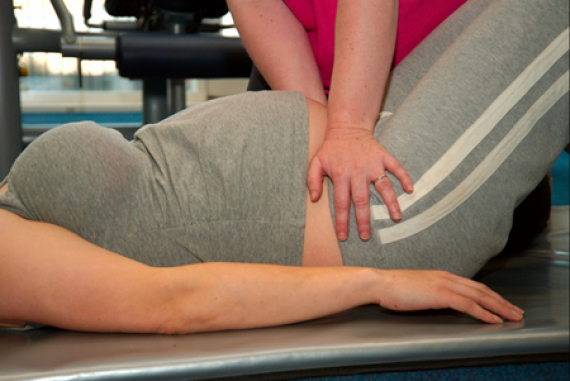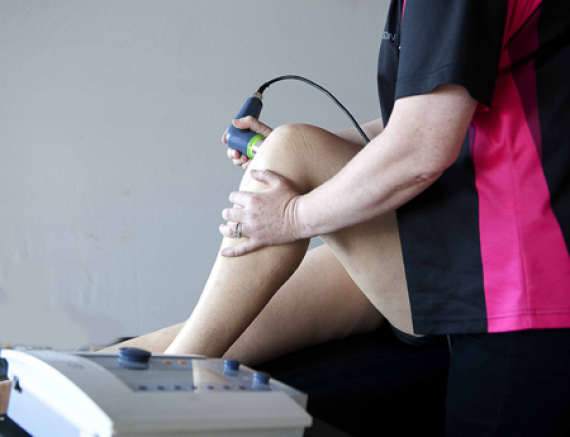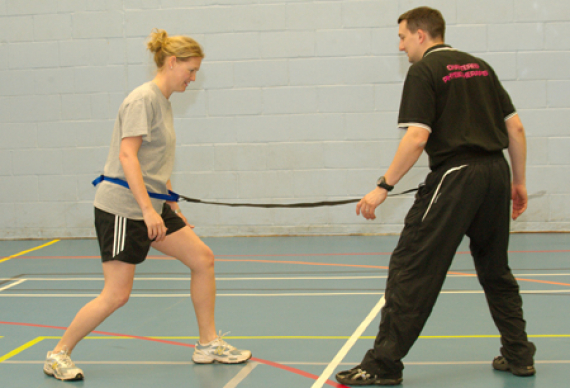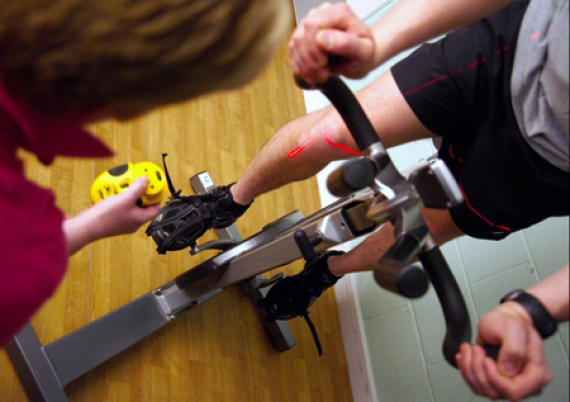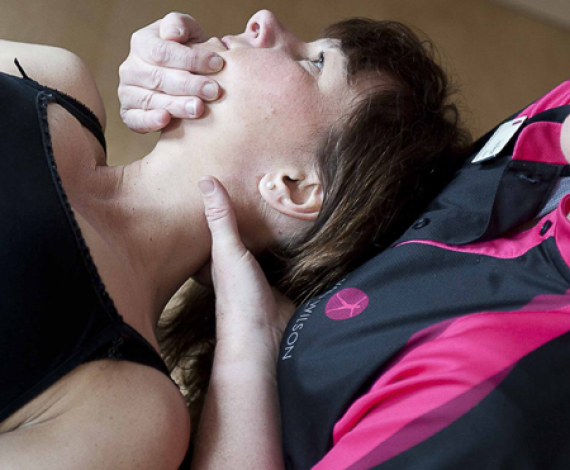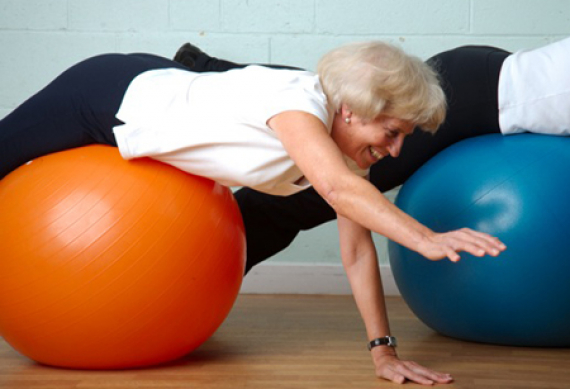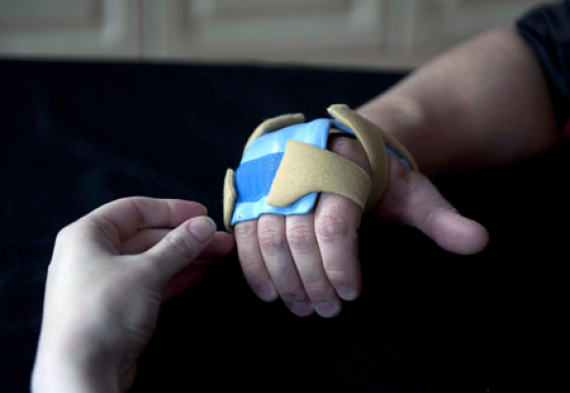 about us
Are you looking for recommended physiotherapy and sports injury clinics in Guildford? Established in 1993, Bevan Wilson Physiotherapy is known for its high quality, professional services, which include musculoskeletal, rehabilitation and sports physiotherapy, acupuncture, hand therapy and women'€™s health.
With Bevan Wilson, there's no need to suffer in silence...
Now approaching its tenth year in business, Bevan Wilson Physiotherapy works with a wide range of individuals, from elite athletes to patients who are housebound with health issues in the Guildford and Godalming areas of Surrey.
Whether you are preparing for London 2012 or undergoing a serious rehabilitation, Bevan Wilson Physiotherapy and Sports Injuries Clinics' team of expert physiotherapists will be able to help.
The Surrey based physiotherapy clinic has three 'divisions' of specialist physiotherapy services - musculoskeletal, rehabilitation and sports injuries. Whatever your requirement, the highly trained and experienced team will help you maximise your potential, working alongside you to ensure you have a full understanding of what your treatment will entail.
Rehabilitation
Bevan Wilson Physiotherapy and Sports Injury Clinics offer full rehabilitation services for people who may have suffered an injury or illness such as strokes; their specialist neurological and orthopaedic physiotherapists understand that even the slightest increase in mobility can lead to a significant improvement in quality of life and will work with you to establish achievable goals.
Sports injuries
Bevan Wilson's sports division - who work with elite and amateur athletes alike at professional sports injury clinics - can examine your technique and training to establish where problems, and therefore injuries might arise.
Whatever your sport, be it golf, tennis, running, cycling, squash, badminton, football or rugby, Bevan Wilson's highly skilled sports physiotherapists have the expertise to help you recover and thrive.
Additional services
In addition to its three 'divisions' of specialist physiotherapy, Bevan Wilson offers:
Acupuncture

Hand therapy

Women's health

Treatment for balance or breathing disorders

Functional movement screening
Plus, with competitive pricing, appointments available six days a week and a range of convenient, easily accessible locations in Guildford, Godalming and the surrounding areas, there is no need to suffer in silence when you could find the solution with Bevan Wilson.
Contact Bevan Wilson
Please call Bevan Wilson Physiotherapy and Sports Injuries Clinics
on 01483 424 505.
---
Please remember to mention The Best of Guildford when contacting Bevan Wilson.
© The Best of Guildford
Contact Us

Hurst Farm Surgery
Chapel Lane
Milford
GU8 5HU

find us here

find us on facebook

thebestof awards