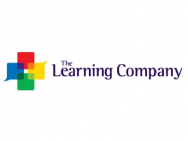 Date:
29/01/2015
The Learning Company presents a programme designed to develop the skills and confidence of supervisors and junior managers.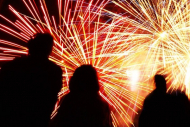 Date: 05/11/2014
The Guernsey Rugby Club hold their annual firework display on Bonfire Night with free admission and refreshments available.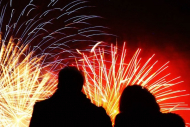 Date: 08/11/2014
Rovers AC will be holding their annual free Bonfire Night firework display, so come and join the fun as it is going to be a blast.