Queen's Road Medical Practice
(

25

reviews)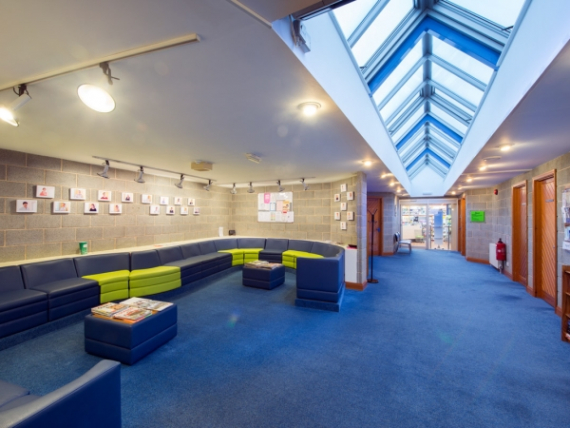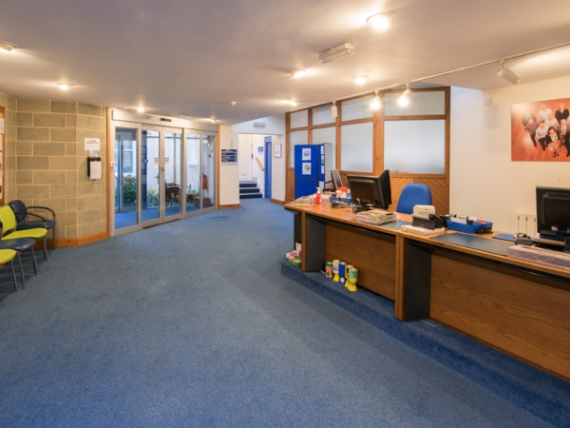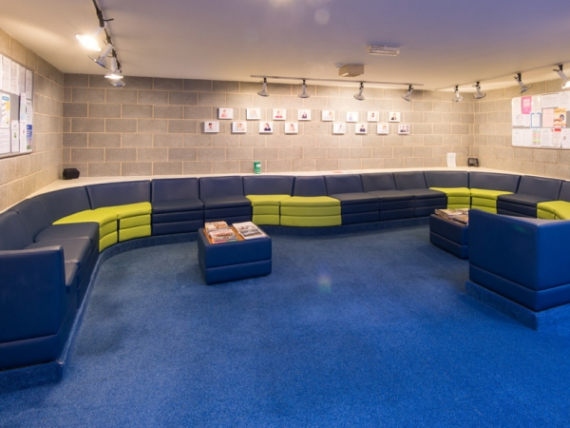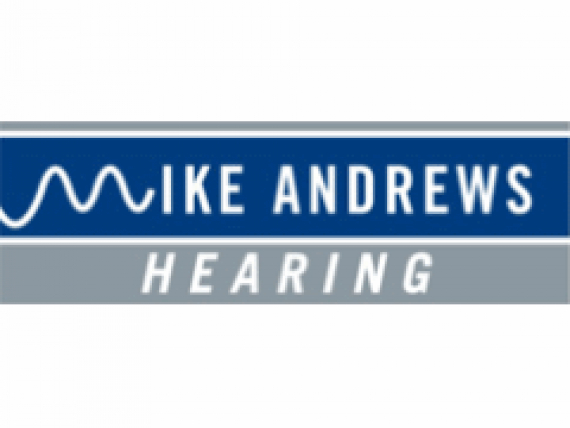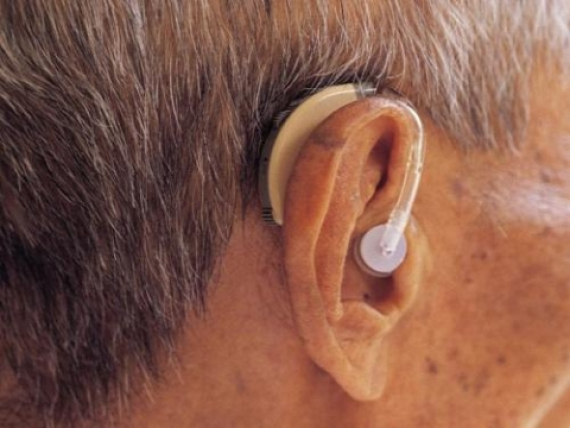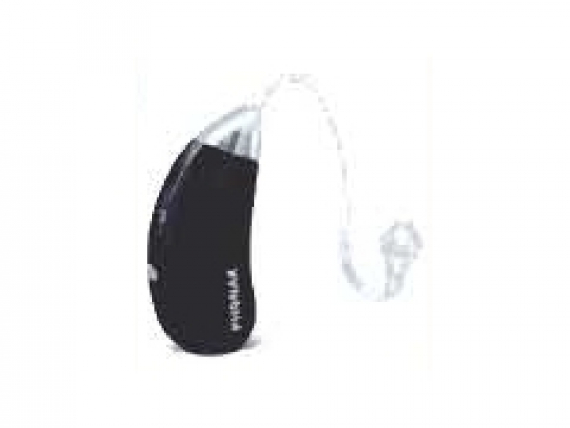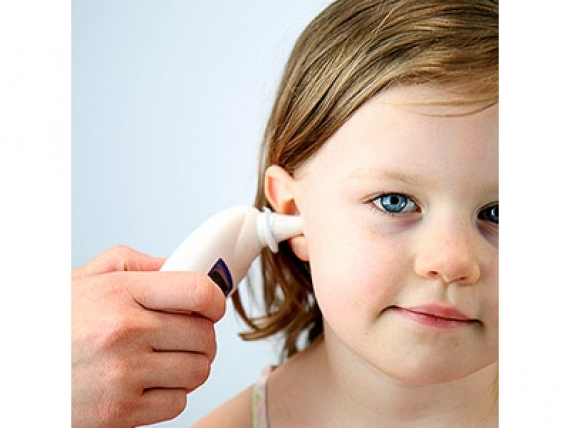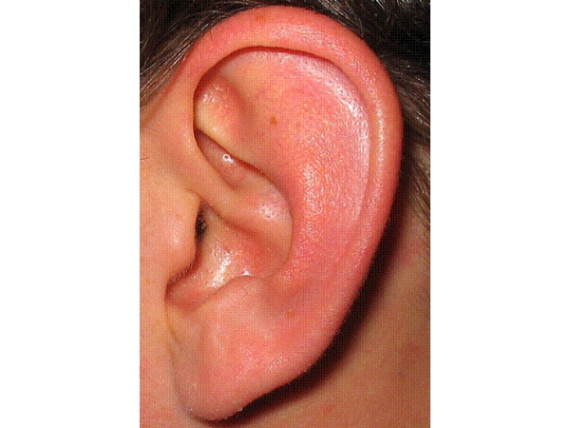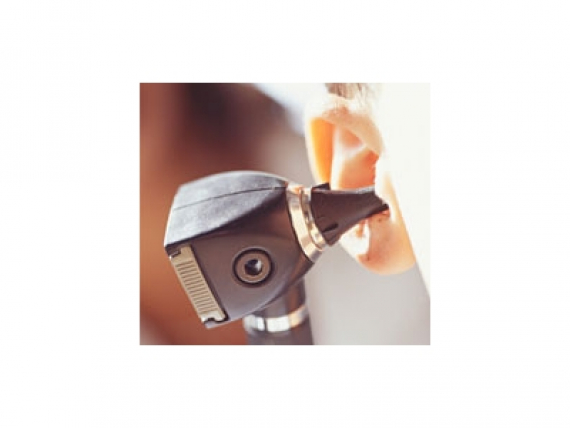 about us
For hearing aids in Guernsey and all your ENT problems.
---
In 1992 the long established Guernsey practices known as Albany and Grange End amalgamated to become Queen's Road Medical Practice - one of three primary care practices in Guernsey. Queen's Road Medical Practice operates from two surgeries - one at Queen's Road in St Peter Port, and the other in the upper parish of St Pierre du Bois at Le Longfrie. Both are located in pleasant surroundings and provide excellent access with ramps and wide entrance doorways.
All of the doctors within both surgeries practise traditional family medicine but also have their own special professional interests ranging from audiology and dermatology to women's health and paediatric care to name just a few.
---
Dr Piers Mitchell has a particular interest in Ear Nose & Throat (ENT) services and has the expertise to assess and treat many ear conditions that would otherwise need a referral to a consultant.
Amongst the range of services provided and conditions treated are:
Chronic ear conditions - eg. hearing loss, dizziness & tinnitus.
Perforated ear drums and glue ear.
Microsuction - We are the only Practice in Guernsey to provide this service which patients are encouraged to have as an alternative to ear syringing, because it is safer and more effective. Microsuction is an established technique for removing problematic wax, and is particularly used when ear syringing is not suitable or has not worked. It can also be used to remove discharge from infections of the ear canal which helps to clear up the infection rapidly. A binocular microscope is used to examine the ear canal and then a suction device is used to remove wax or discharge.
---
Don't miss out on the sounds of life
Mike Andrews Hearing at Le Longfrie Surgery
Would you like to hear the birds singing, the sound of children's laughter and enjoy conversation in background noise? Mike Andrews, RHAD, a local established hearing aid dispenser working at the Medical Specialist Group is pleased to extend his practice to Le Longfrie Surgery where all audiograms are performed in our brand new 'state of the art' audiology room.
Dispensing the finest hearing aids with outstanding customer service, Mike Andrews Hearing can offer a full hearing aid assessment, and a trial of hearing aids before purchase.
If you are struggling to hear in background noise, or think you are missing some of the important sounds of life, telephone Le Longfrie Surgery on 264185 to book your free hearing aid assessment.
---
Please see Queen's Road Medical Practice
other features on The Best of Guernsey
Doctors
Physiotherapy, Chiropractic & Osteopathy
Occupational Health
---

Please tell
Queen's Road Medical Practice
You found them on
The Best of Guernsey
---
Queen's Road Medical Practice
Hearing Aids - Guernsey
Contact Us

Queen's Road,
St Peter Port,
Guernsey
GY1 1RH

find us here

thebestof awards