Guernsey Laser and Aesthetics Clinic
(

7

reviews)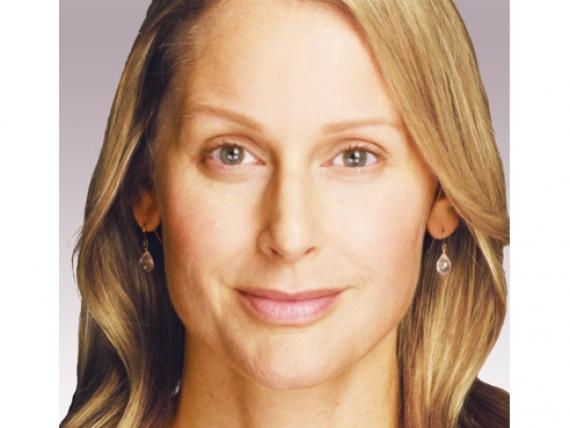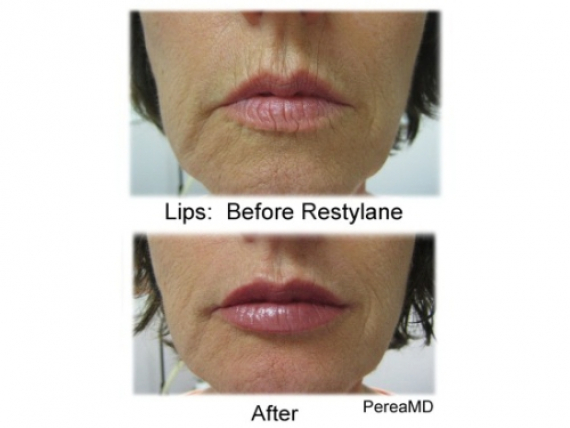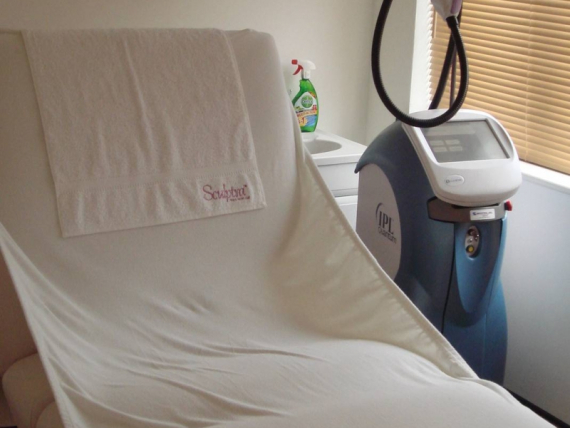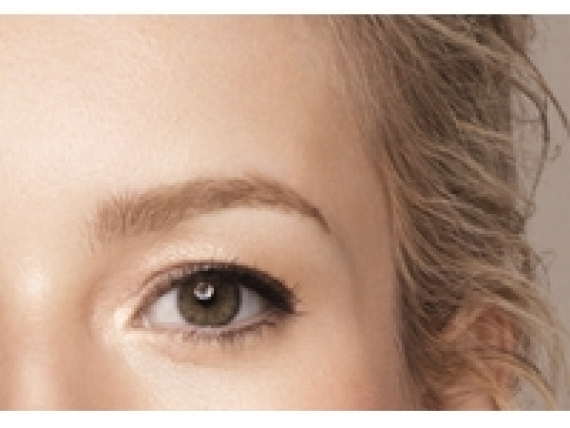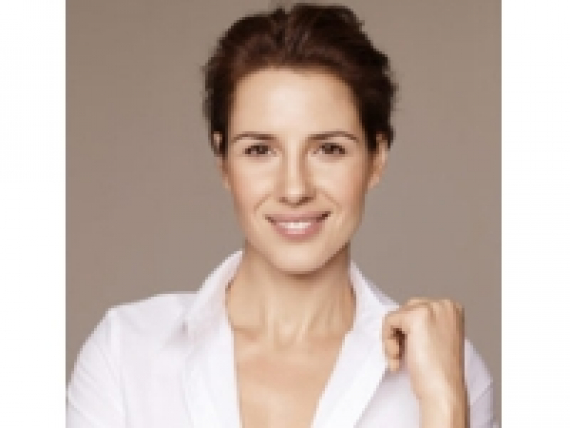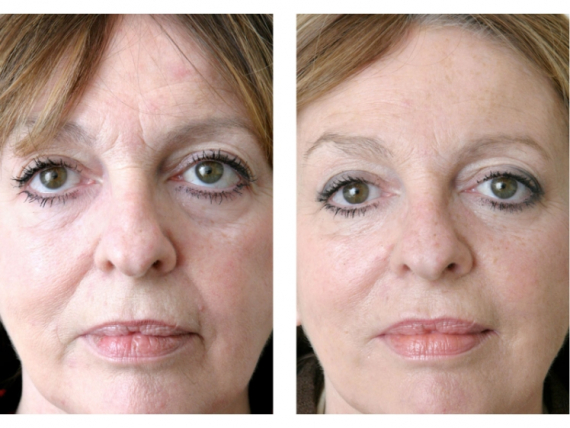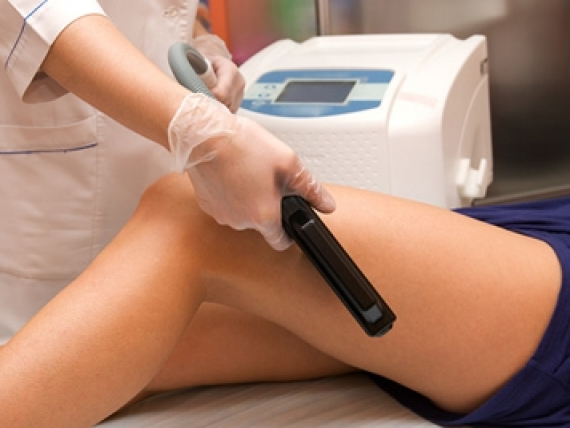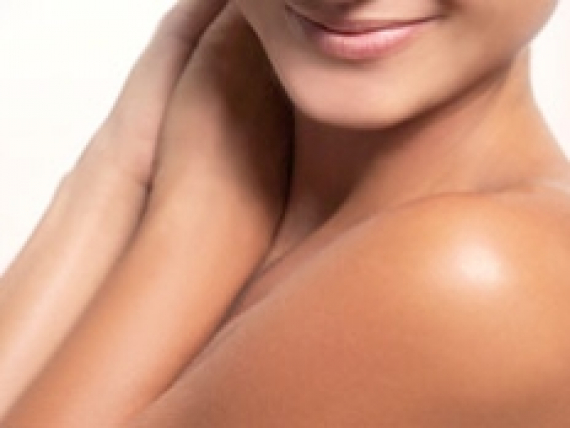 about us
The Guernsey Laser and Aesthetics Clinic offer a wide and diverse range of non-invasive cosmetic treatments.
---

For A Beautiful You
 
---
 'Youth has no Age'
Pablo Picasso

The Guernsey Laser and Aesthetics Clinic offers everyone the opportunity to defy the ageing process and keep their youthful looks with a wide range of non-invasive cosmetic treatments. 
 
---

The Guernsey clinic is owned and run by Debbie Smethurst, a fully registered nurse and qualified aesthetic practitioner. Debbie offers a caring, sensitive approach to her clients at the top class premises in Le Foulon. 
 
---

The Guernsey Laser and Aesthetics Clinic is in a serene and private location just on the outskirts of St Peter Port and is fully equipped with the latest laser technology. We also stock and supply all the relevant products and creams for your cosmetic procedures.
 
---
"Our cosmetic treatments are for all ages, male or female and offer confidence to people in an era where appearance is very important".
---

The Guernsey Laser and Aesthetic Clinic offers a diverse range of cosmetic treatments including:
Fine Line & Wrinkle Treatment
Facial Contouring
Photorejuvenation Treatments
Microdermabrasion Treatments
Chemical / Glycolic Peels
Permanent Hair Removal
Thread Vein and Age Spot Treatment
Semi-permanent make-up
 
---

The signs of ageing are all too apparent on our faces, particularly considering the damage we can do to our skin by over-exposure to sunlight, inadequate diet, stress and smoking. Anti-ageing treatments help reduce lines and wrinkles around the eyes, brow and mouth by freezing certain facial muscles. 
 
---
Younger customers can also benefit from anti-ageing treatments at our clinic in Guernsey as the treatments give more sensuous lip lines and delay wrinkle formation. Anti-Ageing treatments are also very popular with men.
---
Anti-ageing and cosmetic treatments have been used in clinics around the world for many years and many patients have benefited from their effects. They are supported by a wealth of long-term safety information. Debbie will carry out a full patient assessment at the centre to determine your suitability for treatments and then obtains a faxed prescription from a Harley Street doctor.
---
Debbie is also a nurse-co-ordinator in cosmetic surgery and, through her knowledge of nursing principles can advise on types of surgery, the appropriate surgeons to use and co-ordinate your cosmetic procedure.
---

For further information and details of a full range of cosmetic procedures and products please call Debbie for a consultation and advice.


---
Opening Hours:
Mon - Fri: 10am - 6pm
Sat: By Appointment
Sun: Closed
Discreet location with plenty of parking spaces.
---
Please mention
The Best of Guernsey
when you contact Debbie
for your free consultation
---
 Guernsey Laser and Aesthetics Clinic - Guernsey
Cosmetic Treatments - Anti-Ageing Treatments
Contact Us

Le Foulon Business Centre
Le Foulon Road
St Peter Port
Guernsey
GY1 1YR

find us here

our audio

find us on facebook