GEOS
(

21

reviews)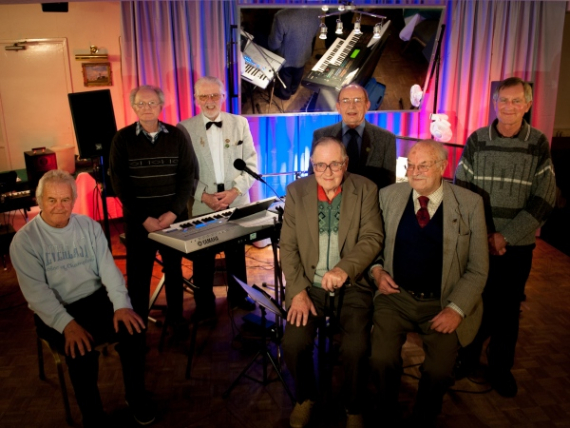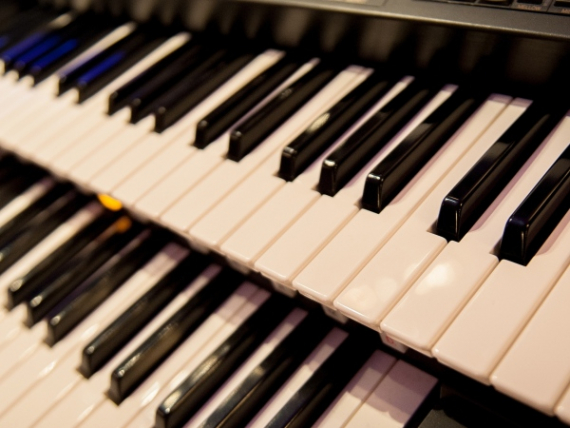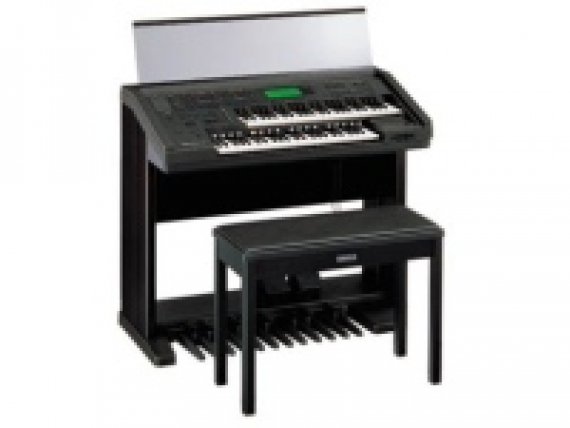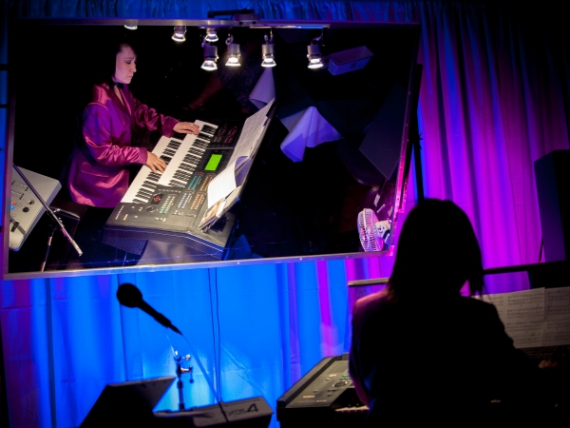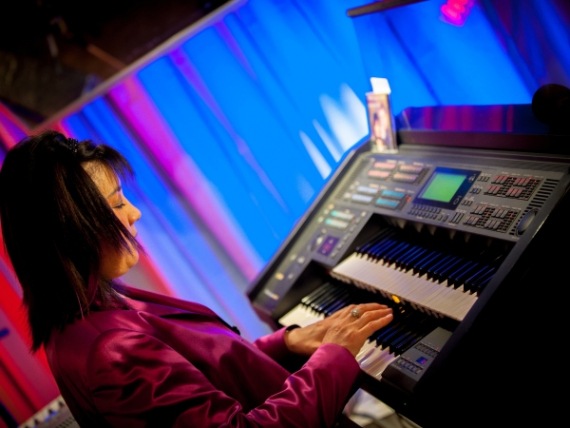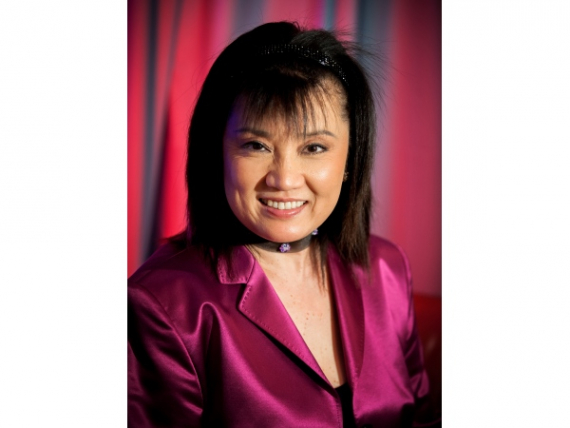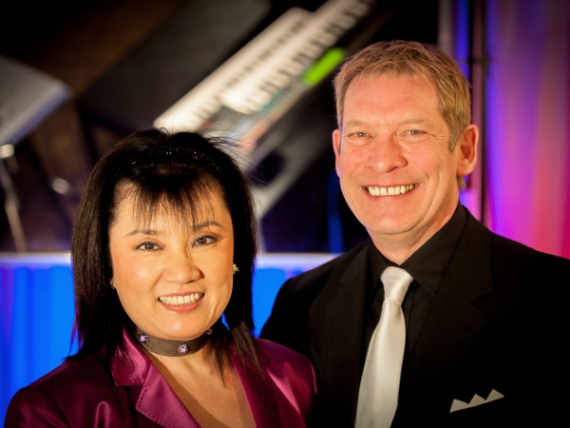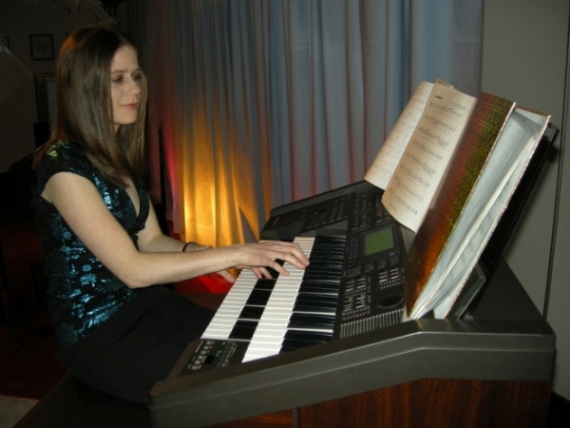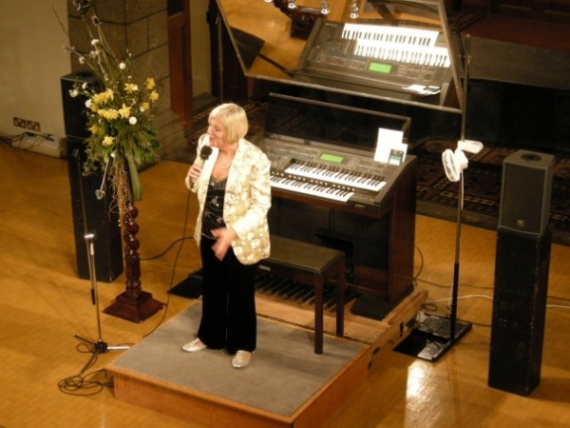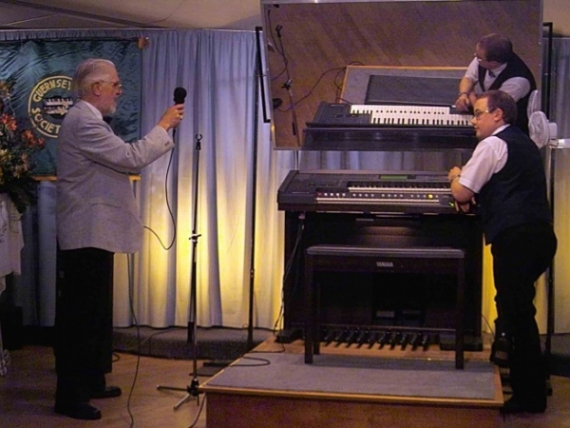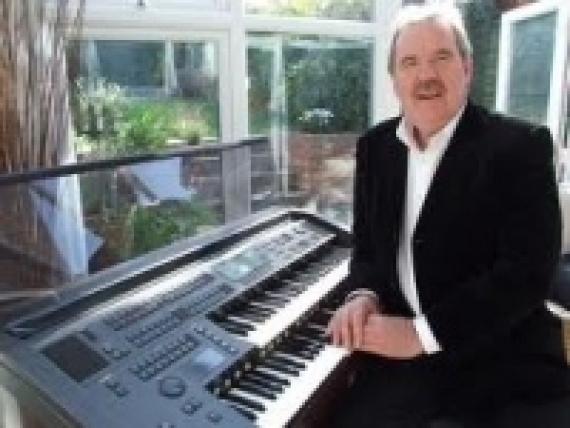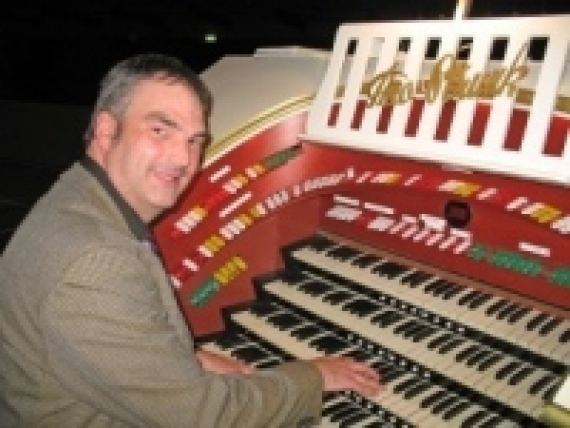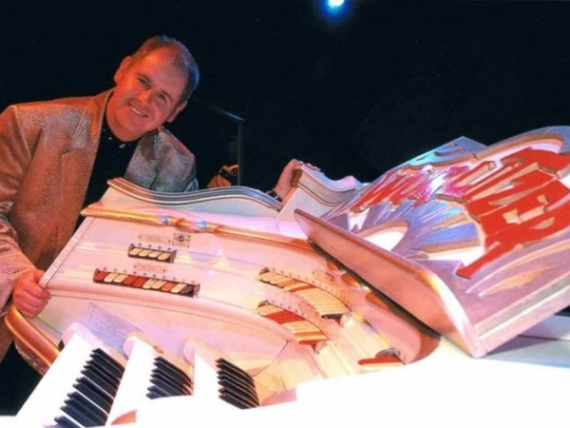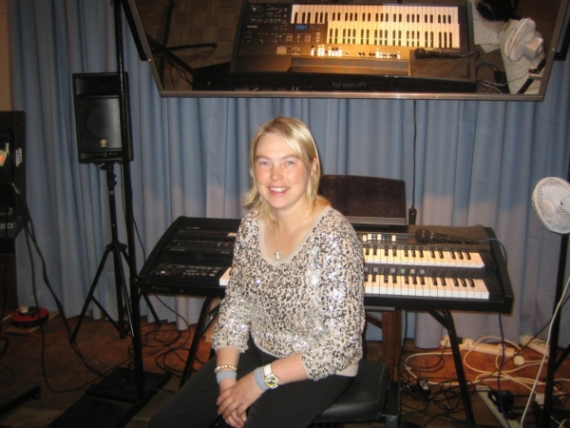 about us
GEOS is a local music group formed to encourage and further the knowledge and pleasure of electronic organ music by organising regular entertainment and guest performers to the island.
---
 One of the main aims of GEOS (Guernsey Electronic Organ Society) is to encourage and further the knowledge and pleasure of this unique style of music.
---
GEOS has an established membership but always welcome new members to join them and enjoy this unique and entertaining style of musical entertainment. Formed in 1969, its first evening event was on 16th July of that year with guest artist the late George Blackmore. George was a popular organist and visited Guernsey on many further occasions after that first meeting.
The Society was known in the early days as the "Hammond Organ Society (Guernsey Branch)" and it remained so until the end of 1976 when the name was changed to the "Guernsey Organ Society". One of the reasons for this change was to permit the full use of the wide range of organs that were available to the home enthusiast.
It has since been further changed to it's present format to reflect a more softened and approachable image. Also at some concerts, keyboards are used alongside the Society's Yamaha EL 90 with a fantastic amplifier and speakers that produce an all-encompassing sound.
---
The object of the monthly gatherings of members and friends on concert evenings is to listen to highly skilled organists covering the whole spectrum of melodys; from the classics, popular standards and music from the shows through to Latin American, jazz and whatever may be in the current top 20.

Each month the Society invites a well-known organist (sometimes one not so well known!) as guest artist for the evening. Each has his or her own style and over the year members have the opportunity to hear players who have made music their life.
An example of previous guests include:
Jean Martyn (Britain's Got Talent 2011 Finalist)
John Barnett
Chris Stanbury
Mathew Bason
Ashleigh Gardener-Wheeler (local)
---
The monthly concerts are held at St John's Church Hall, Les Amballes from 8pm, usually the third or fourth Wednesday of the month.
Other social functions are arranged by the Committee and include an annual dinner, BBQ and other social events.
GUESTS ARE VERY WELCOME!
---
MEMBERSHIP
Membership is open to young and old.
Please join the Society and be amongst friends who enjoy either listening to or playing the organ.
For more information contact
Gerald Henshaw on (01481) 723702.
---
Fees:
Subscription rate: £10 (adult) £3 (junior - under 16's)
Member admission: £6 (adult) 50p (junior - under 16's)
Visitors: £8 (adult) £1.50 (junior - under 16's)
---
 Please mention
The Best of Guernsey
when you contact
GEOS
---
GEOS - Guernsey
Music Groups - Entertainments
Contact Us

St John's Church Hall
Les Amballes
St Peter Port
Guernsey


find us here