DWA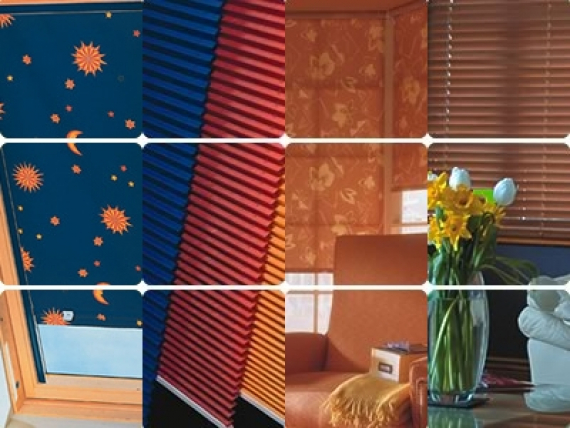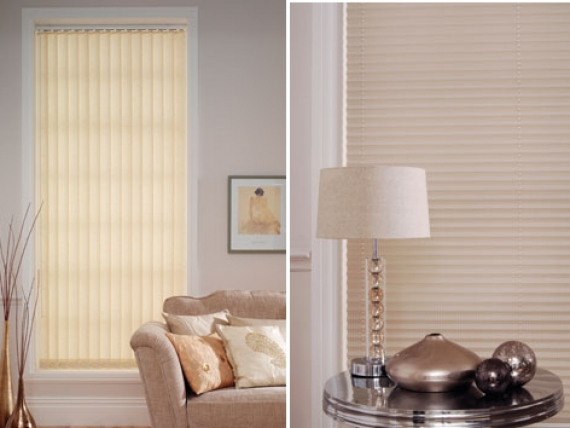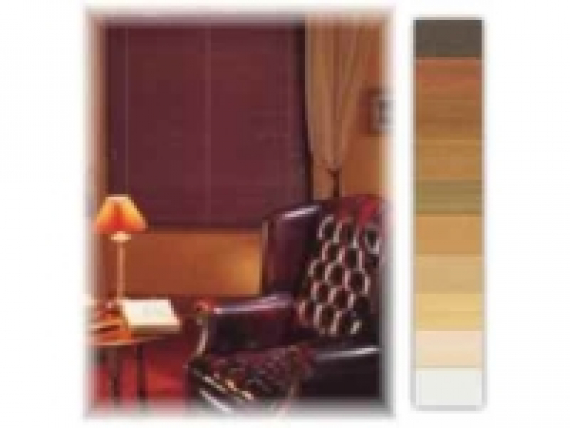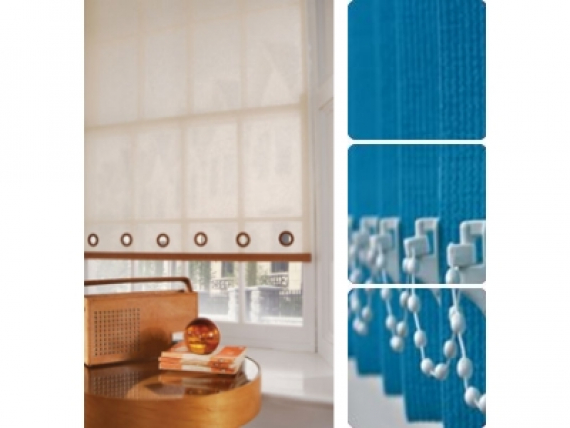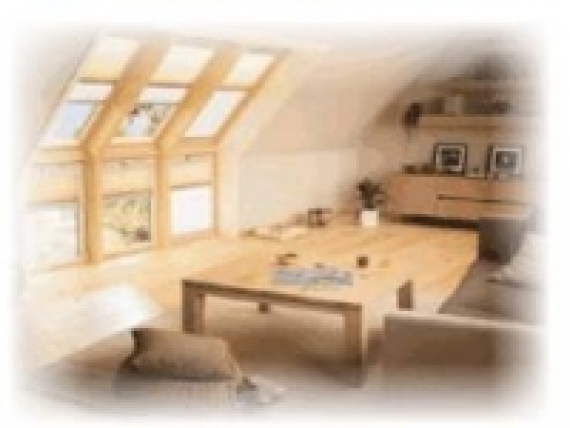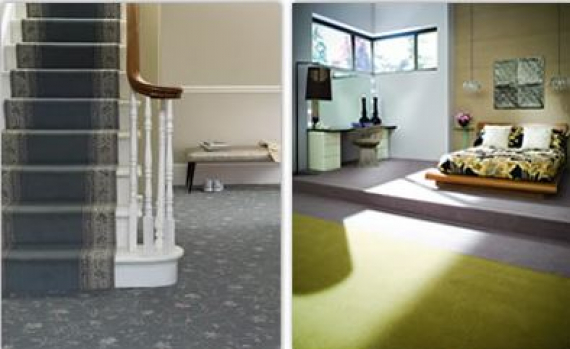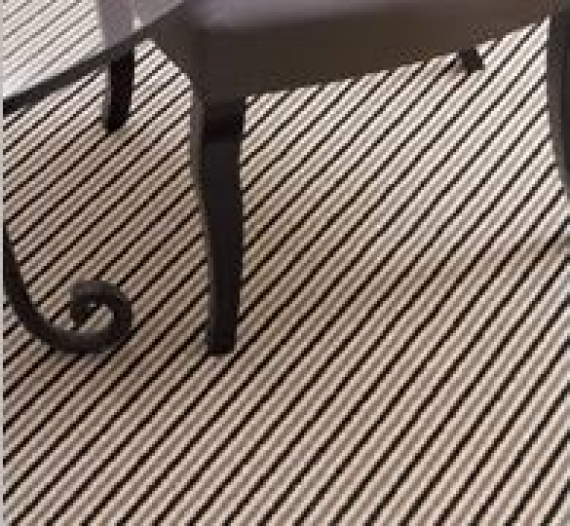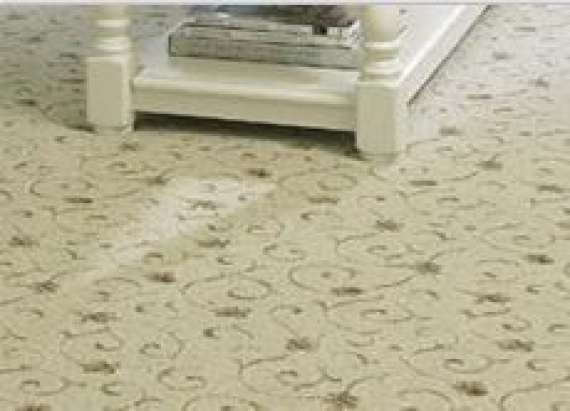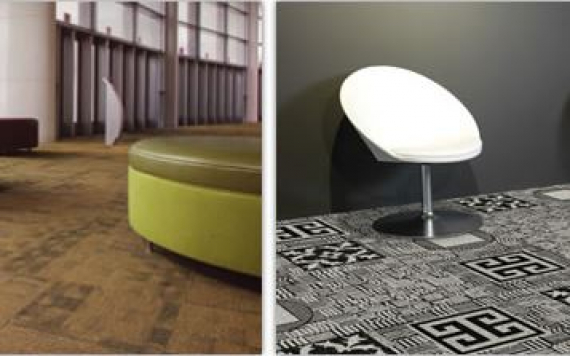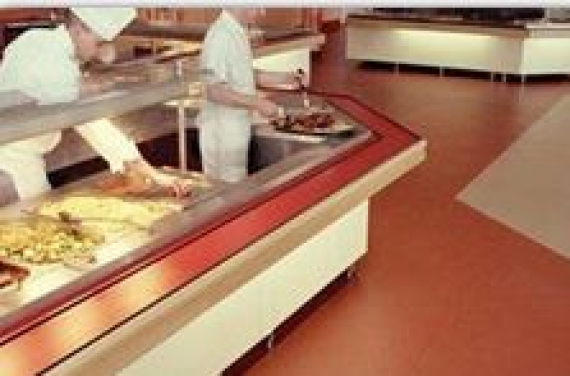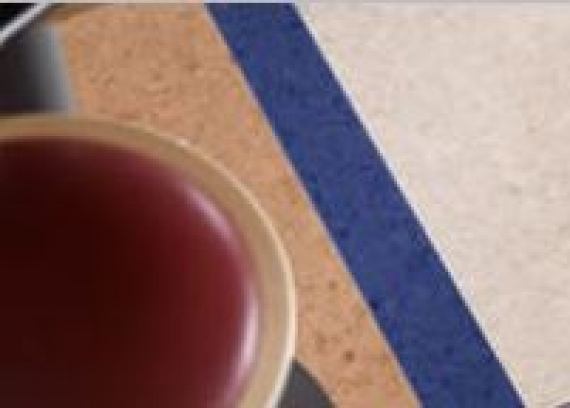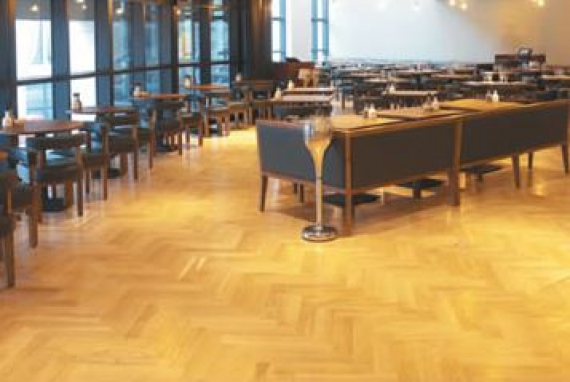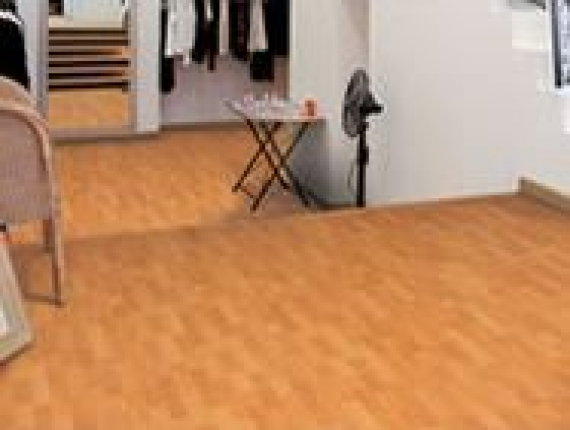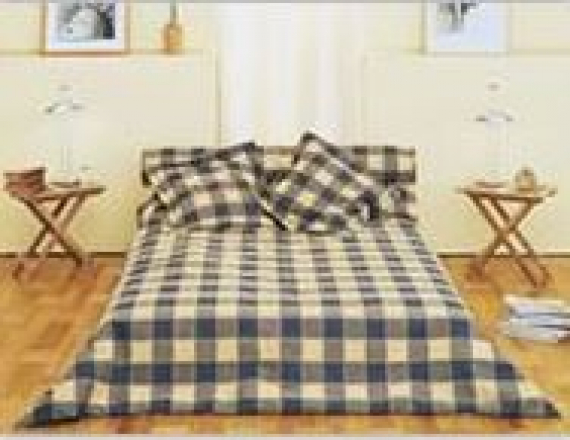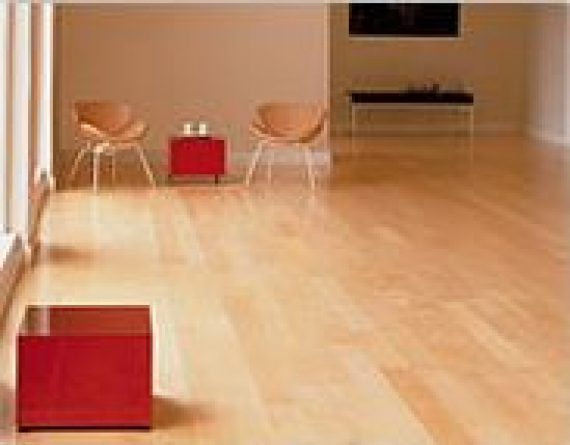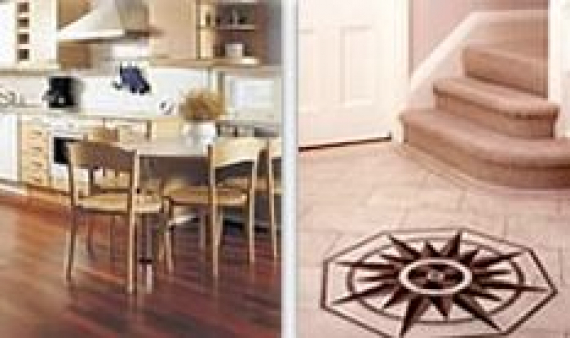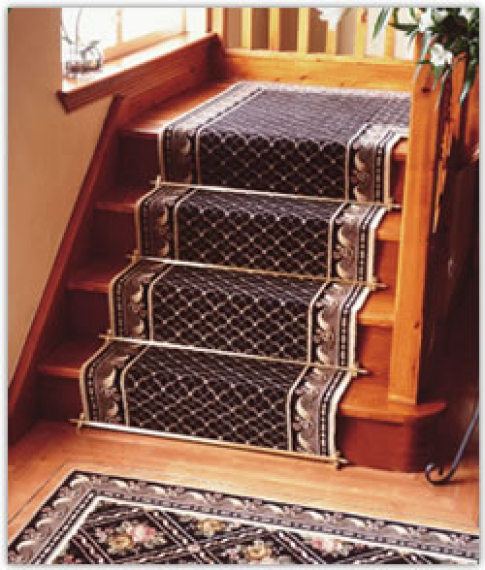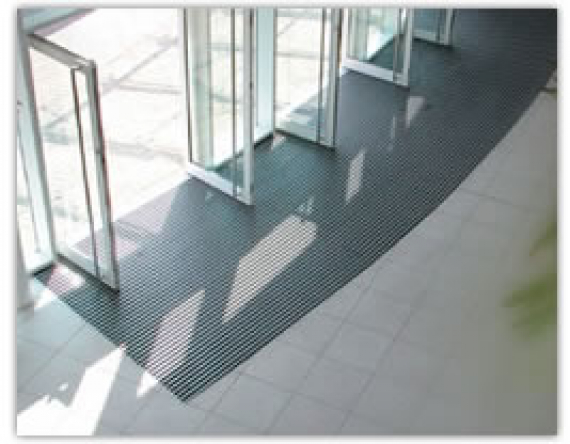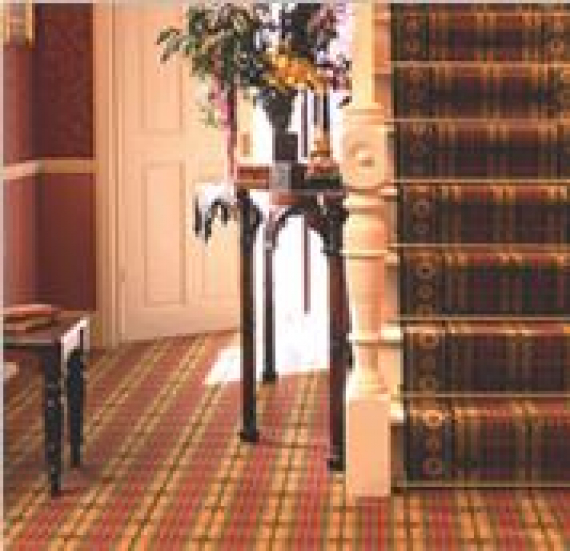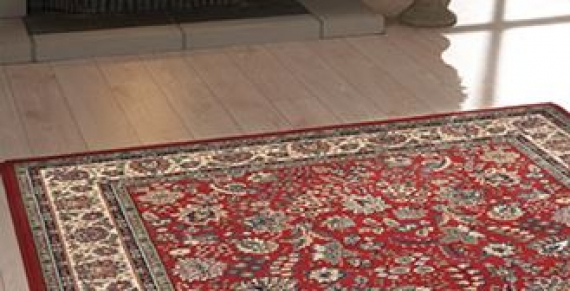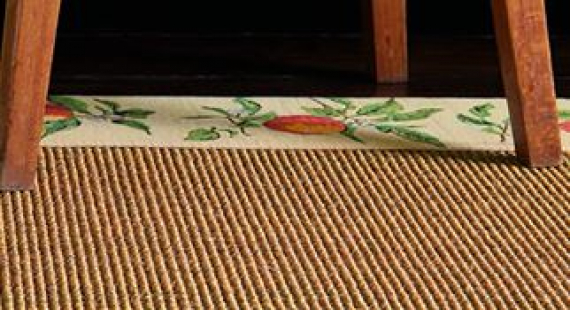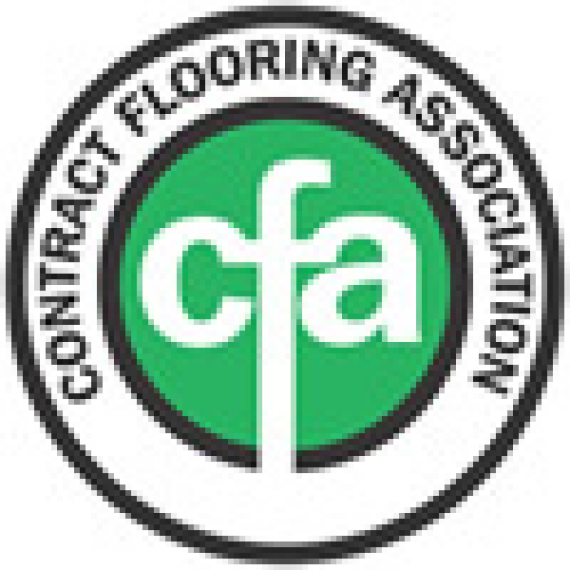 about us
For a huge selection of blinds, made to measure curtains, quality carpets, rugs and flooring materials including wood, laminate and vinyl visit DWA at North Side, Vale - Guernsey's preferred outlet for floor and window decor for over 50 years.
---
DWA - for all your floor & window decorating needs!
---
Established in 1960, D.W. Arundell & Co Ltd., or DWA as they are known in Guernsey, are the local experts on blinds, curtains, carpets, rugs and flooring materials.
DWA's 50+ years of experience, reputation and success has been built on advising, supplying and fitting quality carpets, rugs and floor coverings, and manufacturing blinds and curtains, to meet their customers' exacting requirements and budgets. DWA choose only the best systems and offer quality products at excellent value for money. 
The range and quality of DWA's carpets, rugs, hard flooring materials, blinds and curtains is unsurpassed in Guernsey. Their client base and recent projects include prestigious properties, Government offices, financial institutions, business premises, and of course many thousands of local Guernsey households.
Call into DWA's large showroom in the Vale where you will be greeted by staff who are always ready to give sound advice. They also offer a lending service so you can take samples home to help you choose what works best for your room.
---
Curtains
DWA offer a full made to measure curtain service with hundreds of fabulous fabrics available plus a wide choice of headings, linings, valances and pelmets. To further enhance your decor DWA supply a large selection of tie-backs, cushion covers and bed covers as well as curtain tracks and rails. 
---
Blinds
Visit DWA's showroom in the Vale to choose from a huge selection of different styles including pleated, vertical, roller, Venetian or Roman blinds. DWA offer an extensive selection of materials in a multitude of colours and patterns including: 
Real Wood - genuine timber, Venetian blinds available with 25mm or 50mm slats in ten colours - woven or standard ladder tapes complement the natural wood. 

Perfect Fit Frames - the blinds are contained within the 'Perfect Fit' frame which fixes to the glazed area and moves as one with the window or door - a firm favourite with Guernsey customers. 

Venetian - manufactured in DWA's workshop using the latest computerised machinery, the aluminium blind collection is a popular interior fitting, combining privacy, light control and colour balance for the modern home. 

Roman - choose from DWA's large range of curtain fabrics or from their woven wood collection. 
---
"We have had many requests to cover peculiar shaped windows and our Research & Development Department has always come up with a solution. In fact, our reputation for design and building strange shaped blinds has spread to the UK and Europe." - Graham Morris (Manager)
---
Carpets
DWA's carpets come from some of the most renowned manufacturers in the world to ensure outstanding performance with quality you can see and feel. The top quality range of brands include Axminsters, Wiltons and naturals with a multitude of plains and patterns to choose from. You could even have a bespoke carpet made from your own design. 
Carpets are warm, soft and comfortable and most can be laid over underfloor heating. If you are searching for a particular colour to complement your interior design DWA can arrange for a colour sample to be sent to you, for your approval, prior to placing the order. With the latest colour spectrum technology any shade can be produced, a service which only takes approximately eight weeks from ordering to completion.
---
Rugs
DWA has many different sized rugs on display and in stock ranging from hearth rugs and runners to rugs suitable for large lounges. There are also numerous alternatives to choose from in various brochures on display. The large range of traditional and contemporary designs in the showroom are continually updated and are all suitable, with an appropriate underlay, for placing on carpets or wood floors. 
---
Wood & Laminate Floors
The beauty of a wooden floor is its uniqueness - no two trees are identical so the grain in the flooring will always be a little different. This stylish, ageless, warm, durable and low maintenance flooring offers a cleaner environment and you can choose from a large range of parquet, solid hardwood, laminate or engineered flooring. Wood floors have become increasingly popular in the past few years and DWA possess the necessary experience to give you a great finish, having supplied and installed them for over 50 years.  
---
Vinyl Flooring - Amtico & Karndean
Vinyl flooring material is designed to be used anywhere. DWA has a great range to choose from and with Amtico and Karndean flooring you can create any style to suit your home or commercial space including stone, marble, ceramic and wood effect finishes. Custom made to fit your room, these vinyls will not warp, crack, chip or splinter, are warm under foot and easy to maintain.
---
Hard Flooring Materials
Safety flooring materials can be installed where slip resistance is paramount, either at home, perhaps in the bathroom, or at work. DWA can supply and professionally fit many different qualities for varying performance requirements including some with antibacterial treatments built-in. There are a huge array of colours and patterns available in various products including rubber, cork, linoleum, vinyl and sports flooring. 
---
"I have always felt it important to be able to offer our clients in Guernsey a huge choice of products which include the very best brand names" - Brian Sarre (Chairman)
---
Delivery & Fitting
DWA guarantee a perfect finish and their professional fitting service is second to none. 
---
Directions to DWA's Showroom
Cross the Bridge heading north and turn right at the Northside mini-roundabout. Stay on the road adjacent to the marina, past French Accents and Quayside, then take the first left - you will find DWA immediately on the right hand side. On site customer car parking is available. 
---
Contact DWA
Finding the perfect blinds, curtains or flooring materials for your needs is made easy by DWA, so visit their well stocked showroom or contact one of their salesmen for further information:

Blinds/Curtains Department
Telephone: (01481) 247148
Email: sales@dwablinds.com
Website: www.dwablinds.com

Carpets/Rugs/Flooring Department
Telephone: (01481) 246844
Email: dwa@dwaflooring.com
Website: www.dwaflooring.com

---
Images on this page are not indicative of contracts carried out
 by DWA but indicate a selection of the product styles available.
---
Please tell
D.W. Arundell & Co. Ltd.
You found them on
thebestof Guernsey
---
DWA - Guernsey
Blinds - Carpets & Rugs - Flooring Materials
---
Contact Us

Premier House
North Side
Vale
Guernsey
GY3 5TS

find us here

find us on facebook

follow us

This is a live stream from Twitter - not the voice of thebestof!

thebestof awards