Collenette Jones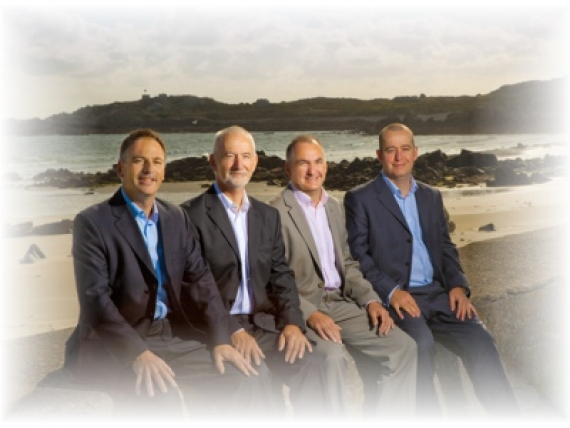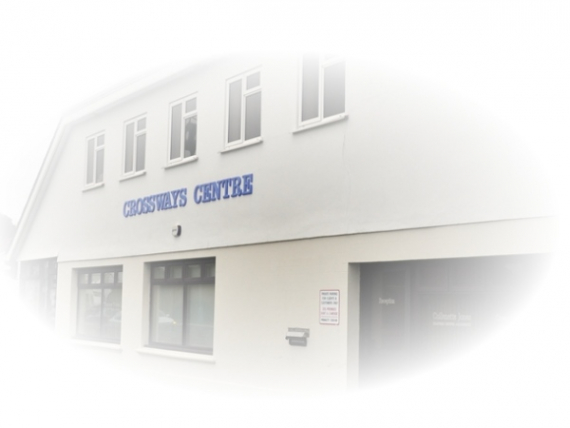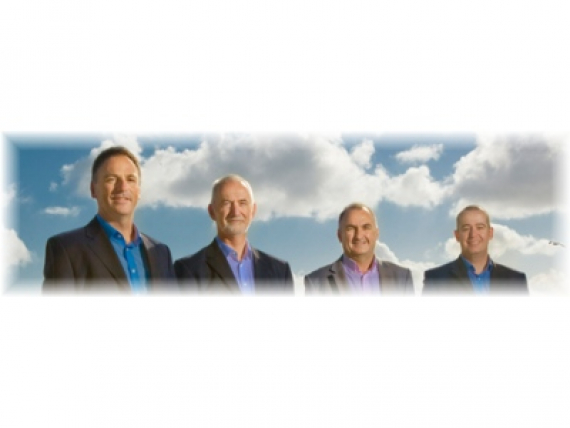 about us
Collenette Jones are a long-established Guernsey family firm of Chartered Certified Accountants and Chartered Accountants.
---
What We Do
Collenette Jones Chartered Certified Accountants in Guernsey provide accountancy, audit, taxation and business advisory services to Bailiwick companies and individuals.

We pride ourselves as specialising in general practice accounting in an age where clients of larger accountancy firms often find themselves unable to obtain the advice they need under the same roof.
---
Who We Are
Collenette Jones Accountants have provided professional services to businesses in Guernsey and the Bailiwick for over 30 years. We are a four-partner firm of Chartered and Chartered Certified Accountants with a team of professional qualified or experienced staff. 
We believe staff continuity is key to keeping our clients happy, particularly when it comes to audit when it enables us to offer an understanding of our clients' businesses.
---
Who Our Clients Are
Clients who benefit from our accountancy services range from Guernsey residents seeking help to complete their annual Guernsey or UK tax returns to some of the largest trading companies in the islands.
Our bespoke Retirement Annuity Trusts (RAT's) are very popular amongst a range of clients including newly arrived Guernsey residents wishing to transfer in their UK pension schemes to employed local people seeking capital protection and better rates of return in the years before they retire.
---
Collenette Jones Chartered Certified Accountants are located at Crossways Centre, Vale, Guernsey.
We offer plenty of parking and encourage clients to call in and discuss their accounting queries in person.
---

Please call any of our directors for further information or to arrange an appointment on (01481) 246324.
We can also be contacted in writing or send us an email via the link above.


---
Collenette Jones Directors

C S Falla - FCA FCCA
J P Collenette - BSc FCA ACCA
M J Collenette - BA(Oxon) MSc ACA
G Nicolle - MEng, CA
---
Please mention
The Best of Guernsey
When you contact
Collenette Jones
---
Collenette Jones - Guernsey
Chartered Certified Accountants & Chartered Accountants
Contact Us

Crossways Centre
Braye Road
Vale
Guernsey
GY3 5PH

find us here

buyers guides