Channel Island Osteopaths
(

2

reviews)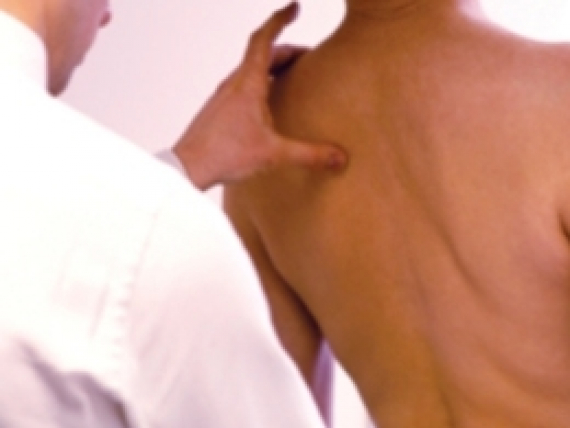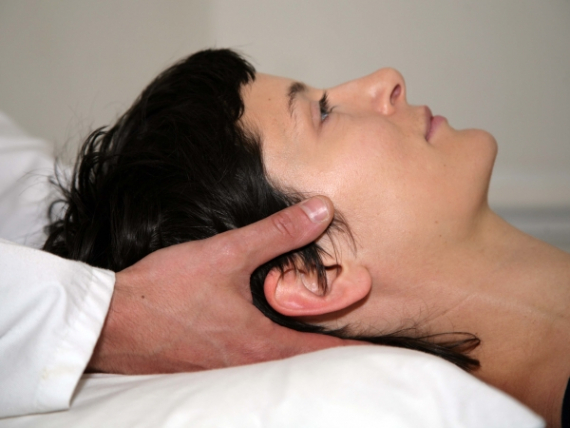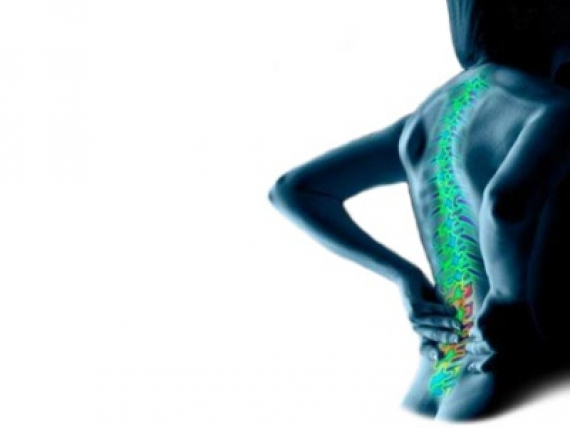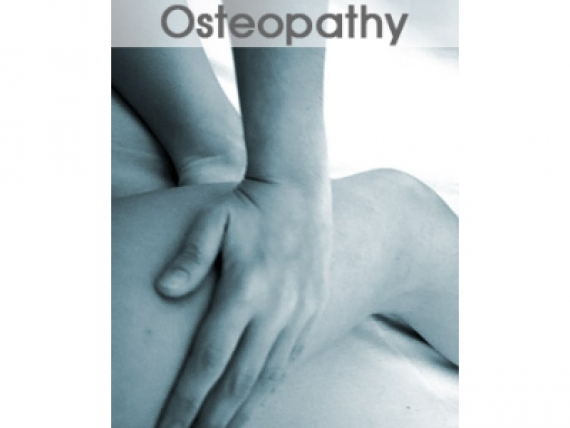 about us
For a qualified and professional Osteopath in Guernsey contact Simon Guest at Channel Island Osteopaths.
---
Osteopath: Simon Guest
BSc (Hons) Ost.
Registered Osteopath
Guernsey
Simon Guest trained and qualified as a registered osteopath from the British School of Osteopathy in London in 2001. He has since worked as an osteopath in Bristol before coming to Guernsey and setting up his own practice in 2005 at King's Life.
---
CI Osteopaths is an independent osteopath in Guernsey and can offer consultations at competitive rates, with or without a doctor's referral. 
---
What Is Osteopathy?
Osteopathy is an established system of diagnosis and treatment looking at the role of the musculo-skeletal system in the healthy functioning of the body. Osteopathy diagnoses and provides treatment for problems that occur due to injury, stress or disease, helping the musculo-skeletal system to work as efficiently as possible and enabling the body to heal itself.
---
Osteopathy is a holistic, natural treatment used in the treatment of a range of conditions including:
Sports injuries
Back and neck injuries
Muscle strains and postural fatigue
Pregnancy related problems
Frozen shoulders
Foot and ankle injuries
Tension-related conditions
---

The osteopath uses his or her hands to assess the state and mobility of your musculo-skeletal system (bones, joints, muscles, ligaments, nerves and connective tissues). Despite the acute nature of many problems treated by osteopathic therapy, examination and treatment is seldom painful.
Osteopathy is an inherently safe recognised system of health care established for more than 100 years. There are over 3500 registered osteopaths practicing throughout the UK who provide over seven million patient consultations a year.
 
---
Simon can provide osteopathic treatment for anyone over the age of five. He also offers dry needling for certain conditions.
---

For any queries or further advice about osteopathy, you can email Simon direct or visit his website.
 
---
Data Protection
All personal and clinical information is recorded and stored in confidence, in compliance with the Data Protection (Bailiwick of Guernsey) Law, (2001).

---
 Please tell
Channel Island Osteopaths
You found them on
The Best of Guermsey
---
 Channel Island Osteopaths - Guernsey
Osteopaths
Contact Us

Kings Life Club
Kings Road
St Peter Port
Guernsey
GY1 1QF

find us here

our audio