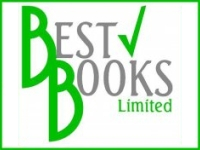 Best Books Limited
Les Papillons
Rue des Renouardes
Castel
Guernsey
GY5 7TX
T:
01481 253332
M:
07781 153400
F:
01481 255579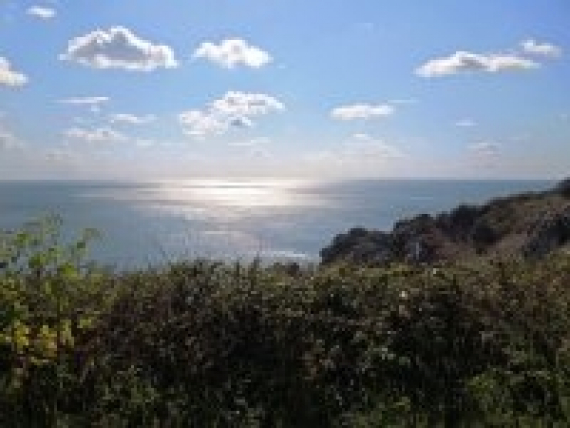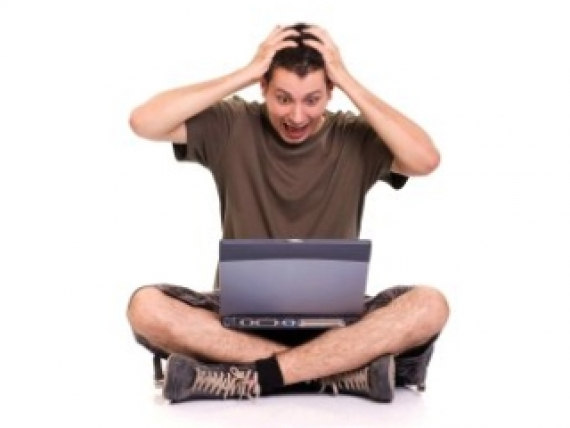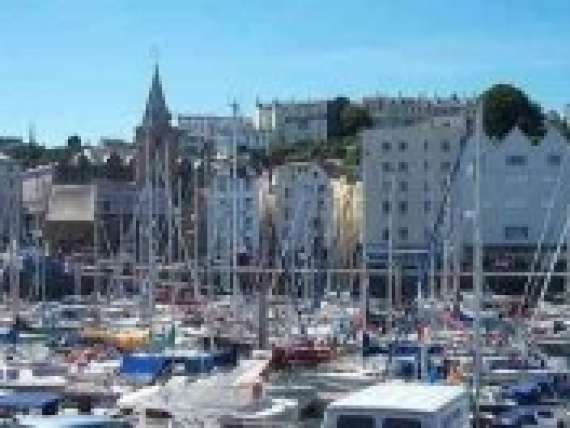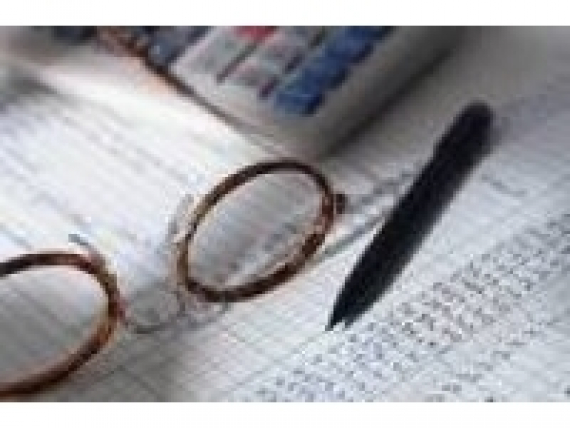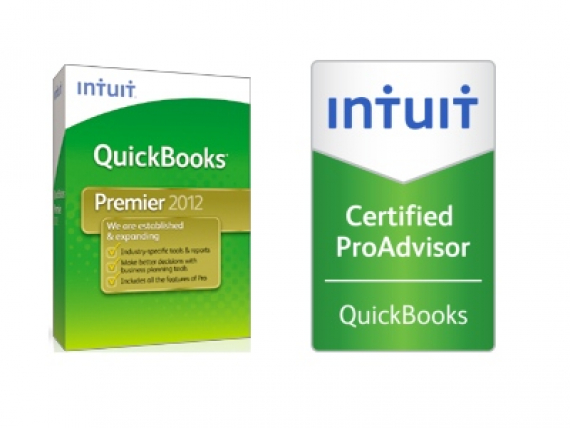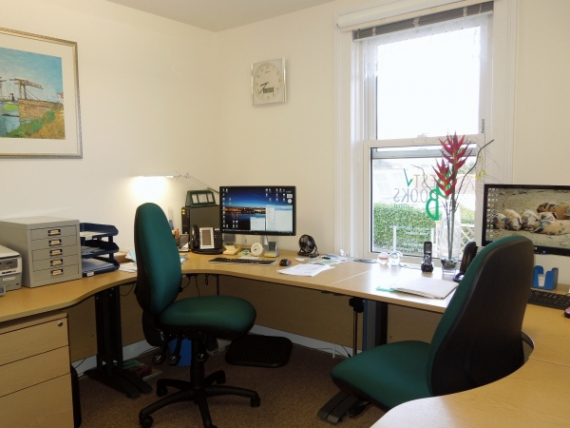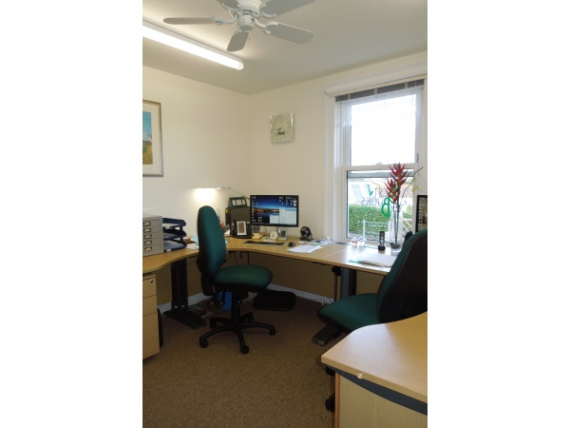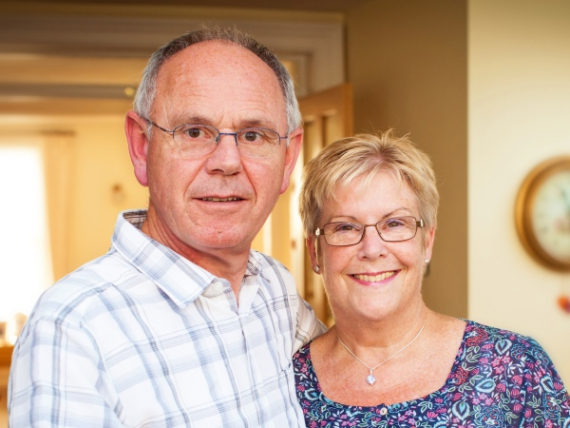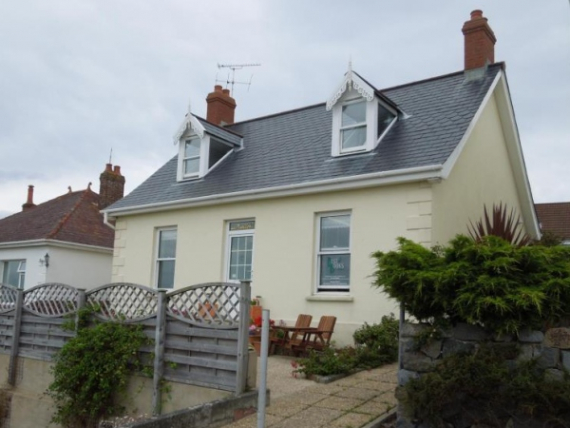 about us
If you are looking for bookkeepers who can provide tailor-made accounting and bookkeeping services for your business, contact Best Books in Guernsey.
---
Did you know that 'bookkeeper' is the only word in the English language with three consecutive double letters?

Maybe that's why finding good bookkeepers in Guernsey is so important for the smooth running of your business. Best Books can provide accounting and bookkeeping services that will take the pressure off and leave you to get on with what is most important to you - running your business.
We appreciate that many Guernsey businesses find bookkeeping a time consuming headache or are just plain confused by accounts. Best Books has created user-friendly, time-saving bookkeeping systems which provide our clients with real value for money.
---
AN EXPERIENCED AND PERSONAL BOOKKEEPING SERVICE
With over 30 years' of experience in bookkeeping in Guernsey, Colin Langlois has a vast knowledge in commercial accounting. He is a Member of the International Association of Bookkeepers and an Associate of the Society of International Accounting Technicians, as well as a registered QuickBooks Advisor. His mission is to ensure clients' needs are met with exceptionally high standards of service and integrity together with timely and accurate information.
Best Books are Quickbooks Specialists but can utilise any bookkeeping package if you would prefer a management accounts service from your own business premises.
---
"We always strive to 'think outside the box' by working closely with our clients so they can get a true and accurate picture of their company."
---
Best Books small and professional team of bookkeepers are also fully aware that time is money so you decide..
how much work you want us to do

how much you want to do yourself

how your accounts are set out (advice given on request)

how frequently you are sent a year-to-date summary

what kind of reports will give you the information required to make good decisions to enable your business to be more profitable
Our Guernsey office is conveniently located off Ruette De La Tour, Cobo with on-site parking, so you can drop off any necessary documents at any time during office hours with the assurance that we always maintain strict levels of confidentiality and security.
Our accounting and bookkeeping services include:
Payroll
Quarterly returns
Personnel records and employment contracts
Statuatory books for limited companies
Annual returns
Liaison with auditors
Advice on setting up your own book keeping systems
QuickBooks set-up, advice and training - plus cleaning up and repairing existing QuickBooks data
---
If you would like further information on how Best Books can help you call us today on 253332.

Let us take the strain!


---
Please mention
The Best of Guernsey
when you contact
Best Books Ltd
---
Best Books Ltd - Guernsey
Bookkeepers - Accounting and Bookkeeping Services


find us here

our audio

find us on facebook