Arrowsmith Marlowe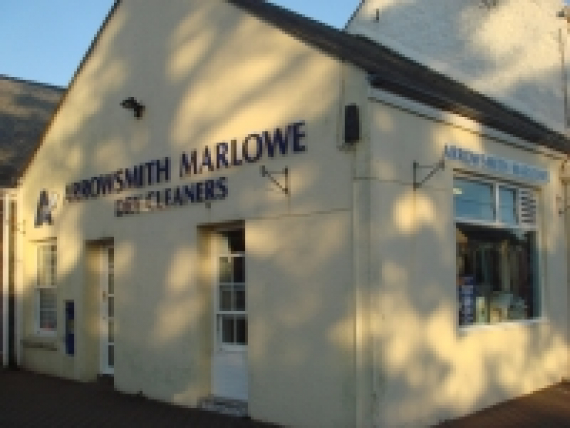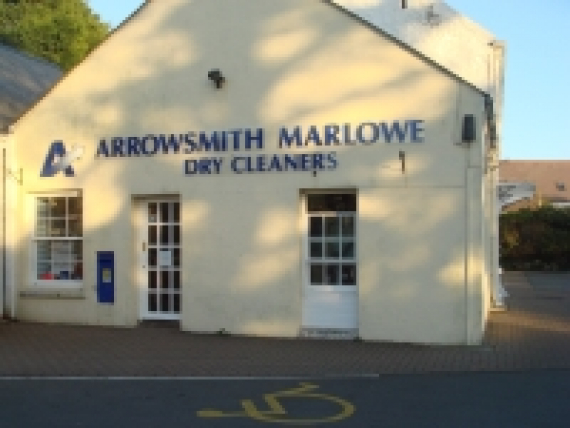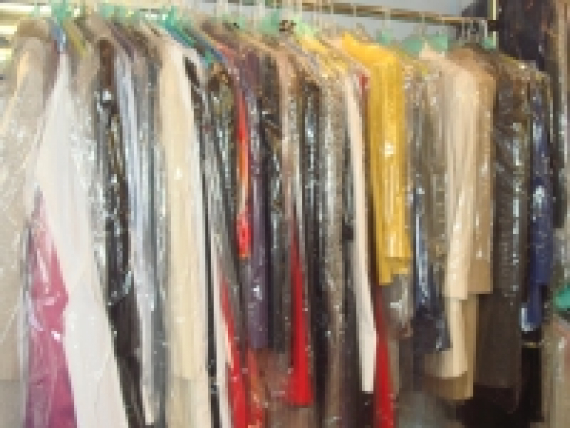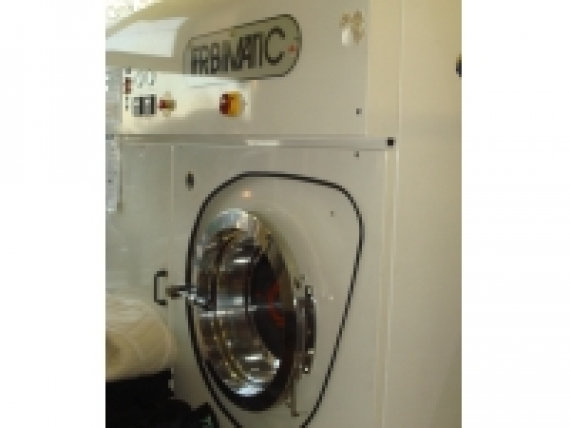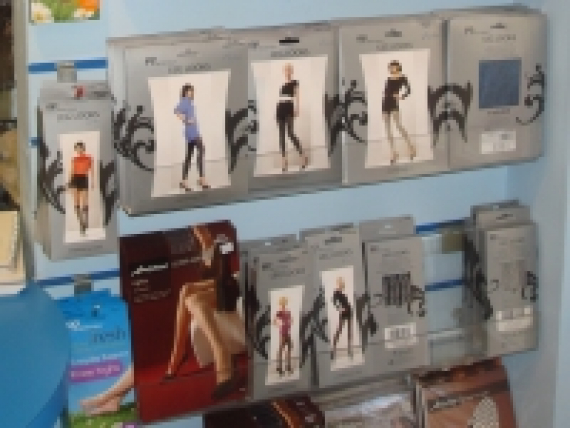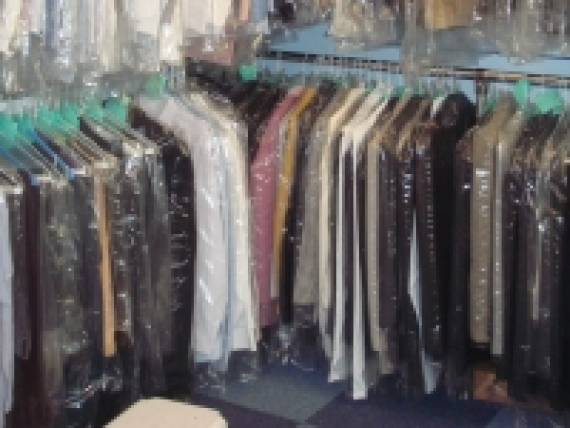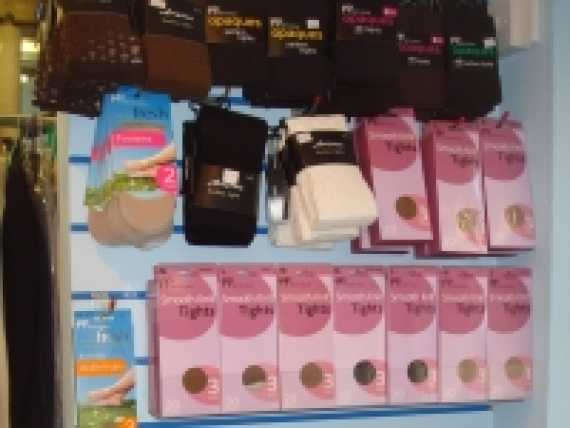 about us
For a professional and quality dry cleaners in Guernsey, visit Arrowsmith Marlowe in St Peters. The team provide a fast, friendly, helpful and very efficient service.
---
Synonymous with quality dry cleaning in Guernsey
 
---
Ask any Guernsey person and the majority will have used the professional service of Arrowsmith Marlowe at some point, and many on a regular basis.
---
The dry cleaners at St Peters is long-established and has been capably managed by Carol Le Prevost for many years. Carol's small team of long-serving and knowledgeable dry cleaning staff have all had professional in-house training.
Arrowsmith Marlowe's shop in St Peters provides a full dry cleaning and laundry service with lots of add-on services and products to bring a traditional and convenient service to this part of Guernsey. 
Hand finished garment dry cleaning
Full laundry and ironing service
Shirts laundered or dry cleaned
Shoe repairs - drop off your shoes and we'll send them to the town cobblers for repair
Household items dry cleaning including curtains and soft furnishings
Duvet and pillow dry cleaning
Specialist clothes dry cleaning
A selection of tights including fashion, footless, pop-socks and stockings
Clothes care accessories including lint rollers, clothes brushes and garment covers
Wooden and plastic hangers
Ironing board covers and ironing pads
 
---
Arrowsmith Marlowe's dry cleaners offer realistic prices 
---

 What is dry cleaning?
When you drop off your clothes at Arrowsmith Marlowe, get your ticket, then pick them up a few days later, do you know what happened to your clothes while they were at the dry cleaners? Most of us have little idea how dry cleaning works? 
---
A Brief History
Dry cleaning, in various guises, dates back to ancient times and there are many stories about the origin of dry cleaning, mostly centering on a surprise discovery when a petroleum-type fluid was accidentally spilled on a greasy fabric and the stains miraculously disappeared. The Parisian firm, Jolly-Belin, first opened in the 1840s and is credited as the first dry cleaning company.
Although called dry cleaning it is not completely dry as fluids are used in the process. In the early days various fluids were used as solvents, including camphene, benzene, kerosene, and gasoline. But these are all dangerously flammable, so dry cleaning was an extremely hazardous business until safer solvents were developed.
In the 1930s, percholoroethylene or 'perc', which is a non flammable, synthetic solvent, was introduced and is still used in many dry cleaning operations. Other cleaning solvents have been added, and still others, including more environmentally friendly solutions, are currently being tested.
 
---
 The Process
The operation of a dry cleaning machine is fairly straightforward. Items are placed in a cylinder which has ribs to help lift and drop the garments.The solvent is drawn from a holding tank by a pump which is then sent through filters to trap any impurities. Next, the filtered solvent enters the cylinder to flush soil from the clothes then returns to the holding tank. This process is repeated throughout the cycle, ensuring the solvent is maintained to give effective cleaning at all times.
When the cleaning cycle has finished, the solvent is drained and the machine performs an 'extract' cycle to remove excess solvent from the fabric.
The cylinder then stops and the clothes are either transferred to a separate dryer or, depending on the machine, dried in the same unit. Warm air is circulated to vaporise any remaining solvent. The solvent is then purified in a still where it is heated and the vapours are condensed back to a liquid leaving behind all impurities. This clean solvent is then pumped back into the holding tank.
Some heavily stained garments may need an additional stain removal process prior to cleaning when a stain removal technician will treat specific items. A lot of effort goes into the process, and there are many skilled technicians involved in caring for your garments.
Now, when you visit Arrowsmith Marlowe, you will have a better understanding of the 'magical process' of dry cleaning.
 
---
Dry cleaning is not the answer to all stain removal. Your dry cleaning expert at Arrowsmith Marlowe will advise if your garment or item is unsuitable. 
---
 Please mention
The Best of Guernsey
When you visit
Arrowmsith Marlowe Dry Cleaners 
---
 Arrowsmith Marlowe - Guernsey
Dry Cleaners
Contact Us

La Hure Mare
Vale
Guernsey
GY3 5UB

find us here