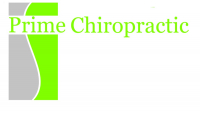 Prime Chiropractic
25 St Catherines Rd
Grantham
NG31 6TT
T:
01476 501301
M:
07949 822863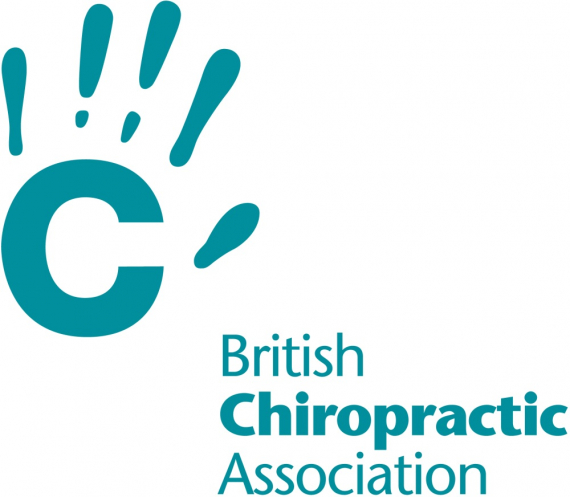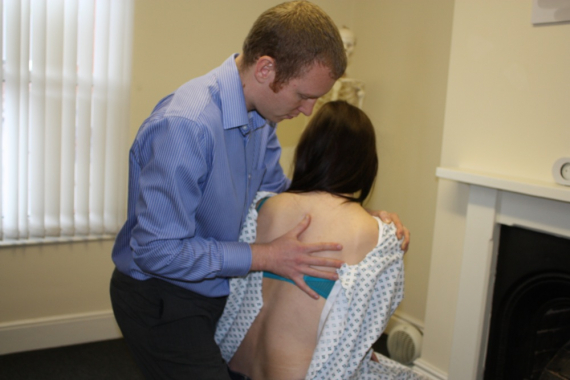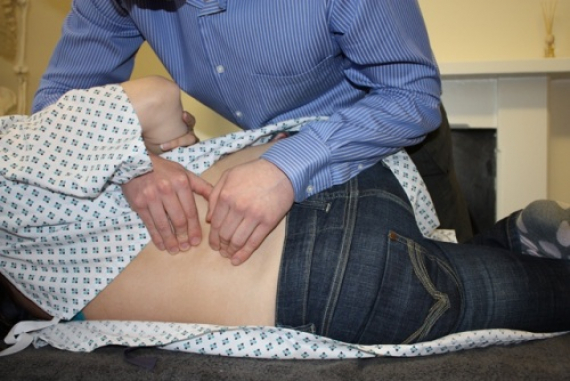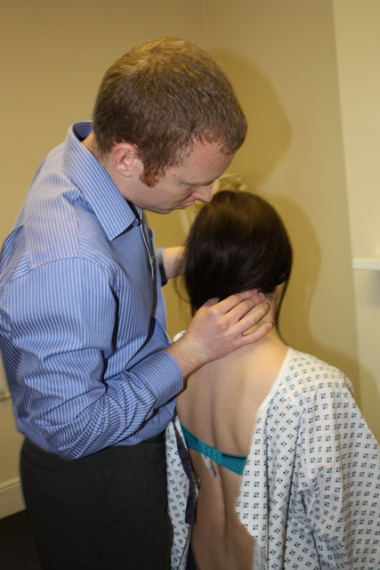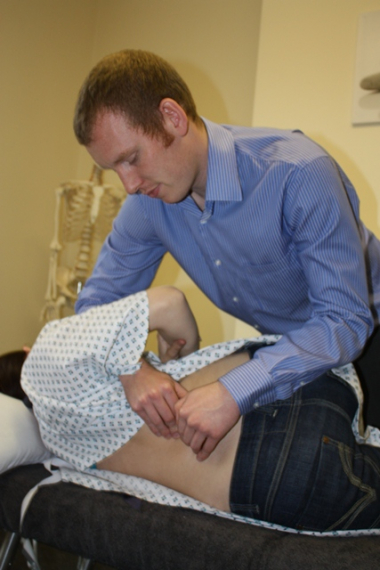 about us
Chiropractor - Grantham
You don't need to put up with pain any longer. So don't!
Chiropractor Grantham
---

Pain can really get you down. It makes it hard to concentrate, takes the pleasure out of the simplest of tasks and can even disturb your sleep. In fact - let's face it - pain can be a right, well... pain.
Like many people, if you've tried all the usual remedies without success, then Prime Chiropractic in Grantham could well be the answer to your prayers.
Do you suffer from any of the following types of pain?
Back pain

Neck pain

Headaches/ migraines

Joint aches and pains

Muscle spasms/cramps

Hip/knee arthritic pain
If so, it's quite likely that Prime Chiropractic in Grantham may be able to help.

Prime Chiropractic in Grantham helps people just like you find relief from pain. Prime Chiropractic's Chiropractor is an expert in treating back and neck pain, as well as a wide range of other musculoskeletal conditions.

So what does a visit to Prime Chiropractic entail? Well, after an initial discussion of your condition an examination will be undertaken to make a full assessment of your condition. This will include posture analysis and relevant tests and assessment of the joints within your spine, as well as an evaluation of your overall physical health, depending on the complaint.

After that, the chiropractor will give you a full explanation of what was found during the examination including what they understand to be causing your pain, as well as an outline of the proposed treatment. This will also include advice on how you can help yourself, particularly in regards to home exercises and posture and lifestyle changes. If the chiropractor finds something that might need specialised investigation, or your condition is more serious and requires surgery, they will refer you to the appropriate health professional. You can be sure that your chiropractor has your wellbeing at heart and will not waste your time and money with any unnecessary treatment.
If appropriate, treatment will be provided, including a range of techniques tailored to suit your condition. This may include manipulation as well as soft tissue work such as massage and stretches. Usually, home exercises are also recommended to ensure a full recovery and prevent further recurrences of pain. You'll soon be smiling again!
So, don't put up with pain any longer. Contact Prime Chiropractic in Grantham today and find out how they can help. Phone today on Grantham 01476 501301
find us here

follow us

find us on facebook