Downtown Garden Centre
(

2

reviews)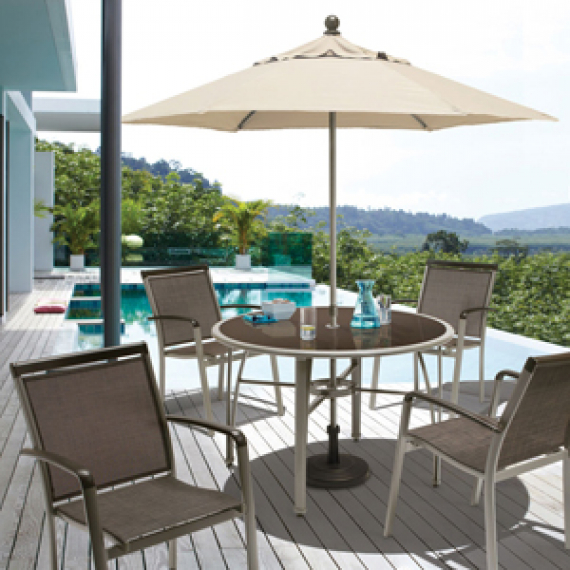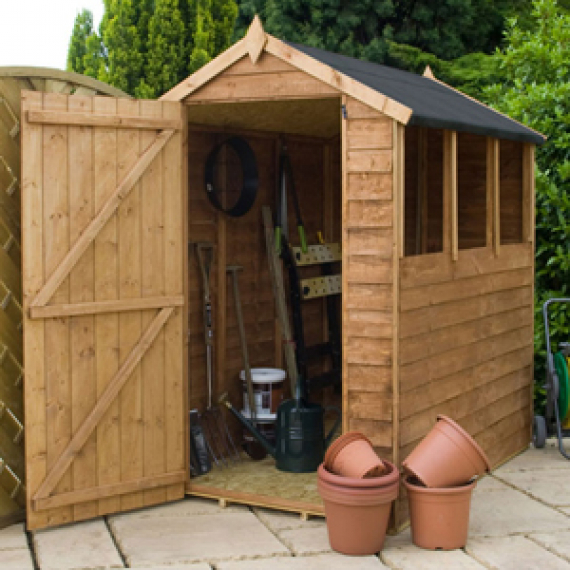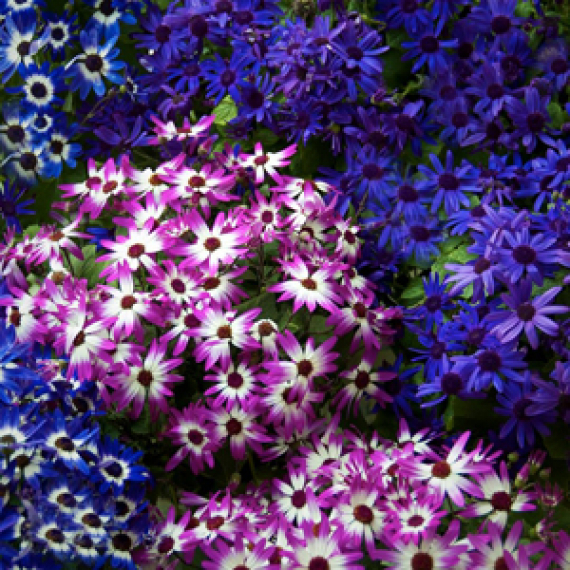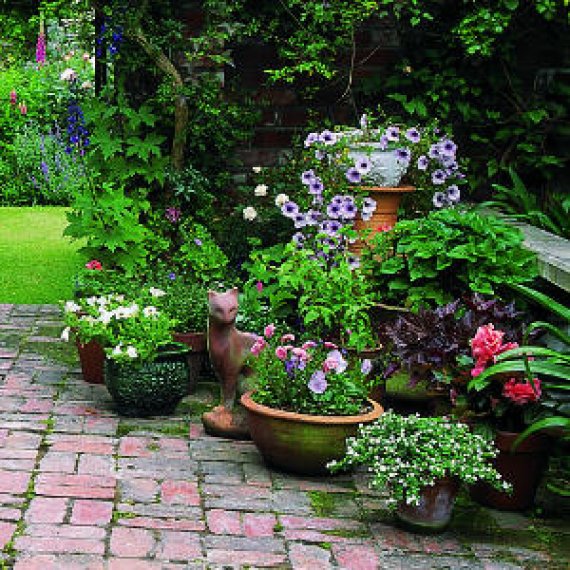 about us
Downtown Garden Centre. You'll find garden furniture, gardening accessories, lawnmowers & tools, shrubs & plants, landscaping materials, pots & containers, garden toys, barbecues, garden buildings, conservatories, camping, leisure, plus pets & aquatics - all at Downtown in Grantham.
Downtown Garden Centre, Grantham

Your one-stop Grantham Garden Centre!
---

If you're keen to make the most of your outside space and get gardening, Grantham's Downtown Garden Centre has everything you'll need at great-value prices!

At Downtown's Garden Centre, the superb range of products helping you enjoy the great outdoors includes:
Seeds, bulbs, plants, shrubs, trees & house plants

Summerhouses, conservatories, greenhouses, arbours & sheds

Garden furniture & barbecues

Gardening accessories, lawnmowers & tools

Garden landscape materials & composts

Pots, containers & stoneware features

Pest products, plant & lawncare

Garden toys & games

Camping & leisure gear

Aquatics, pets, wildlife & equestrian
Downtown garden supplies in Grantham is the just place to come if you love to grow your own: an inspirational choice of seeds, bulbs, propagation and pots, plus superb ready-grown specimens awaits.

And with gardening experts Hillier Nurseries, Gardena, Thompson & Morgan, Taylors, J Arthur Bowers, Evergreen Lawncare, Gardman and R Sankey on your side, a glorious garden is only a trip to Downtown away!

Whether you're green-fingered or want an instant new look, Downtown Garden Centre can assist!

Downtown is a trusted stockist of garden machinery, DIY, woodwork and garden tools, with top brands that include Atco, Stihl, Hayter, Mountfield, Bosch, Qualcast, Wolf-Garten, Wilkinson, Flymo, Sword, Draper and Gardena. Knowledgeable staff are also on hand to advise on product ranges and after-sales care is available on selected items.

Downtown Garden Centre opening hours:
Mon - Fri 9.30am - 7pm
Sat 9am - 6pm
Sun 10am - 4pm


Make Downtown your garden centre in Grantham - and don't forget to mention The Best of Grantham when calling!
Contact Us

Great Gonerby Junction
A1
Grantham
NG32 2AB

find us here

follow us

This is a live stream from Twitter - not the voice of thebestof!

oldridsdowntown:

It's Competition time! Check out our Facbook page @oldridsdowntown @louhudson1 @LincsFM @LincsPrideMag http://t.co/fHe0BKaywy

Within the hour

oldridsdowntown:

We will shortly be announcing our next Facebook competition. Keep a look out… It's perfect for christmas @oldridsdowntown @louhudson1

An hour ago

oldridsdowntown:

I say, CC sale now on at Oldrids Boston… @CCFashion_ @oldridsdowntown http://t.co/djFtuPcsaS

3 hours ago

oldridsdowntown:

RT @louhudson1: ❤ this pic: Caroline & her family @oldridsdowntown in Downtown's Snow Globe. Have you had the Snow Globe experience? http://t.co/5F9iO1q1XO

4 hours ago

oldridsdowntown:

How do you give your home a #festive #makeover… #Candles, #cushions, #ornaments? http://t.co/qHtvxahg3b @oldridsdowntown @louhudson1

7 hours ago

find us on facebook