Inter Knit Cafe
(

2

reviews)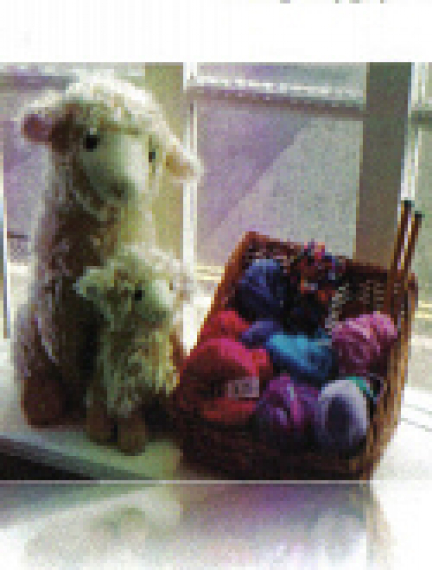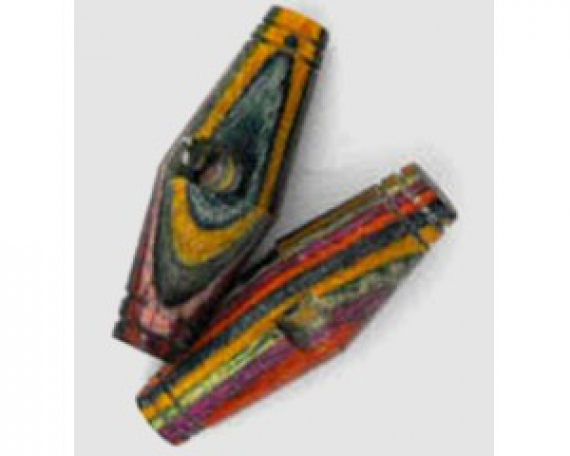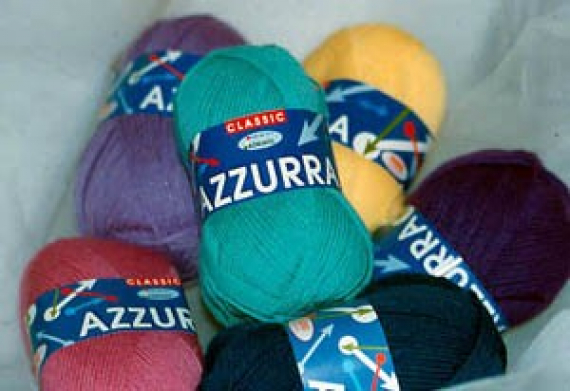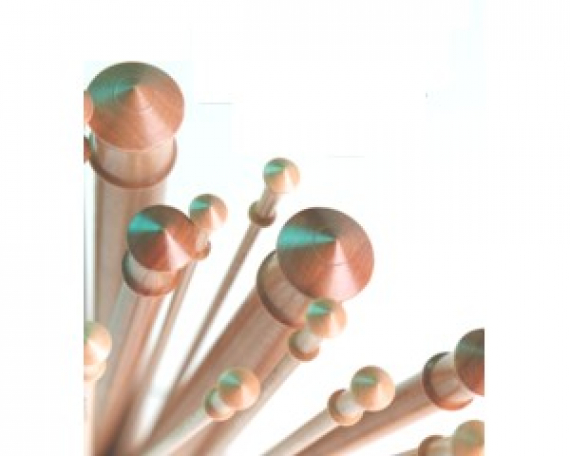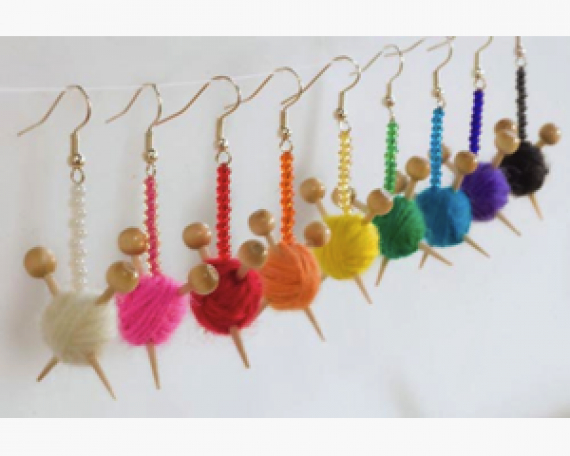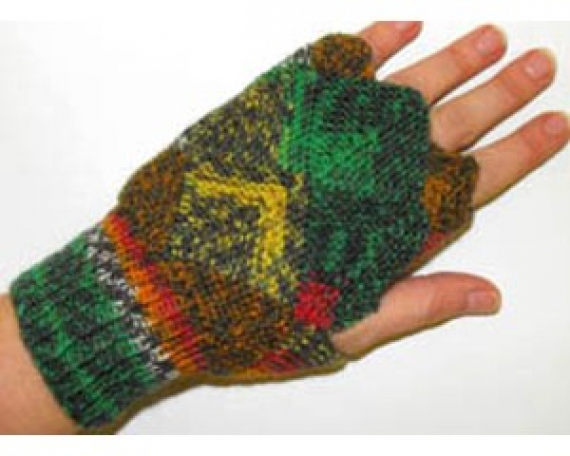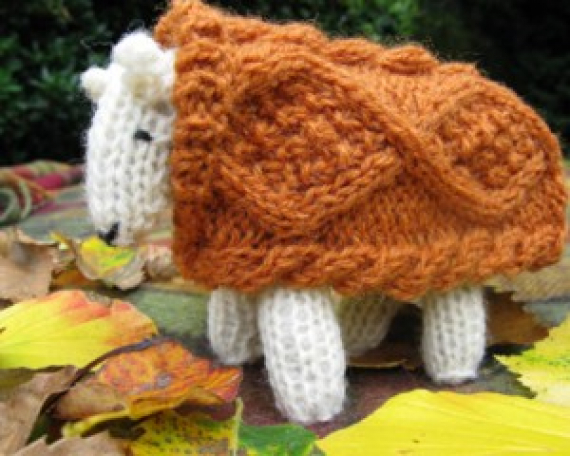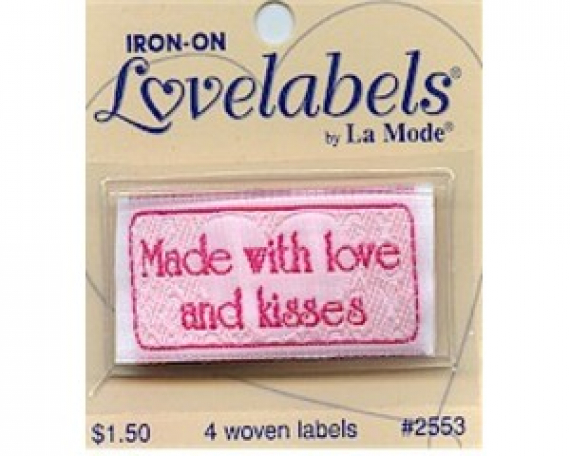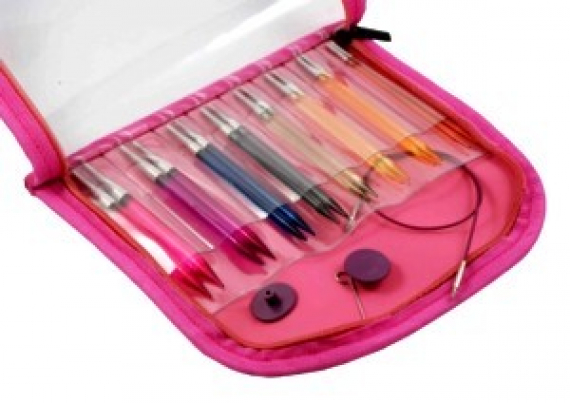 about us
The Inter Knit Cafe is much more than a Knitting Wool Supplier and is the best thing to happen in Farnham for a long time.
Kareen Dorset, owner of Farnham's Inter Knit Cafe, has a passion - to share her love of wool and yarns with the world!
---
Inter Knit Cafe, Farnham's premier knitting wool supplier stocks a HUGE range of yarn to get your creative juices flowing, including:
Garnstudio & Drops Designs
Inter Knit's creative customers are very excited to have this range available locally.
If there are yarns that you want to see in Farnham, and Kareen does not stock them already, she'll get them for you.
---
Special Discount * Special Discount * Special Discount10% off all Yarn for Students
---
Kareen has the aim to
"get Farnham Knitting & Crocheting and keep alive the skills that so sadly seem to be dying out"

Inter Knit Cafe hosts classes and workshops for all ages and abilities, from "Beginners Knitting" to "Substituting Yarns and Changing Patterns". Please visit the website to see latest details.
---
Customers are also invited to take advantage of the extensive reference library and the Knitting Clinics to sort out all woolly problems.
---
Inter Knit Cafe is also working towards stocking the largest knitting and crochet book selection in Surrey, if there is a book that you want and it is not one of the huge range in stock - they'll get it for you.
---
If you have a gift to buy for a creative friend or family member and cannot decide what to choose, gift vouchers and cards are also available.
You are guaranteed a warm welcome and a friendly atmosphere at Farnham's Premier Knitting Wool Supplier: 
Inter Knit Cafe
Telephone: Farnham (01252) 734666
Visit: www.interknitcafe.uk.com
Find Inter Knit Cafe at the bottom of Farnham's Downing Street, between the entrances to the Central and Wagon Yard car parks.

Open Tuesday - Saturday 10am - 5pm
The shop will now be opening from 10am - 2pm  on the 4th Sunday of the month
Please mention The Best of Farnham when making contact.
Contact Us

60 Downing StreetFarnham
Surrey
GU9 7PN

find us here

find us on facebook