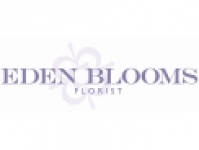 Eden Blooms Florist
1 Upper Church Lane
Farnham
Surrey
GU9 7PW
T:
01252 715597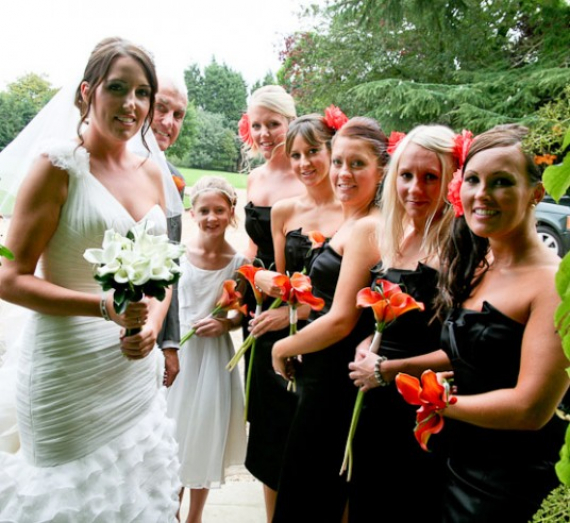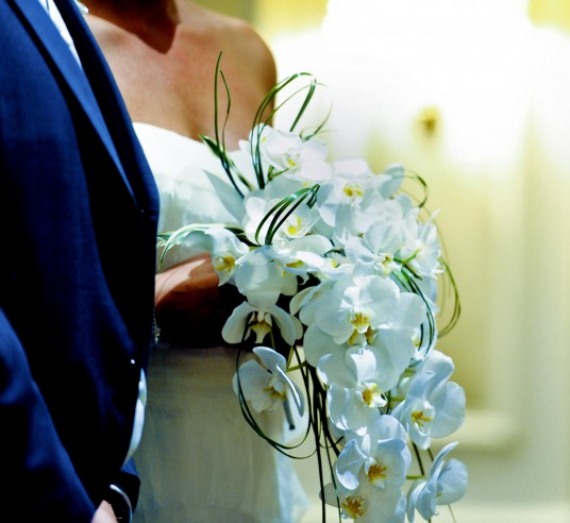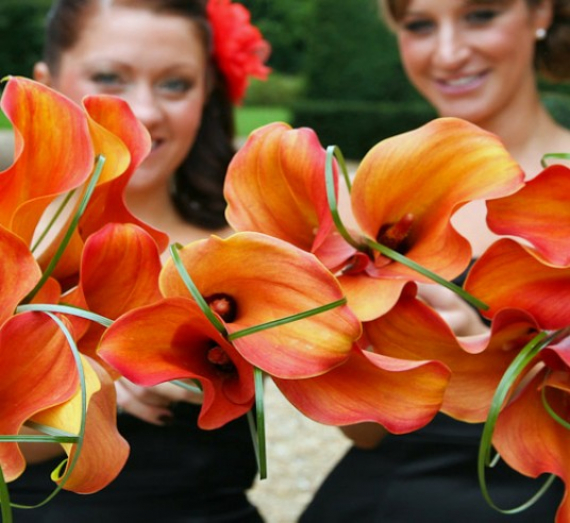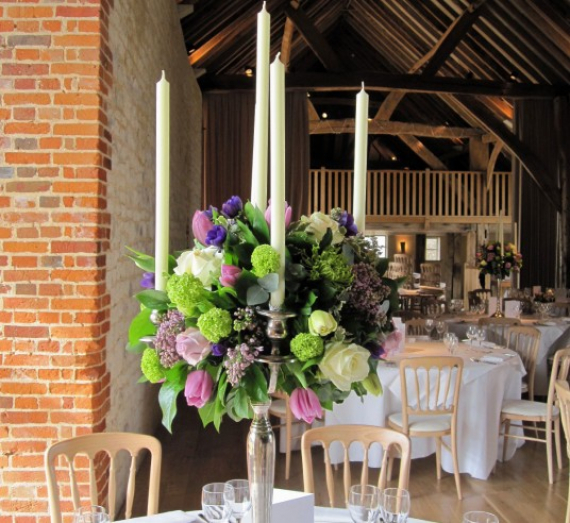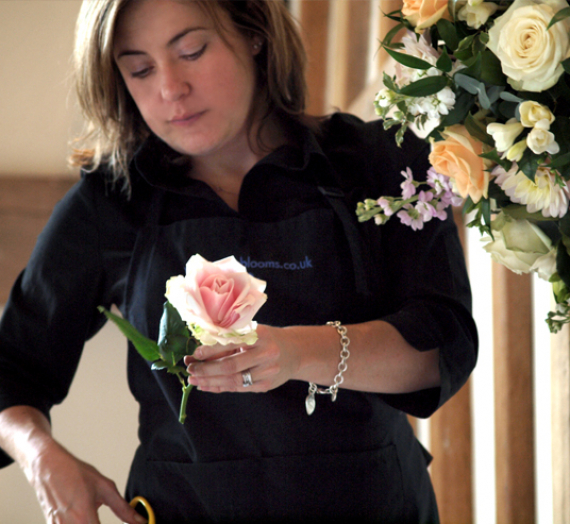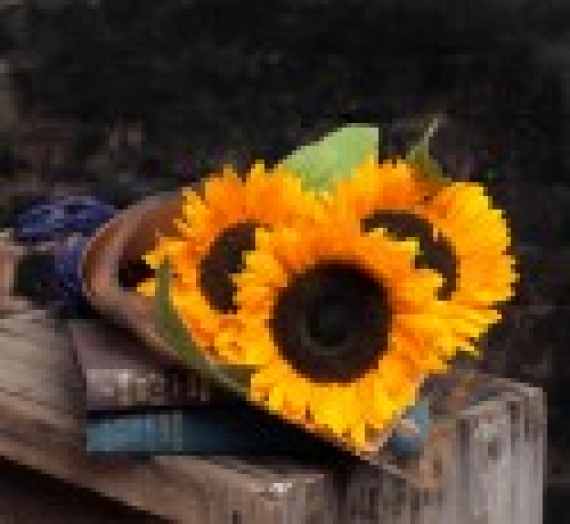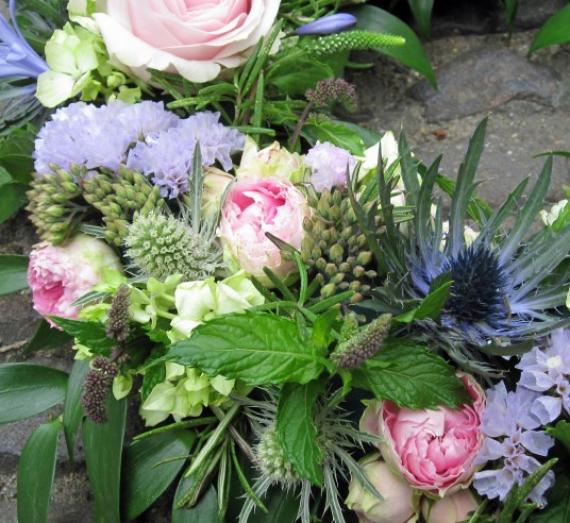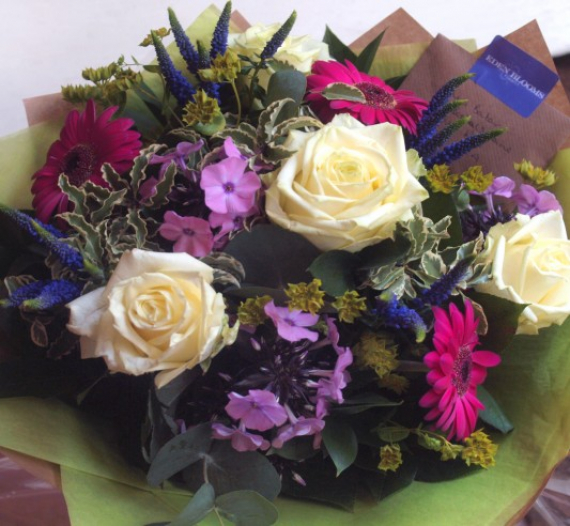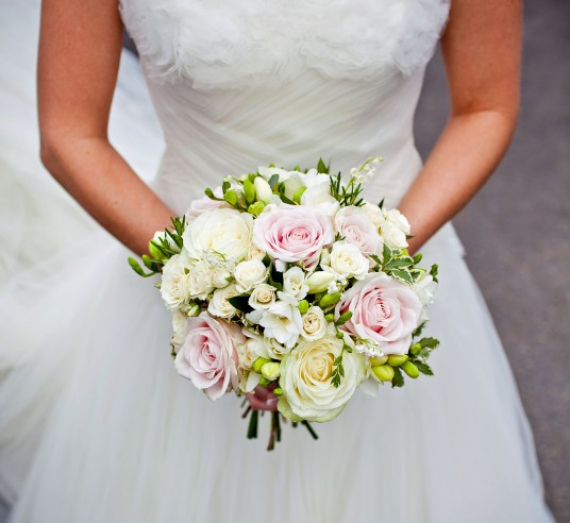 about us
Eden Blooms ( previously known as Patricia Knowles) is the most successful and best loved florists' shop at the heart of Farnham.
Eden Blooms, Farnham's oldest and most loved florist shop, is the home of beautiful flowers.
---

Eden Blooms Florist can be found at
1 Upper Church Lane the address, at the heart of Farnham Town, that it has occupied for over 40 years.
The new owners Emma Warburton and Hazel Shaw are now bringing a new creative style to this successful floral design business and take pride in providing the people of Farnham with beautiful flowers for all occasions.
Hazel & Emma have earnt a reputation for arranging successful floral events - they bring their enthusiasm and experience in this area to Eden Blooms - planning floral events has become a real area of expertise at the shop.
Weddings, parties and corporate events, based in Farnham and the surrounding areas, are particular favourites.
---

Alongside the event business, this thriving florists shop delivers thousands of stunning bouquets throughout the year and cut flowers can be provided at your request.
---

Simply visit Farnham's best loved Florist shop between 9am - 5pm Mon, Tues, Thurs, Fri
or 9am - 1pm on Wednesday and Saturday.
Private funeral and wedding consultations are conducted on Wednesday and Saturday afternoons by appointment only.
---

Whether you are looking for a complete floral design service to ensure the success of your event or a beautiful bouquet to make a statement to a loved one, pop in and meet Emma & Hazel or one of their friendly members of staff to talk about all your floral needs. You can see more photos here
---
Eden Blooms, the best loved Florist Shop at the heart of Farnham

Telephone: Farnham (01252) 715597
Please mention the Best of Farnham when making contact
find us here

follow us

find us on facebook