AVN Picktree Ltd.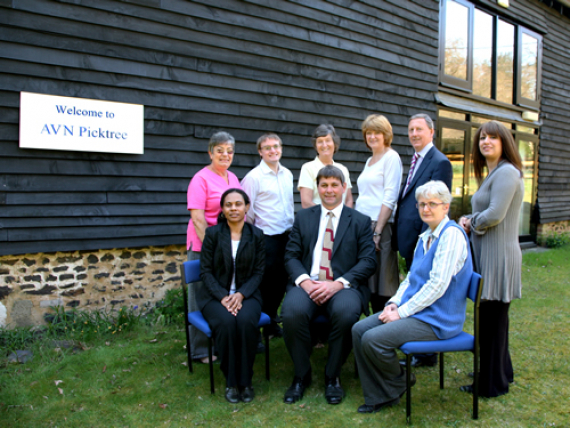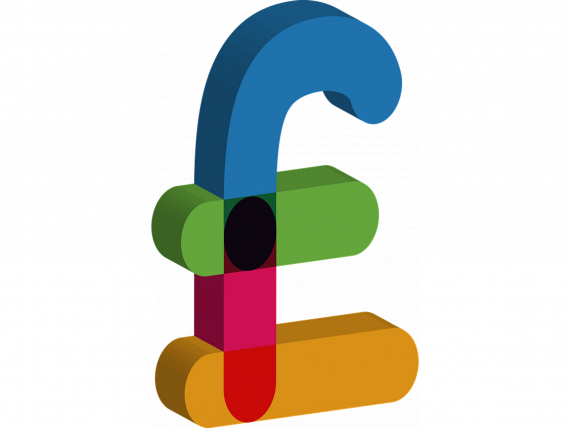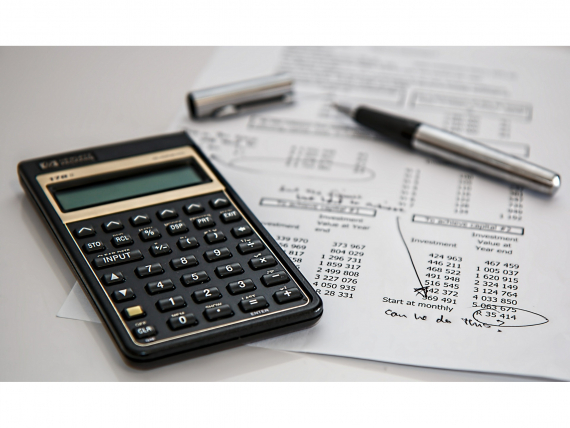 about us
Want to GROW your business and increase your profits? AVN Picktree, Accountants of Farnham, want to help you do it.
With offices in Farnham and Liphook, Chartered Accountants AVN Picktree are founder members of the Added Value Network and the PROBIZ Network.
We do all the usual stuff that businesses in Farnham would expect from good Chartered Accountants - accounts, tax, payroll, book-keeping, all accountancy services - and MORE - and everything we do is covered by 100% no - nonsense guarantee.
It is our mission to help customers improve their profits, manage their accounts, enjoy their businesses more, pay as little tax as legally possible and meet their personal, business & accounting goals.
---
Our WHY
Put in the simplest way we can put it, we get up every morning to change lives!
We do that for our clients by helping them make more sales and profit, AND by helping them pay as little tax as legally possible, AND by helping them build long-term wealth for their retirement or business sale. And then we make the world a better place by changing lives of people we've never met through our Lifetime Partnership with the Global Giving Initiative, B1G1. 
Our ideal customers are the Owners of Owner Managed Businesses with the ambition to G R O W their sales and profits, and enjoy their businesses and their lives more. 
---
FREE access to Business Growth System worth £6000 per annum

Unlimited Phone support

Free Tax news & Business growth tips

Help on how to make more profit

Fixed fees agreed in advance

Regular reviews to minimise your tax bill

Work on time, every time, guaranteed
Of course, our first meeting will be FREE
of charge, so let us show you the
Great Accountancy Services 
What have you got to lose?
Please ring Rick Peet (Chartered Accountant)
on Farnham (01252) 710333.
Please mention The Best of Farnham when you make contact.
Contact Us

Picktree House
The Barn
Tilford Road
Farnham
Surrey
GU9 8HU

find us here

our videos

our audio

follow us

This is a live stream from Twitter - not the voice of thebestof!

find us on facebook

thebestof awards