Mark Leveridge Magic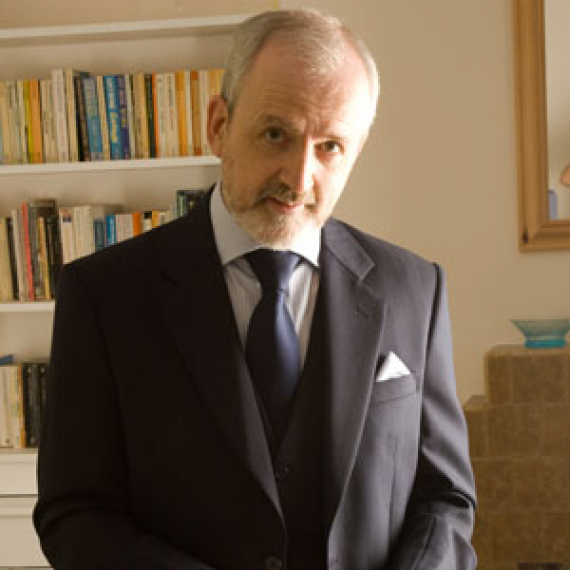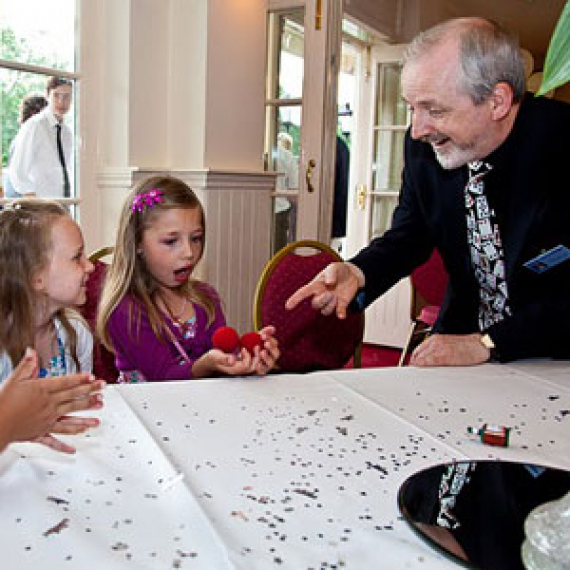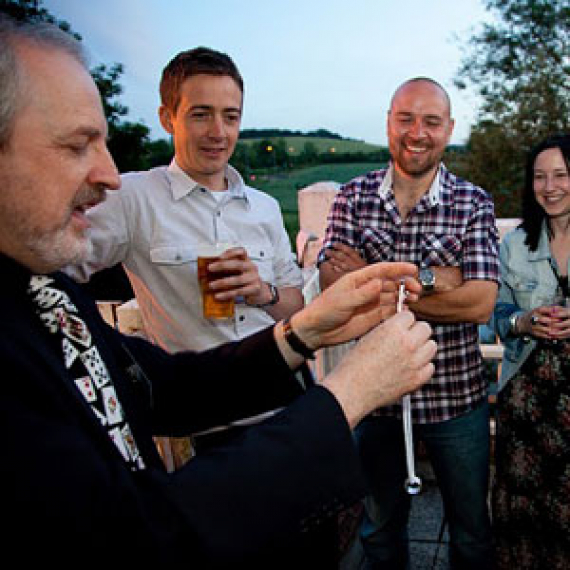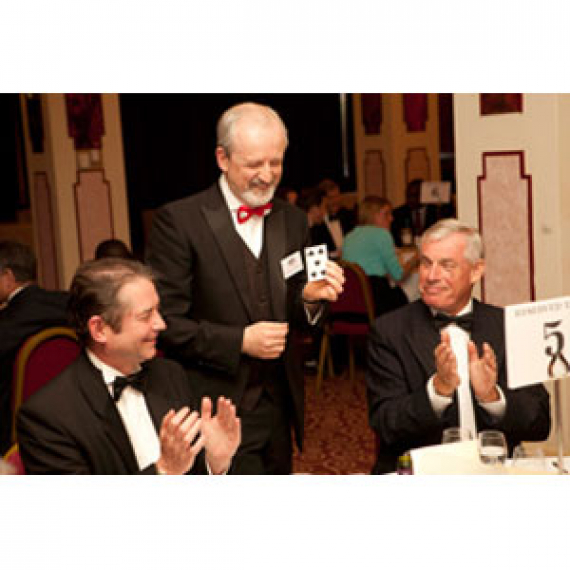 about us
Mark Leveridge - Local Exeter magician with a national reputation in his field - Adds magic to your event! Is an excellent choice for weddings, dinners, corproate events, trade shows, birthday parties and summer balls
Planning a wedding, busienss event, trade show, adult birthday party summer ball in Exeter or the Southwest?
Cosider the amazing impact a strolling magician would have - performing table top or 'Mix and Mingle' magic with only the tools he can carrying on his person.

Mark Leveridge Magic, of Exeter, can lift your event by:
providing an ice-breaker

relaxing your guests with humour and intrigue

providing a talking point
Mark Leveridge Magic :
doesn't detract from your main event.

complements and blends seamlessly with the occasion

is versatile so can be performed in one room or more, inside or outdoors

is tailored to the needs of your function
Mark Leveridge has over 25 years' experience as a top-class magician and is a member of the exclusive Inner Magic Circle with a gold star which means that he has been recognised by his peers as one of the best magicians in the country - a true expert in his field. Mark has performed his intriguing strolling magic at events in and around Exeter and the southwest, as well as all over the UK.
CREATE THAT WOW FACTOR AT YOUR EXETER SOCIAL FUNCTION, WEDDING OR BUSINESS EVENT - AT AN AMAZINGLY REASONABLE PRICE
Phone Mark Leveridge , Exeter magician, now to discuss how he can make your occasion more MAGICAL
on
01392 308267 or 07773 303558
Visit the website on www.expertmagician.co.uk
WEDDINGS - BIRTHDAYS - BARBECUES - PRODUCT LAUNCHES - ANY OCCASION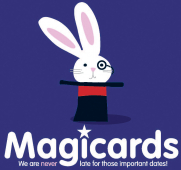 Mark Leveridge - Magicards!
27th November 2013
Author: Dave Barr
0 Comments
Mark Leveridge Presents Magicards - Personalised Greetings E-Cards....
read more »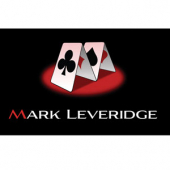 Feedback - Who Needs It?
15th January 2013
Author: Dave Barr
0 Comments
Mark Leveridge from Mark Leveridge Magic shares his thoughts about feedback.
read more »
Contact Us

13A Lyndhurst Road
Exeter
Devon
EX2 4PA

find us here

our videos

follow us

This is a live stream from Twitter - not the voice of thebestof!