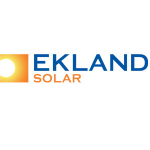 Ekland Solar
Unit 65,
Basepoint Business Centre,
Yeoford Way
EX2 8LB
T:
01392 311 850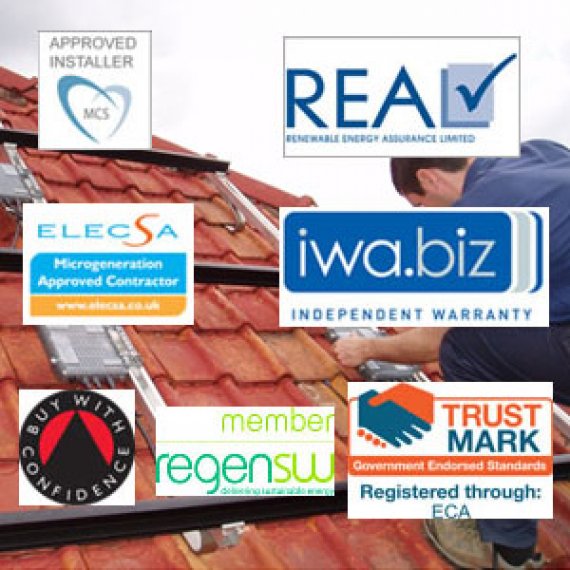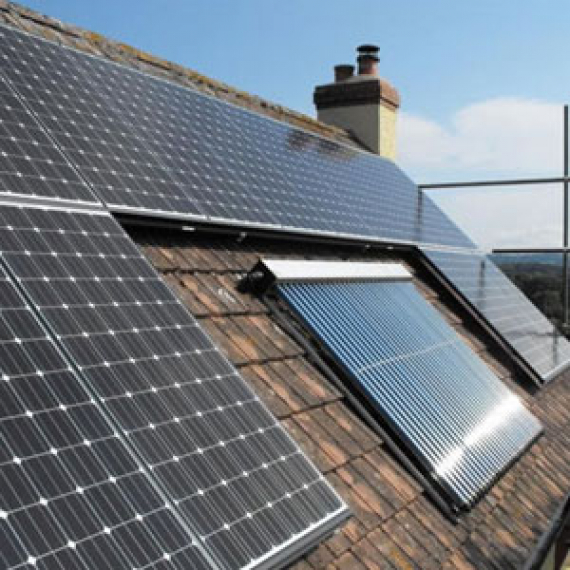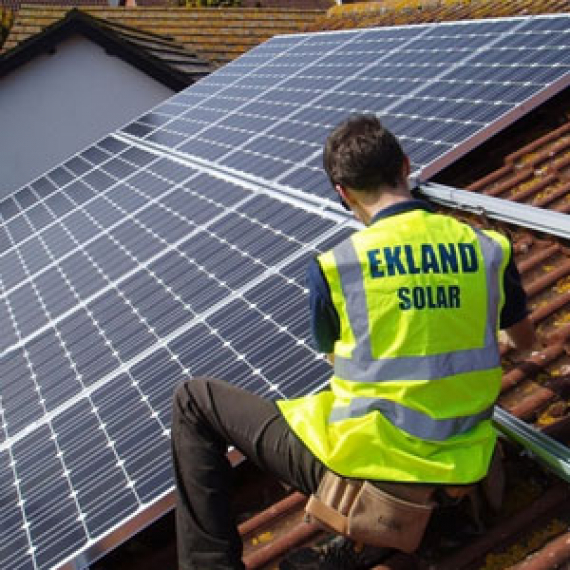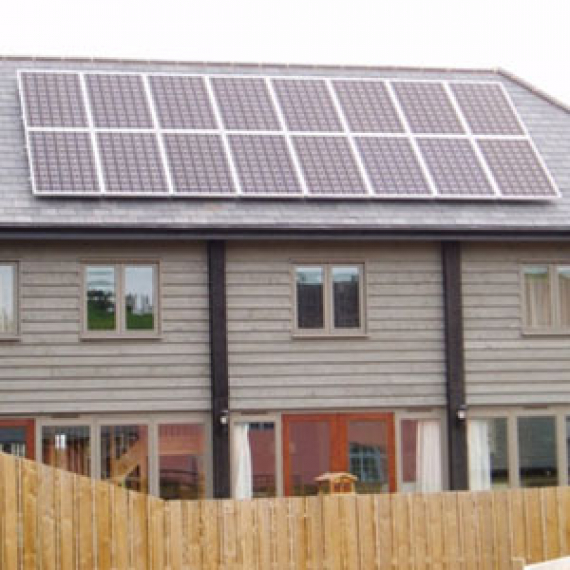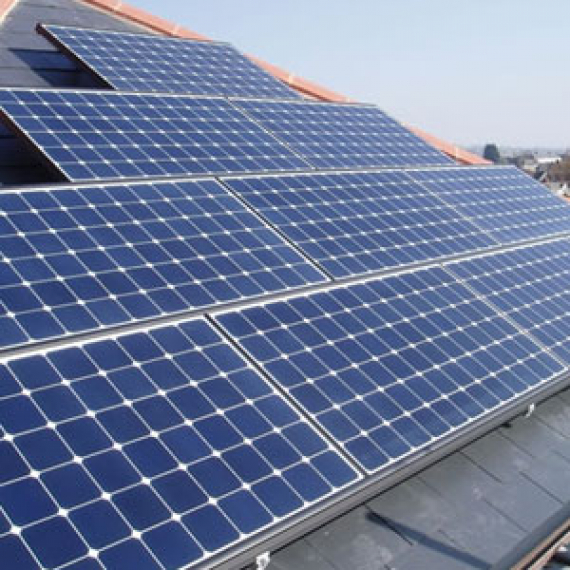 about us
Ekland Solar renewable energy specialists are based in Exeter, installing bespoke design PV systems which maximise the benefits to the environment and your pocket
Ekland Solar, an Exeter based company serving the South-West, is totally committed to renewable energy in general and solar energy in particular. They design and install bespoke PV systems that maximise the benefits to the environment and client.
Priding themselves on their technical expertise, professionalism and reliability, Ekland Solar of Exeter places optimum equipment performance and customer satisfaction at the top of their list of priorities.
You may already be familiar with the many advantages that solar PV (photovoltaic) systems can provide. Solar energy is:
safe

clean and green

provides the consumer with the added bonus of a Feed in Tariff, a return on investment guaranteed for 25 years.
Typically, clients are able to save 50% to 100% of their electricity costs.
From initial contact, through to site inspection, system design and installation, clients are kept fully informed of developments, and disruption to house and property is kept to a minimum.

As an MCS accredited installer, both installation and equipment comply with rigorous industry standards.

If you would like further information about the environmental mission of Ekland Solar of Exeter, the benefits of Feed in Tariff or other issues relating to solar energy, visit www.ekland.co.uk or email info@ekland.co.uk

Alternatively, call Ekland Solar's energy consultants Alex Farnell or Martin McGawley
0845 463 0057 or 01392 311 850
find us here

our videos

follow us

find us on facebook