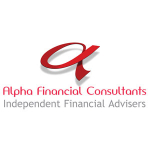 Alpha Financial Consultants
Alpha House
92 Cadewell Lane
Torquay
Devon
TQ2 7HP
T:
01803 616703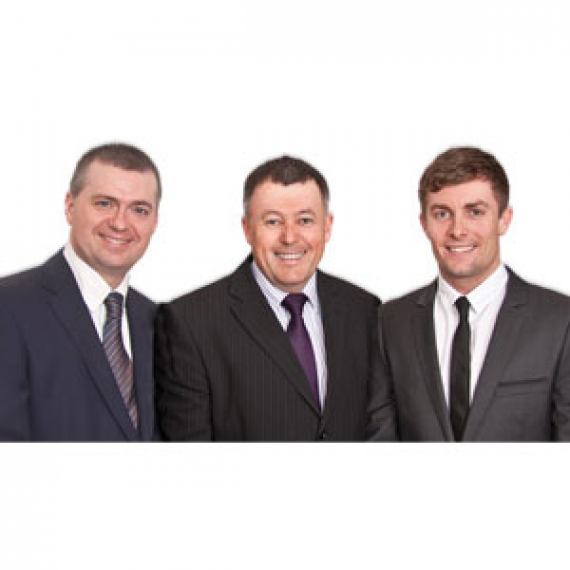 about us
Alpha Financial Consultants help clients in Exeter and the south west realise their dreams through effective wealth management services. Run by one of the few Christian financial planners in the south west, Alpha Financial Consultants are committed to working with you ethically, helping to build your future
With expertise in and a passion for wealth management services, Alpha Financial Consultants work with their clients in Exeter and the south west to maximise the potential of their money in order to help fulfill their dreams.
Alpha consultants are skilled in listening to your ambitions and your hopes and then putting a financial plan into action for you to manage your wealth creatively but effectively, acting as your dependable, trusted adviser.
Alpha Financial Consultants have a policy of working with a limited number of clients, in order to ensure superb customer service and commitment every year.
Their wealth management services include:
Investing your money sensibly
Maximising your retirement income
Inheritance tax planning
Simplifying your paperwork
Review of your existing pensions
If you would like to discuss your financial circumstances for appropriate wealth management with an Alpha consultant, please phone for an appointment. One of the team will then meet with you at her/his expense to consider your specific requirements and circumstances.
01803 920262
For more information, see the website: