Phoenix Fitness Solutions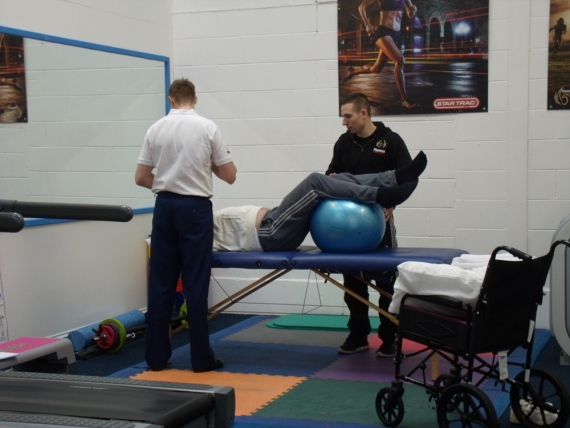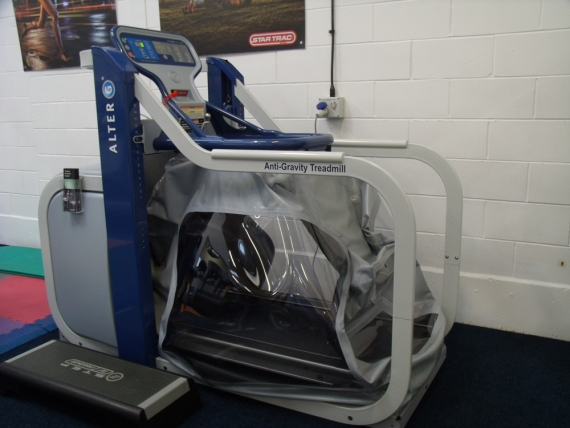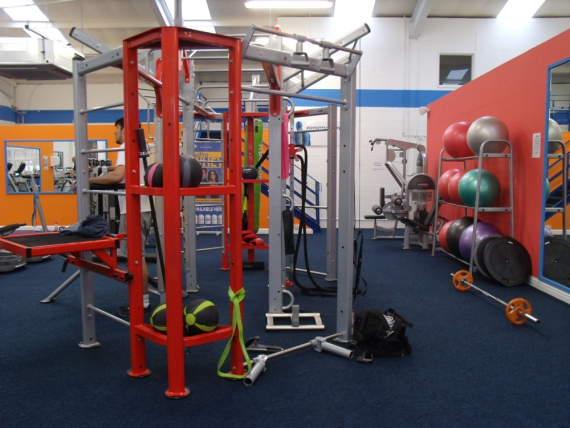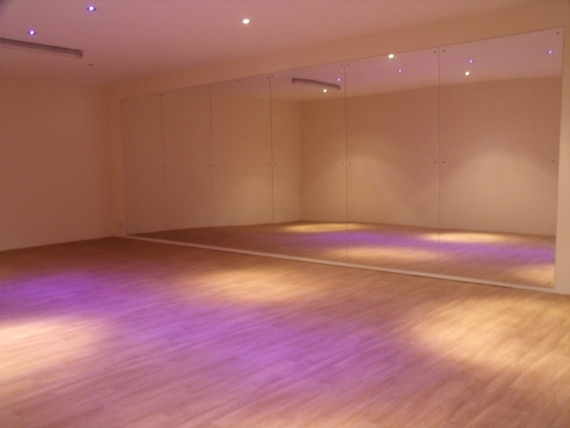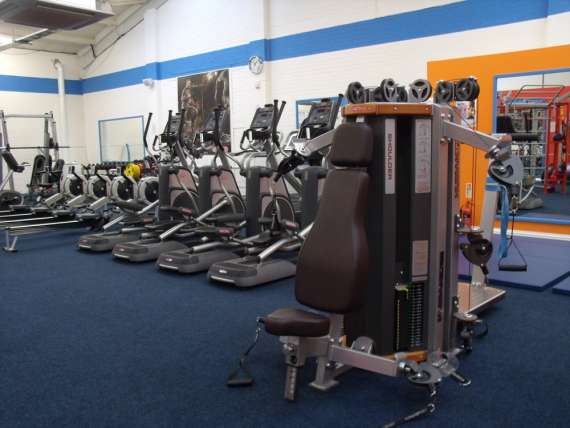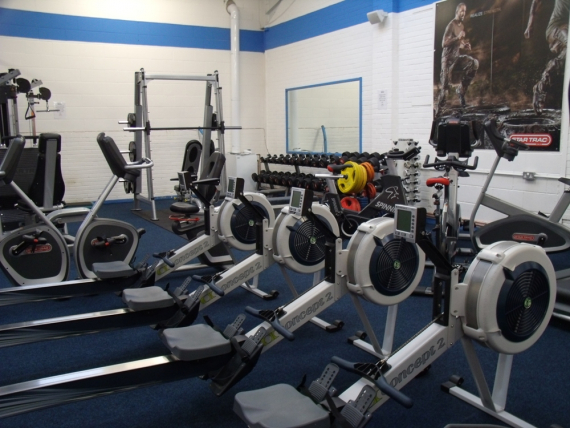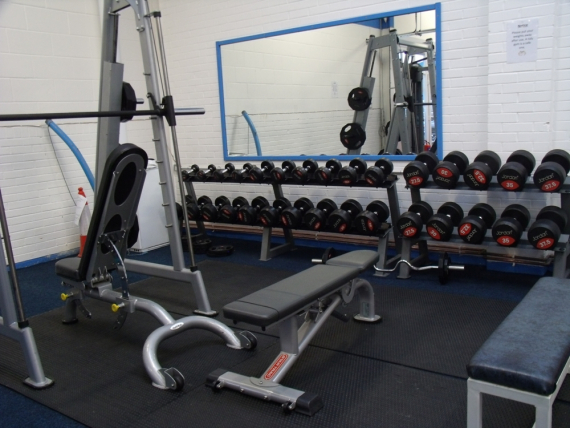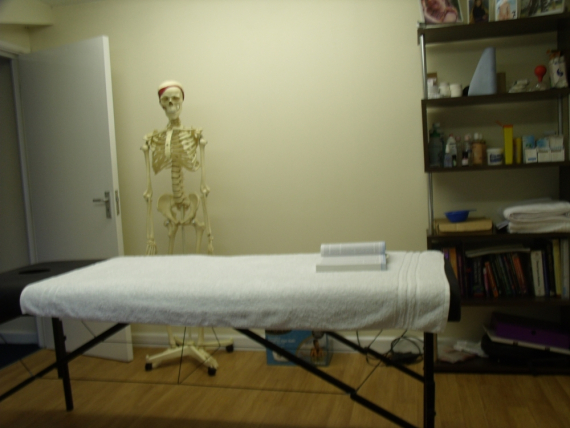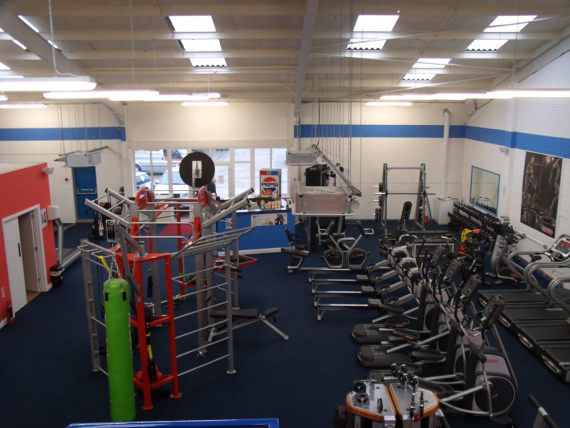 about us
Here at Phoenix Fitness Solutions in Evesham we are the friendly gym and fitness club offering one on one tuition and fitness plans. All clients get the personal attention of the owner of this rapidly expanding fitness centre Jason Harvey.Free on site parking and expert friendly advice.
Welcome to
Phoenix Fitness Solutions – Rehabilitation and Fitness Centre
Tour our Gym - Click Here

At Phoenix Fitness Solutions our aim is to provide the best possible experience for all our clients and members. From the support and advice we provide to the quality and cleanliness of our equipment. From Rehabilitation to Weight Loss - we offer a wide range of professional services to cater for everyone's needs.

Check out our wide range of fantastic services available :

Injury Rehabilitation
We provide Rehabilitation services for a wide range of injuries and ailments. We are pleased to be in partnership with MD – Physiotherapy and have a chartered physiotherapist readily available within our centre. Working closely with the physiotherapist we can provide a complete patient pathway catering for all your rehabilitation needs. You will be individually assessed and given a unique rehabilitation plan that fits your goals and abilities, this will be evaluated at each stage of your recovery to ensure your progress is optimized.â¨We aim to provide a safe, quality service that is linked with clinical research to produce desired results.
For our resident Physiotherapist please click here.
Personal Training
All Personal Training is unique to the person. Whatever your age, gender or fitness level we progress and work with you towards your health and wellbeing goals at a maintainable level. Whether you aim to lose weight, tone up, gain muscle or run your first marathon we will be there every step of the way to guide and motivate you.

AlterG Anti-Gravity Sessions
Defy gravity with the AlterG Anti-Gravity Treadmill. Whether you are a professional athlete, senior citizen, young competitor or weekend warrior; rehabilitating after surgery, returning from injury or carrying one; the AlterG is for you. The anti-gravity technology enables the user to take the impact away from training, aiding fitness maintenance, improving fitness levels or achieving weight loss.

1 to 1 Spinning / Wattbike Sessions
Get a complete cardio – blast with a fully qualified instructor. Similar to the studio classes, sessions are performed on a spin bike/wattbike but with your own personal instructor taking control of the session's intensity giving you a top quality fat burning session!
Monthly Workout Routine
Get yourself your own unique program written and designed by a fitness professional every month to keep your body guessing and progressing to its maximum potential without making you bored!

Nutrition Advice
Unsure about food?? Get great nutritional and dietary advice provided by professionals specialising in weight management to help you get into a manageable and rewarding everyday diet routine.

Body Assessments
Check how well you are doing with a Body Assessment, discuss changes to routine and ways forward to ensure the progression towards your goals is maximised. This service is included in all our Personal Training packages.

Opening Times –
 6.30am - 9pm Monday to Friday
 9am - 2pm Saturday and Sunday

We strive to offer a high quality and professional service to cater for everybody, regardless of ability, age or gender. We are proud to offer members our great membership system, which enables you to create your own unique membership tariff based on what services you require.â¨

Phoenix Services available:
Non Contract Gym Membership:
Pay in advance - Gold Level
1 month @£35
6 months £165
12 months £300
Below are min 3 month Memberships
Gold Membership:
£29.99 per month
(Unlimited Gym Pass to be used across our weekly open times)
Silver Membership: (Off Peak)
£24.99 per month Limited to access 10am - 4pm Mon to Fri.
Joint Membership:(Saves £10 per month)
£49.99 per month (as Gold but for 2 persons)

Personal Training Session (60 minutes):
Book at £18 each,

Low Back Rehab / Re-activation
£22 per session

1 on 1 Spinning Session (30 minutes) :
Book at £14 each.

AlterG Anti-Gravity Session (30 minutes)
£16.50 per session

Nutritional Guidance
1 Week Diet plan, tailored to your unique preferences and goals (additional weekly guidance available -contact for more details)   £25.00
Personal Program
Uniquely tailored to your individual goals. Developed over two 1 to 1 sessions to ensure the program is effective and sufficient to your needs
£30.00
*All Personal Training and Rehabilitation training requires an initial assessment session prior to programming.Priced Separately.
 01386 388133
0008/4140