Bradfords of Evesham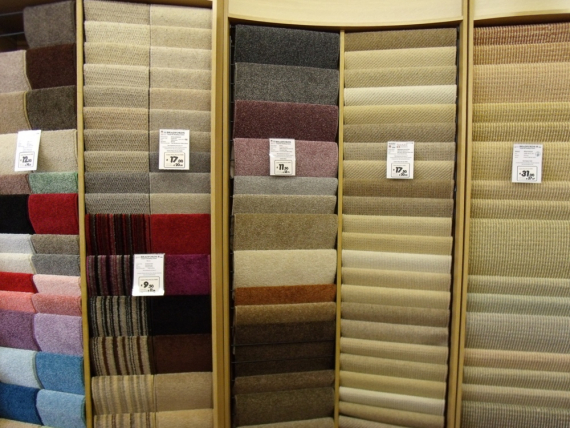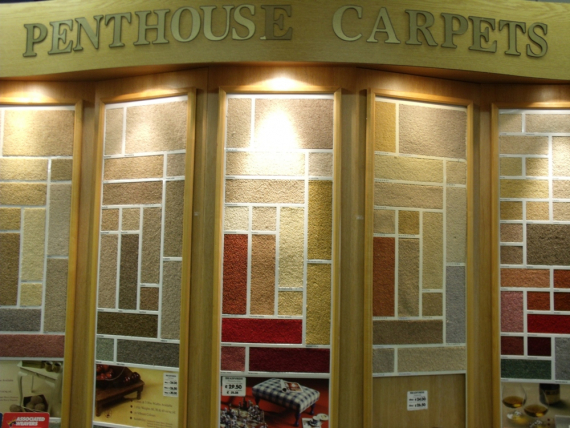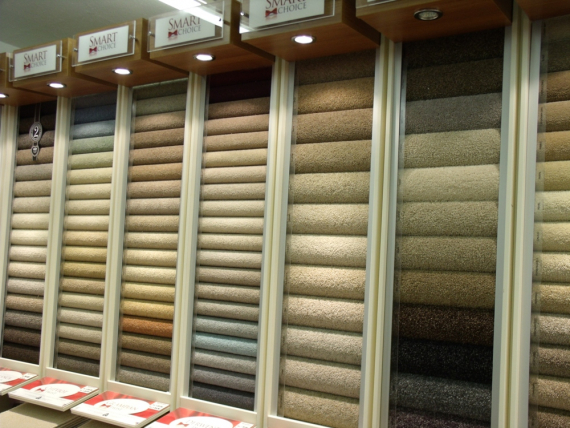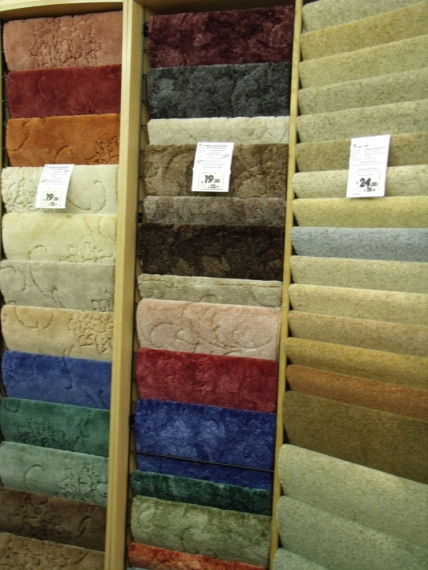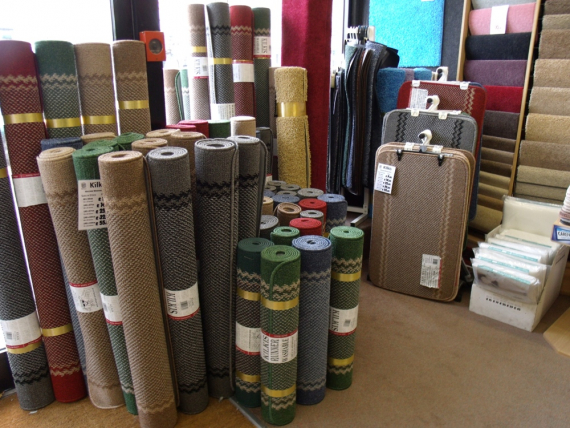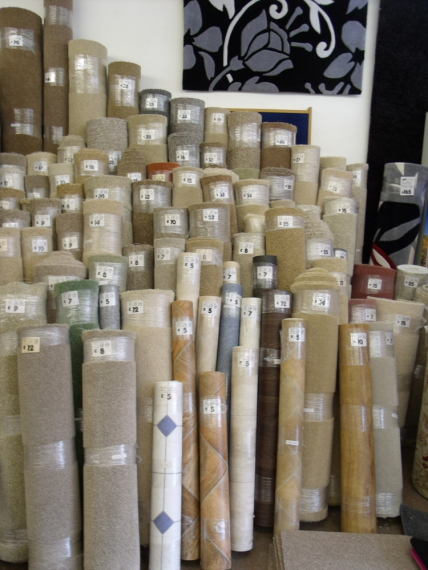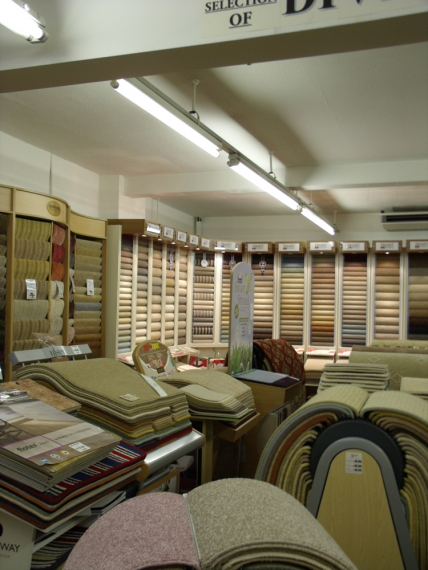 about us
For over 25 years Bradfords of Evesham have been looking after happy customers throughout the Vale of Evesham and beyond. With service that everyone admires and experience from the team for whatever is needed in carpets,flooring or beds will be available from Bradfords. Gary Tyler and his team will look forward to advising you.
The team at Bradfords are headed by Gary - third generation in this family business.
 FREE Measuring & Consultation Service
Are you are thinking about replacing the old carpets or flooring?  Start by taking advantage of our FREE measuring & Consultation Service.  Our Estimator will arrange a home visit, measure your desired area, give advice on quality, colour and suitability and provide a FREE price guide for whilst under no Obligation.
 The price guide will give you an idea of the overall costs for budgeting purposes incorporating all additional costs including installation, underlay, uplifting and disposal of the existing flooring, moving bulky furniture etc… 
 Call to book your appointment today on 01386 40089
 CARPETS AND FLOORING
This long established Evesham carpets and beds showroom has a great range of carpets from all the big names in the carpet world.
Famous names such as:
Plus our Exclusive "Smart Choice" Range offering
Best Price , Best Quality and Best Service
"
We are your local Carpet Foundation Registered Specialist & are committed to the Carpet Foundation's code of practice endorsed by the OFT's "Consumer Codes Approval Scheme" which aims to promote and safeguard consumer interests."
We always have a good range of roll ends and room size remnants in stock.
We will come along and measure for you and advise on the best carpet for the area and of course our expert fitters will fit your chosen flooring.
 Our "Full service prices" are usually competitive with " The Big Names" Just give us the chance to quote and you will be surprised that even with service like ours we can often match the prices of others - No " False Discounts here - just honest value and stunning customer service.
 We stock and fit Rhinofloor - probably the best vinyl available.
 Laminate floors by Quickstep , one of the best laminate floors on the market.
RUGS
A Great range of rugs is always available
Modern and Traditional - Indian & Chinese. Asiatic
Please check out our reviews from many happy customers -
and then call us on 01386 40089
We are open 9 -5 Every day
- except Sunday.
0099/4140